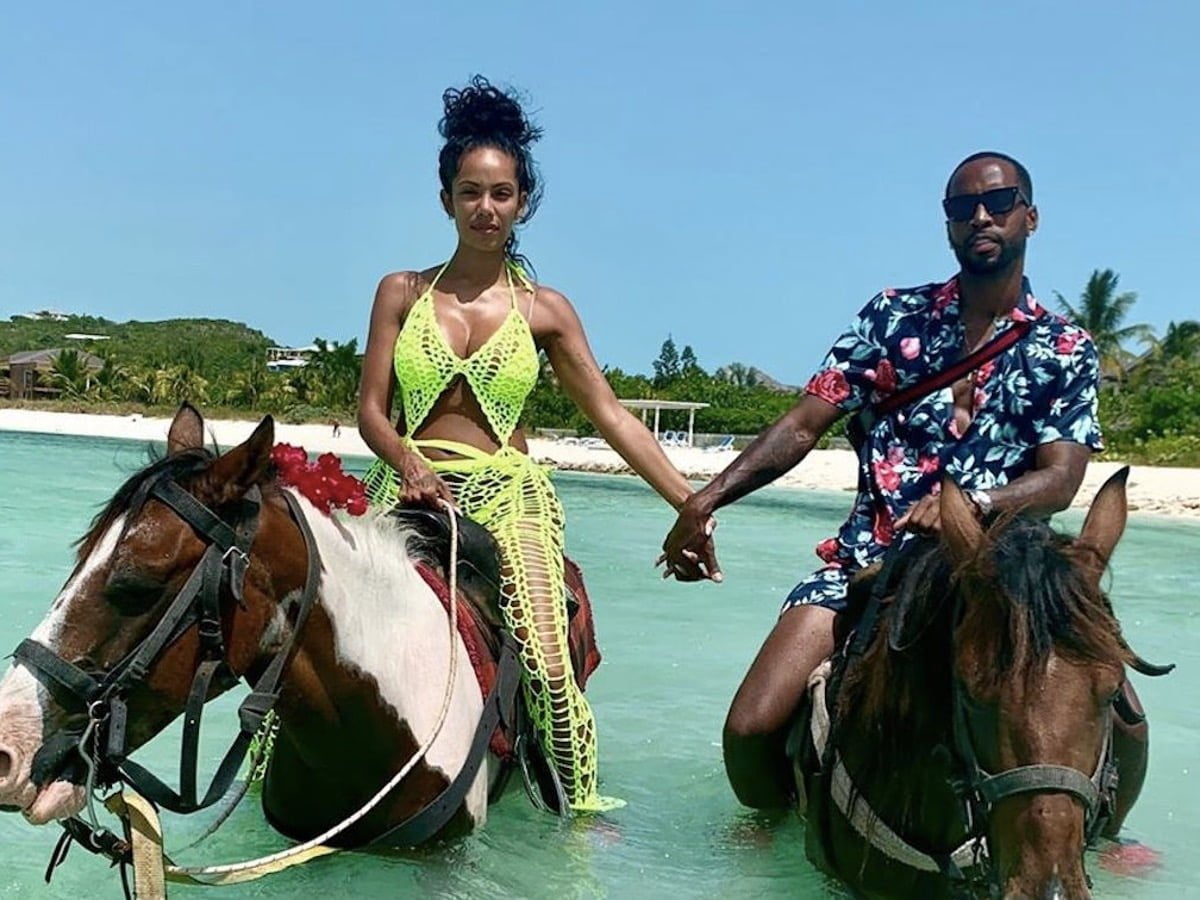 OCHO RIOS, Jamaica – American rapper and songwriter Safaree Samuels received endless bashing from fans after posting a video clip of his vacation in Jamaica.
The rapper has always taken to Instagram to share snippets of his life and project. His recent post, however, didn't receive the love from his fans like his previous posts. Safaree is currently enjoying a summer vacation all over Jamaica and shared a video clip of him soaking up the sun on a beach in the Caribbean.
The rapper is having fun from all his recent IG posts, but his fans are slamming him for being an absent parent. As most fans know, Safaree's soon-to-be ex-wife, Erica Mena, only recently gave birth to their second baby. But that's not all because their newborn is in the NICU at the moment.
Many of the rapper's fans believe that he should be supporting the mother of his kids during this hard time in their family. One of his IG followers commented on his vacation post, saying that something is not right. He shouldn't have turned his back on his kids for nothing.
Some fans understand that he doesn't want to be with Erica Mena because of the drama with their ongoing divorce. However, one of his fans commented that it isn't an excuse for him not to be there for his kid, especially since the baby is still in the NICU.
Other fans also made snide comments about the rapper being everywhere right now, except in the NICU. Many others expressed their disappointment with the rapper. These comments from his followers came after all his vacation posts, partying in different beautiful spots in Jamaica.
Meanwhile, Safaree Samuels is yet to open up about the details of what's going on in his personal life. He hasn't said anything about his falling out with Erica Mena, and fans couldn't wait to hear his side of the story.
Last update was on: September 6, 2023 10:59 am