Become a Fever Magazine Contributing Writer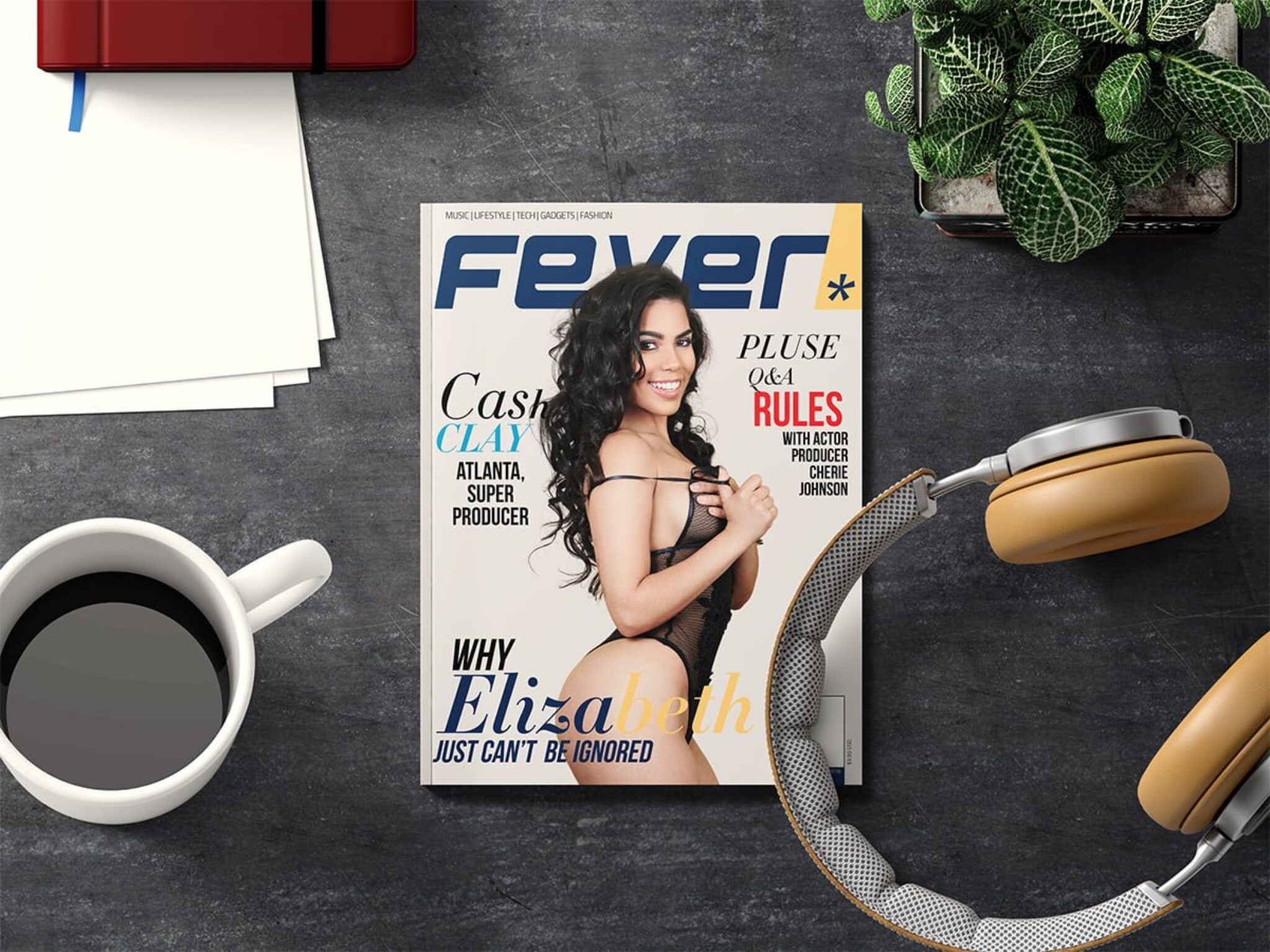 Write for Fever Magazine, Become a Contributing Writer
Fever Magazine welcomes contributing writer contributions in the form of news, previews, articles, interviews, political pieces and artists pages. If you would like to contribute to Fever Magazine we advise you to contact the editors with a brief synopsis of your proposal. What follows are the writers' guidelines for contributions to Variant.
Writing Requirements
1 post a month.
All content must be original and written by a contributor.
Post length to be at least 500 words/ no more than 1000.
Topics to include are fashion, music, entertainment, health, sports, lifestyle, culture, politics.
At least 1 image required in post.
Payment
We currently pay bloggers on a case by case basis, but Fever Magazine has always been a great opportunity to get experience and exposure or to cast a wider net of followers if you are already established.
If you're interested click here.