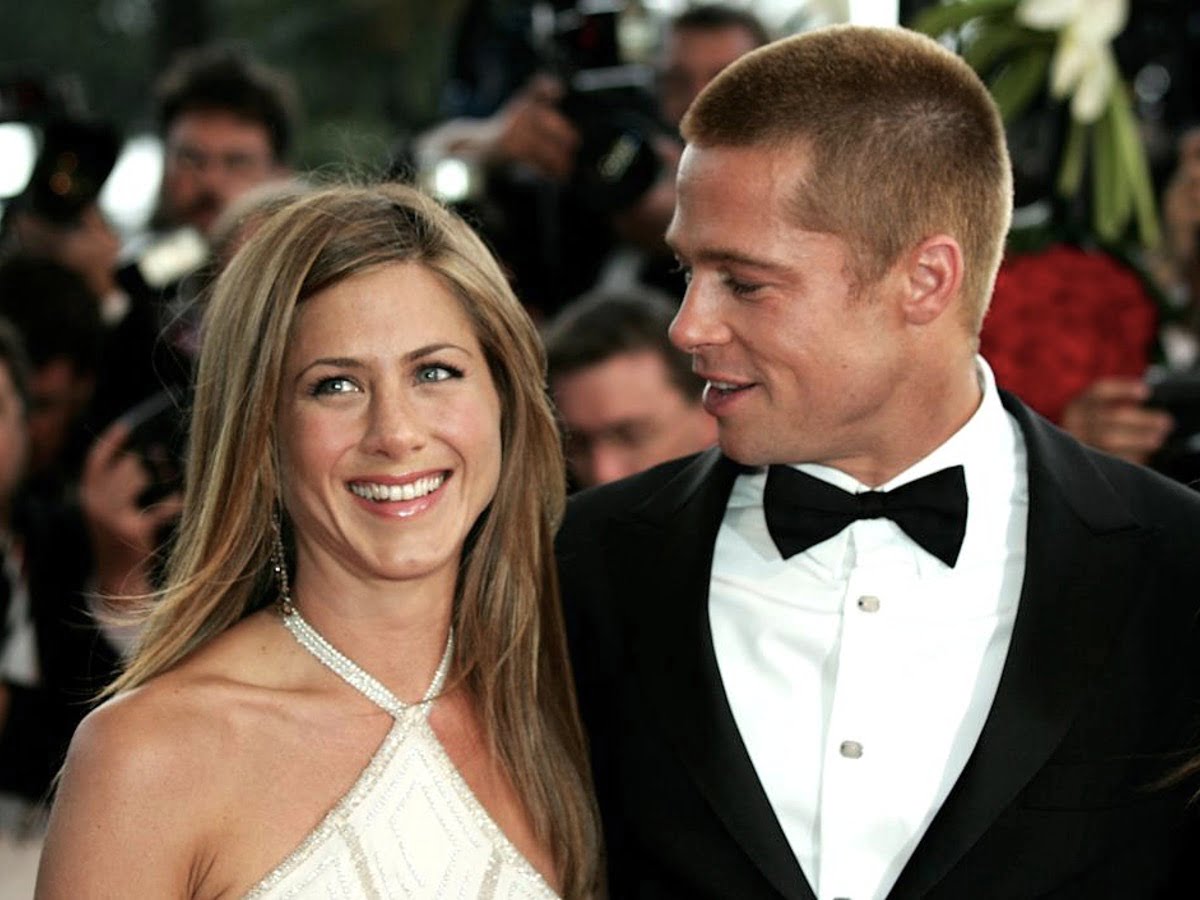 PALM BEACH, Fla. – Jennifer Aniston opened up about her friendly relationship with her ex-husband Brad Pitt.
According to the Hollywood actress, she and her ex-husband are now friends after so many years. It seems that the former power couple is on good terms nowadays, based on what Jennifer revealed in a new interview. Jen was in the newest episode of The Howard Stern Show and didn't hold back, sharing her amicable relationship with Brad Pitt.
The actress confirmed that after their divorce in 2005, they are now on good terms. But it's not something that shocked a lot of their fans. The public knows that the former couple has been hanging out together for a while now. They were last spotted when they remotely participated in the Fast Times at Ridgemont High fundraiser in September.
Besides confirming her friendship with Brad Pitt, Jennifer Aniston also shared that her time with the actor during the fundraiser was fun. According to Jen, she and Brad are on speaking terms, and there is no oddness in their relationship. Most of the awkwardness is only on the minds of people who assume that they are not amicable.
However, they weren't always friendly, as there was a time when there was some serious animosity between the two after they divorced. Shortly after the divorce, no one would see Jen and Brad in each other's company. But things have changed a lot for the two, and fans are happy for them.
In another recent interview with People magazine, Jennifer Aniston also opened up about what she thinks of getting married again. According to the famous actress, tying the know is not on her radar. She wants to find a partner to spend an enjoyable life with but not necessarily get married. Jen believes that her future relationships don't need to be etched in stone or enclosed in some legal documents.
Last update was on: September 6, 2023 10:32 am