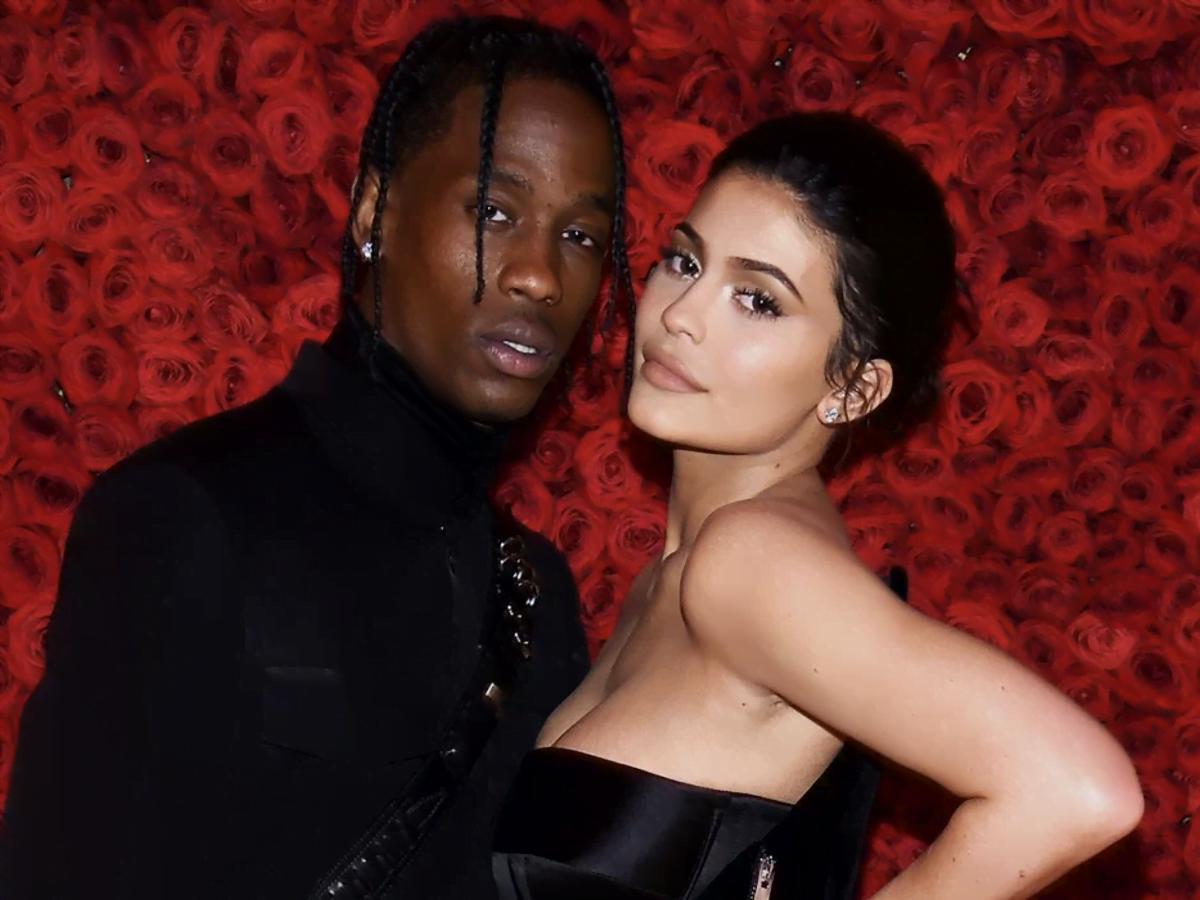 LOS ANGELES, Calif. – On-and-off couple Kylie Jenner and Travis Scott may have already gotten together without the public knowing about their business.
According to some insiders, the makeup mogul and the American rapper have gotten together pretty often but never post or share it on social media platforms. As most fans know, the two have been in a long-term relationship before ending their romance. However, Kylie and Travis share a child, Stormi Webster, trying to co-parent the best way they can.
Insider reports share that the two hang out often but keep their time together private, so fans wonder if they've already gotten together. However, one source opened up that their status hasn't changed at the moment. Meaning, they are still happily co-parenting, but the romantic relationship is still out of the bag.
Furthermore, the source said that Kylie Jenner and Travis Scott don't want to get into anything as serious as a relationship anytime soon. They spend quality time together, but they don't post anything about it online. Kylie and Travis still admire and respect each other and talk all the time, but only because they are a united family, the source added.
The same insider shared that both of them tries to concentrate on their daughter, Stormi, at this point. However, they love spending time together as a family, which is why they continue to hang out together despite not having a label in their relationship.
The insider also dished that Travis is often calling the makeup mogul to check on her and Stormi. However, one of the reasons why they haven't gotten back together is because Kylie doesn't think that a relationship would work at the moment due to Travis's busy schedule. Additionally, the rapper doesn't want to settle down yet, but Kylie is okay with it. She's also not looking to get on with anyone else right now, the inside concluded.
Last update was on: July 27, 2023 11:29 pm