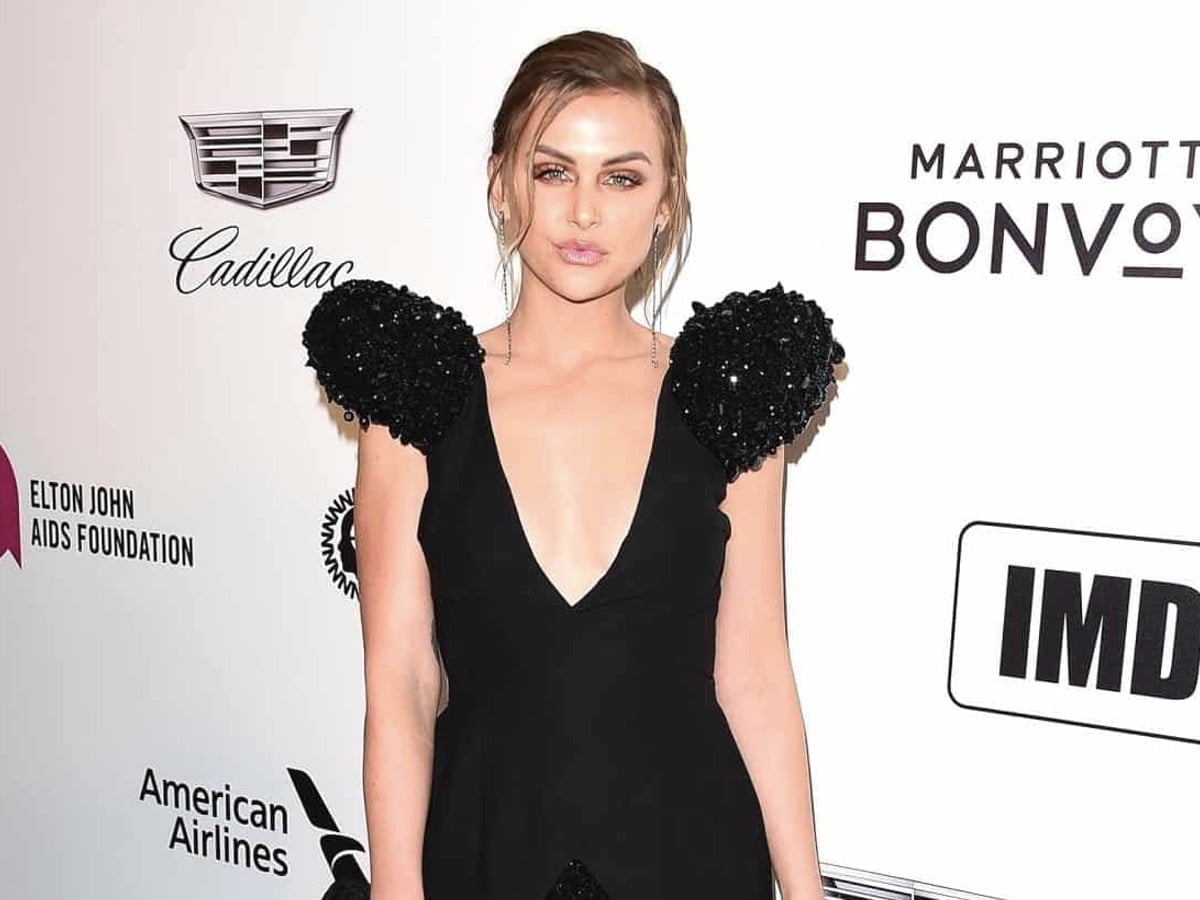 LOS ANGELES, Calif. – Vanderpump Rules breakout star Lala Kent reportedly played a huge role in her co-star, Scheana Shay's fiancé's proposal plans.
As most fans know, it was less than a week ago when Brock Honey Davies proposed to Scheana Shay with a 12.74-carat pink morganite engagement ring. He popped the question in the balcony of their home in Los Angeles, complete with rose petals on the floor and white and gold balloons.
Fans couldn't be happier for the couple who share a 3-month-old child and has been talking about getting married for a while since they started dating in 2019. The two dressed to the nines for the intimate occasion.
Scheana's co-star, Lala Kent, couldn't be happier about the two making it official and deciding to tie the knot. But besides her obvious support for the couple, the reality star reportedly played a major role during Brock's engagement planning process.
As fans might have remembered, Lala and Scheana had had a rift last year. But it seems that the co-stars are in a much better relationship right now.
According to an insider, Lala served as a massive support system for Brock and Scheana, especially around the days before the big proposal.  The same source explained that Lala loves the couple and is incredibly thrilled about them getting engaged.
She knew all about the plans and was there throughout the planning process. Now, she's happy that it's done and over with, and she can talk about it without ruining the surprise, the source added.
As it turns out, Brock enlisted Lala Kent to help out find the ideal venue for the proposal. They checked out places, but Brock ultimately decided to make it an intimate event on their home's balcony.
It turned out the perfect celebration based on Scheana's photos on social media, sharing the great news to all her fans. The reality TV celebrity shared a photo of her and Brock sharing a passionate kiss, showing off her showstopping ring.
Last update was on: May 3, 2023 7:57 am