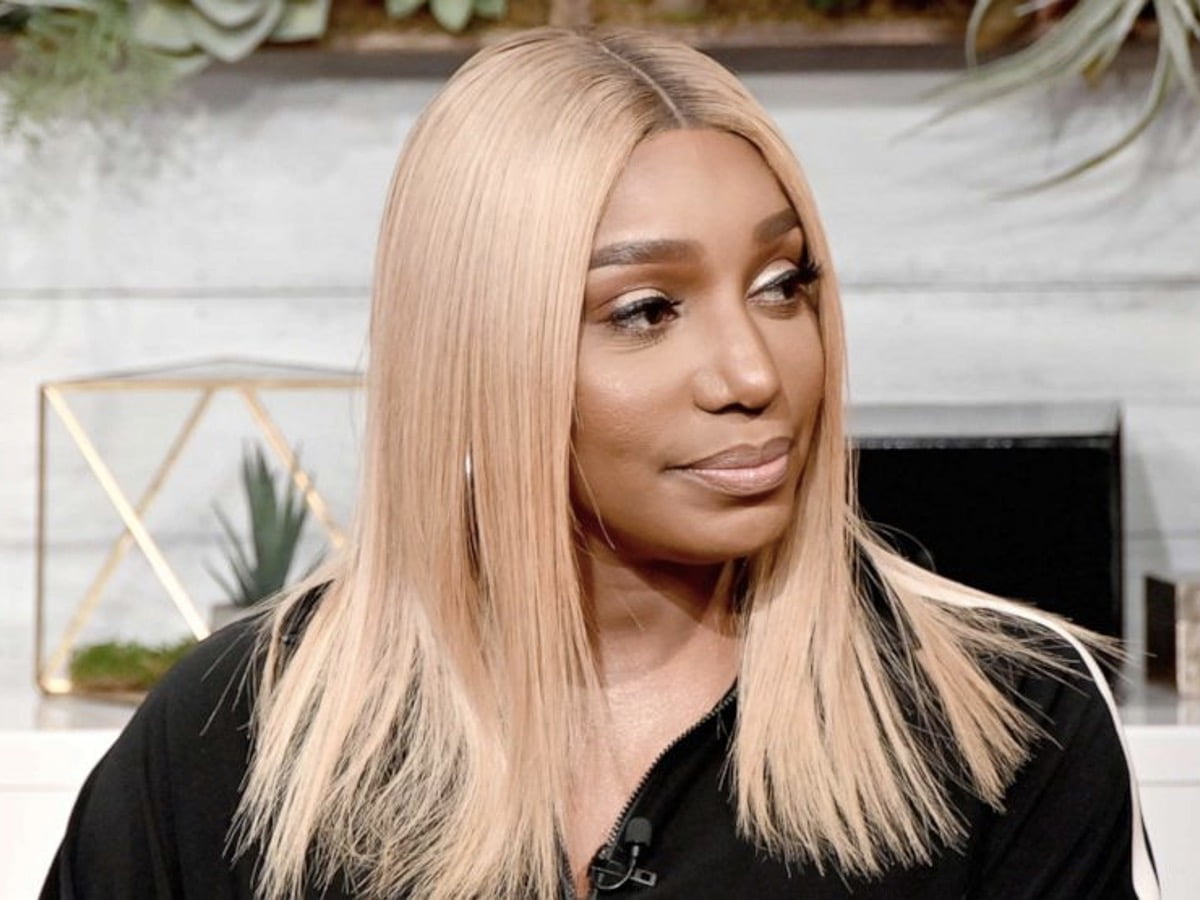 As September draws to a close, you may feel sad to learn that NeNe Leakes is still mourning the passing of her husband, Gregg. Online celebrity news source The Shade Room shared the 53-year-old reality TV actress's recent Instagram post.
You will see Gregg standing at a beach in NeNe Leakes's shared social media image. Plus, the "The Real Housewives of Atlanta" reality TV personality wrote "Missing You Like Crazy" and a broken heart emoji on the photo.
NeNe Leakes, whose official Instagram account has the handle @neneleakes, wants to inform her more than 3.9 million Instagram followers that she is not yet over with the grieving process. NeNe and Gregg married in 1997, so you can say their union lasted for more than two decades, making it truly painful for the celebrity widow.
NeNe Leakes disclosed in June 2018 that Gregg had stage 3 colon cancer. However, nearly one year later, in May 2019, Mr. Leakes was reported to be cancer-free already.
Then, last June, NeNe announced that Gregg's cancer recurred. She confirmed that her husband was in the hospital at that time, recuperating following a surgical procedure.
Last September 1, Gregg Leakes passed away due to colon cancer at 66 years old. In The Shade Room's Instagram post about NeNe Leakes's struggle after her husband's death, you can read fans sympathizing with the Queens, New York-born reality TV series star.
You can find many of NeNe's followers feeling sad for her. The fans said that they could also feel Linnethia Monique "NeNe" Leakes's unimaginable pain.
Additionally, you can find many netizens who care about the reality TV personality saying that they are praying for the celebrity widow. One Instagram commenter also advised NeNe, who you know is also a fashion designer, presenter, author, and businesswoman, to stay around loving and optimistic people.
You can tell that NeNe Leakes received lots of expressions and wishes of love, healing, and positive energy from her supportive fans at this time when she truly needs them the most.
Last update was on: July 21, 2023 4:22 am