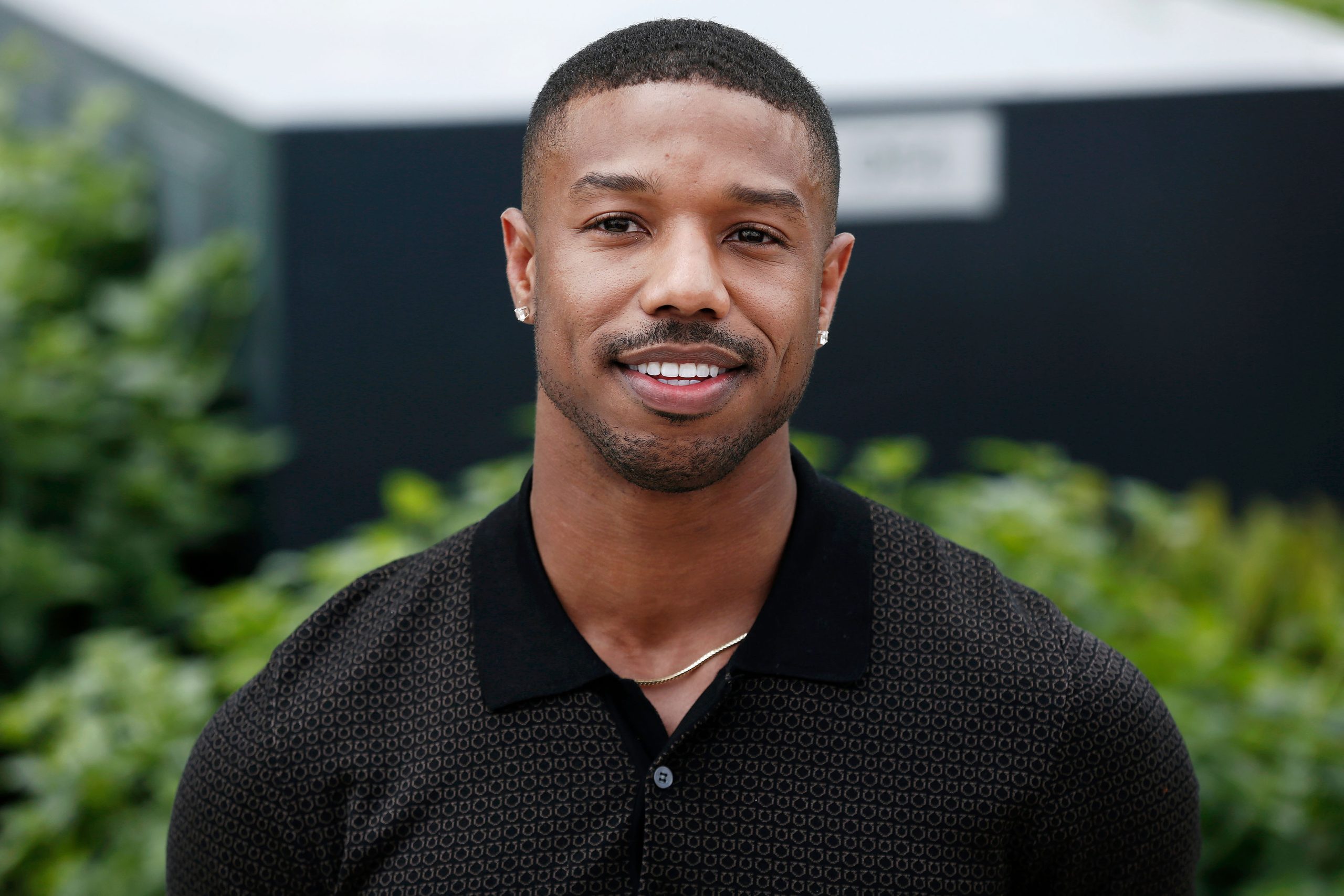 Michael B. Jordan is a well-known movie star and film producer. He's best known for his roles in Creed (2015), Black Panther (2018), and Fantastic Four (2015). Michael B Jordan most famous lead role has been in Fruitvale Station (2013). In that file he portrayed the controversial slaying of Oscar Grant by police officers. His diverse and interesting choice of roles has won him an immense fan following. Fans love him for his acting talents and star power.
Recently, Michael B. Jordan and Lori Harvey ended their relationship since she wasn't ready to settle down. Both stars deleted their pictures from their social media handles after the breakup. However, after Michael's breakup, Pheobe Robinson was quick to hit on the star on the red carpet of her new show "Everything's Trash."
In her brief interview at the red carpet premiere, she was quoted as saying, "Michael B. Jordan listen, I know you're available." Phoebe hasn't specified her relationship status, but the comedian cum actor said she is open to and excited about dating after the Covid-19 pandemic.
Furthermore, the actress revealed that she did not have Jordan's mobile number, so it was the best way to ask out the actor, in her opinion. Many people had urged her to shoot her shot, so she did. Phoebe previously mentioned that she is attracted to Michael B Jordan, so his fans believe she must be serious about hitting on him.
Phoebe could also have been joking on the red carpet since she's one of the best comedians. Jordan's fans, however, stood up for the actor and thought he should take some time to heal.
Some fans, however, liked Phoebe's boldness and confidence in publically hitting on the star. They complimented her for her wit and style, calling her a boss woman. The whole situation ended up as a lighthearted joke. The fans reacted quickly and stood up for Jordan out of love.
There has been no comment from Michael B. Jordan yet on what Phoebe said. His fans are waiting for him to respond. However, they believe that Jordan's relationship with Lori was quite special to him, and the chances of him taking up Phoebe's offer are low.