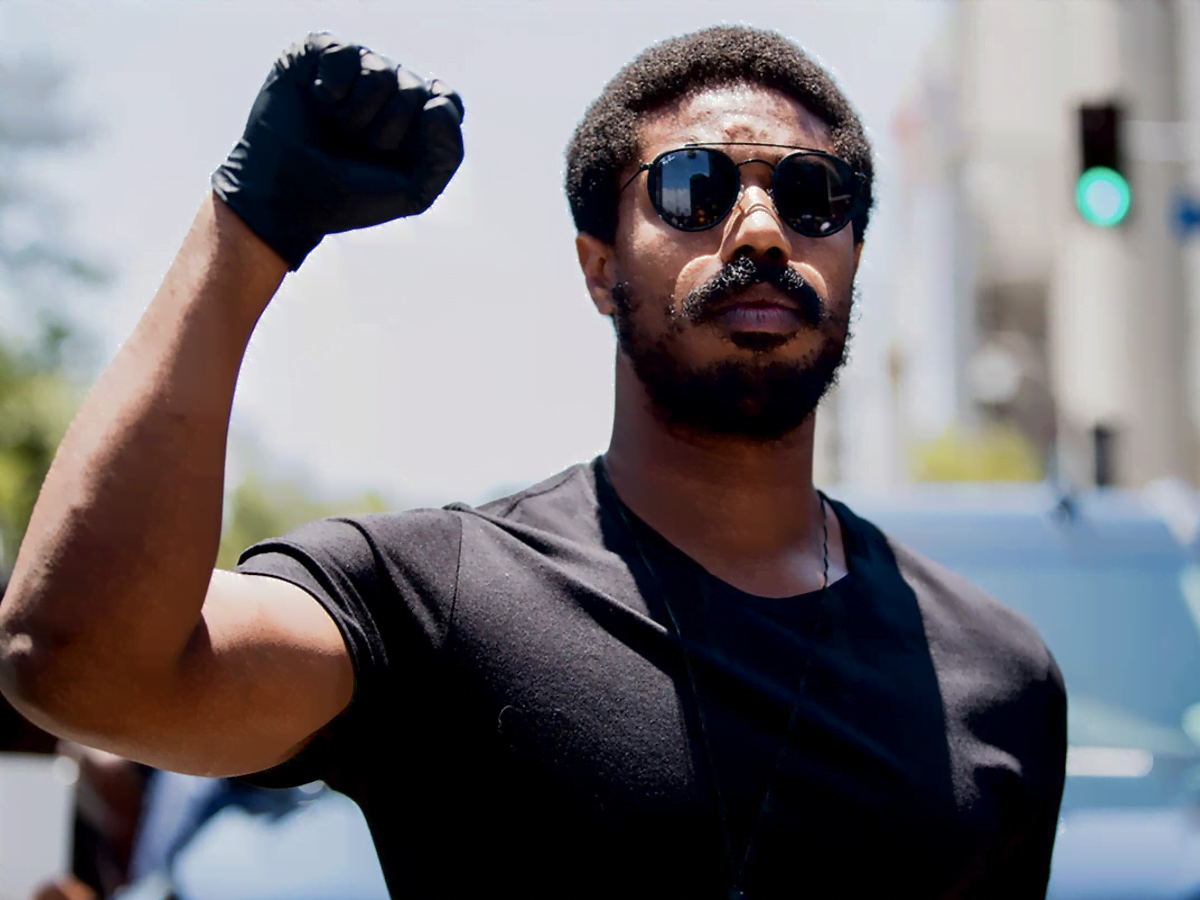 BURBANK, Calif. – Black Panther actor Michael B. Jordan named Halle Berry as his first-ever celebrity crush when he was young.
Michael B. Jordan has been the hunky actor in Hollywood who has always kept his love life private. He's been linked to high-profile names over the years, but nothing was ever confirmed until he went Instagram official with new girlfriend model Lori Harvey, Steve Harvey's youngest daughter.
However, before Lori and other big names in Hollywood got linked to Michael B. Jordan, his first celebrity crush is Halle Berry. The famous actor confirmed it during an episode of the Ellen Show where he was the guest. During the new episode of Burning Question, Michael B. Jordan was pretty sure of his answers.
One of the questions Ellen asked was who his first celebrity crush was when he was a kid. Although Jordan got a bit hesitant to answer at first, he ultimately spilled the truth.
In a clip of the episode Ellen shared on her Instagram page, she captioned that Jordan answered all her questions. You can see in the video how the actor named the Academy award-winning actress Halle Berry as his childhood celebrity crush.
Halle Berry is one of the earliest celebrity crushes of many younger actors, but apparently, Michael B. Jordan's admiration for the actress is not one-sided. As most fans know, Halle Berry also exclaimed about her appreciation towards the famous hunky actor. Furthermore, she admitted during one interview that she'd watched Michael B. Jordan's movie Creed six times. So, it seems that the award-winning actress has her fangirl moments towards Jordan, and she's not alone.
Back to the clip, Michael B. Jordan also shared his trending quarantine's mustache's name. He said its name is Murphy, and when he asked if it would return, the actor said yes without hesitation. As you can hear in the video, it got everyone in the audience laughing.
Last update was on: September 13, 2023 5:56 pm