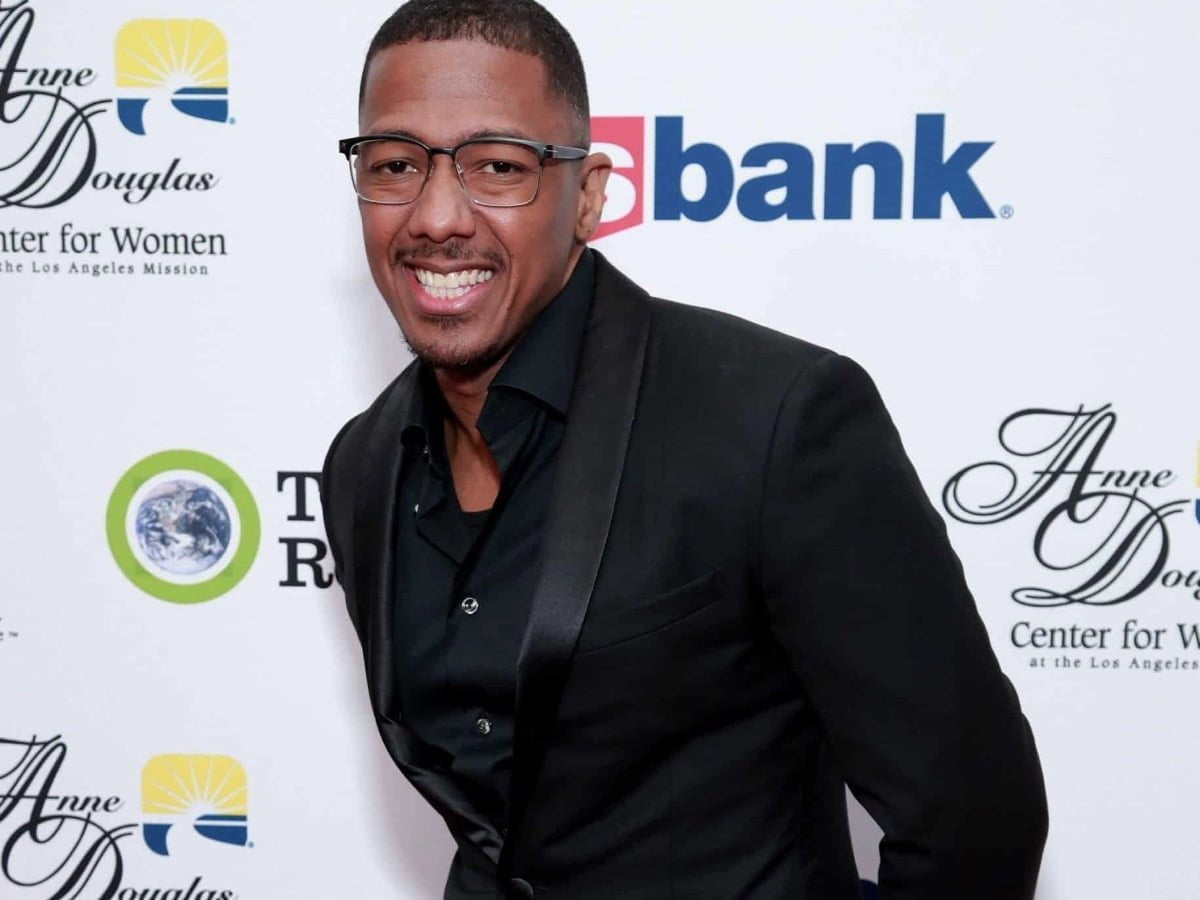 SADDLE RIVER, N.J. – Famous personality Nick Cannon reportedly expects his 7th birthday as rumors come out that his alleged current girlfriend is pregnant.
According to some reports, Nick Cannon's rumored social media influencer girlfriend, Alyssa Scott, is pregnant with his baby. The news came out after Alyssa posted a recent pic showing her with a growing baby bump.
Although the two are yet to confirm that they are indeed together and expecting a baby, the social media star's newest post intrigued fans. In Alyssa's post, she kept everything simple and tight-lipped. She never name-dropped Nick in the caption, but fans have lots of reason to believe that the post was a tribute to Nick Cannon.
Alyssa posted the selfie on Father's Day, leading fans to believe that she was celebrating her baby daddy. While she didn't name names in her post, the photo shows her with a shirtless man cradling her baby bump, although he looked away at the camera. While his face is turned away, fans believe that it was the famous Masked Singer host based on the visible arm tattoos. Plus, Alyssa shared in the caption that he was celebrating him today on Father's Day.
With all the clues in there, it's not surprising that fans are convinced Nick is expecting another kid this year. It will be his seventh and his fourth kid only this year. As most fans know, Nick Cannon announced that he welcomed twin sons around a week before, whom she shares with Abby De La Rosa. Plus, he also has a 6-month-old baby with Brittany Bell, their second child together. Nick also has twins with his former wife and famous star Mariah Carey.
Some people are quite shocked about Nick's relationship timeline. But those who've followed him know that his romantic life is a bit tricky. Former America's Got Talent host previously opened up about wanting more children and not believing that a monogamous relationship is for him.
Last update was on: September 7, 2023 2:12 pm