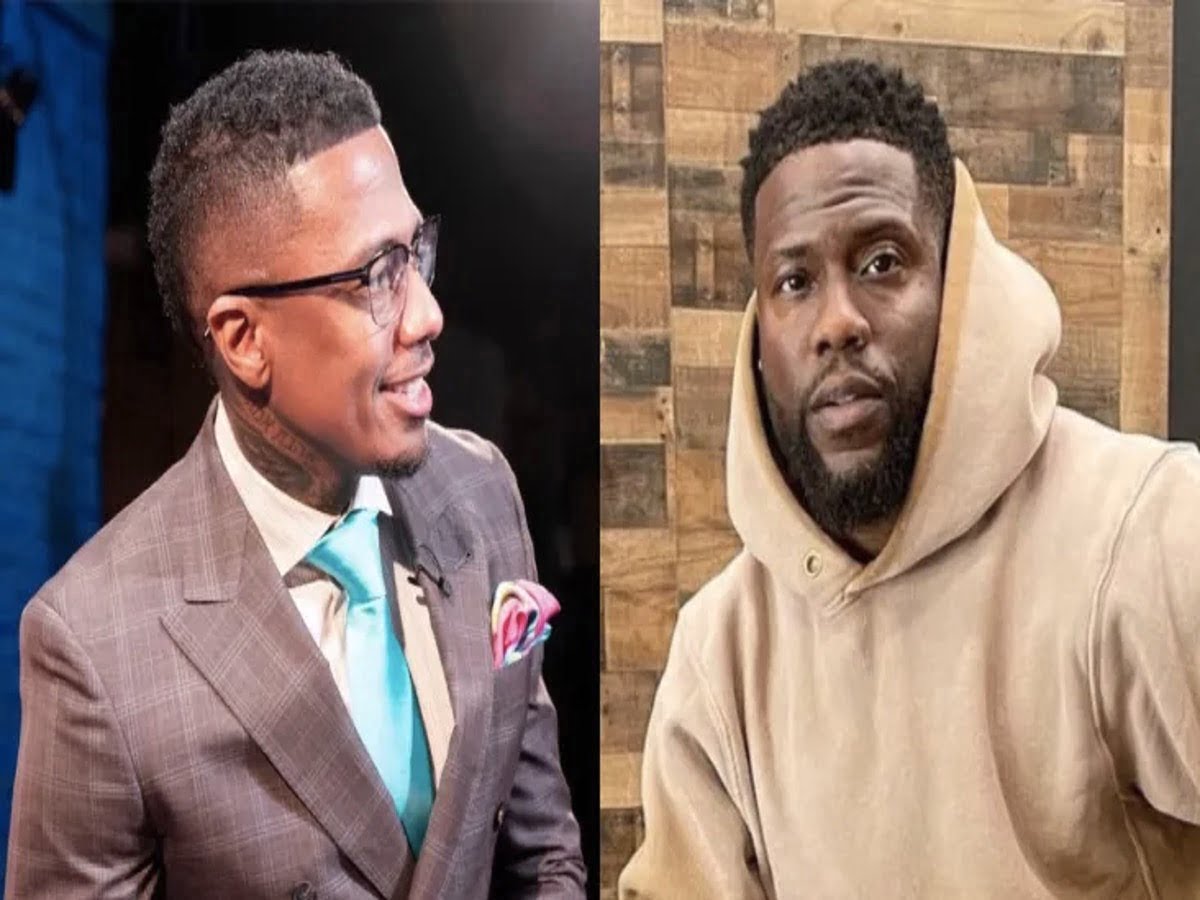 LOS ANGELES, Calif. – Famous actor and comedian Kevin Hart gets the best revenge on Nick Cannon after posting the latter's phone number on a massive billboard in Los Angeles.
The comedian takes pranks seriously, and as it turns out, he takes revenge even more seriously. Kevin took the best vengeance against Nick Cannon, deciding to share his phone number in a huge billboard, encouraging fans to reach out to him for some fatherly advice.
Kevin thought it was the best and hilarious idea after Nick Cannon gifted him a real-life lama on his birthday. As most fans know, the musician sent Kevin a lama as a birthday present. The comedian even posted it on social media and his surprise reaction after receiving the said gift. He also called out his close friend in the same post.
So, it wasn't even a huge surprise for fans that Kevin will eventually make Nick pay for the lama birthday gift. But no one thought that he would plaster Nick's real phone number on a massive billboard.
In Kevin Hart's latest Instagram post, he explained the reason behind his gesture, recalling how his 'brother' gifted him a lama for his birthday. So, he decided to do something equally nice for Nick.
In the photo of the billboard Kevin posted, he plastered Nick's phone number with a message for people to call his best friend if they are looking for any advice on fatherhood. Besides the message was a photo of Kevin holding the lama Nick gave him.
Not too long after Kevin's post, Nick Cannon took to his own Instagram to confirm the news. According to the musician, he had received numerous calls from strangers. He also answered some FaceTime calls from people, and fans couldn't believe that the number in the billboard was his for real.
Meanwhile, other fans found Kevin Hart's revenge extremely hilarious. After all, Nick Cannon only recently became a father of seven, so it makes sense that he knows a lot about fatherhood.
Last update was on: September 6, 2023 11:20 am