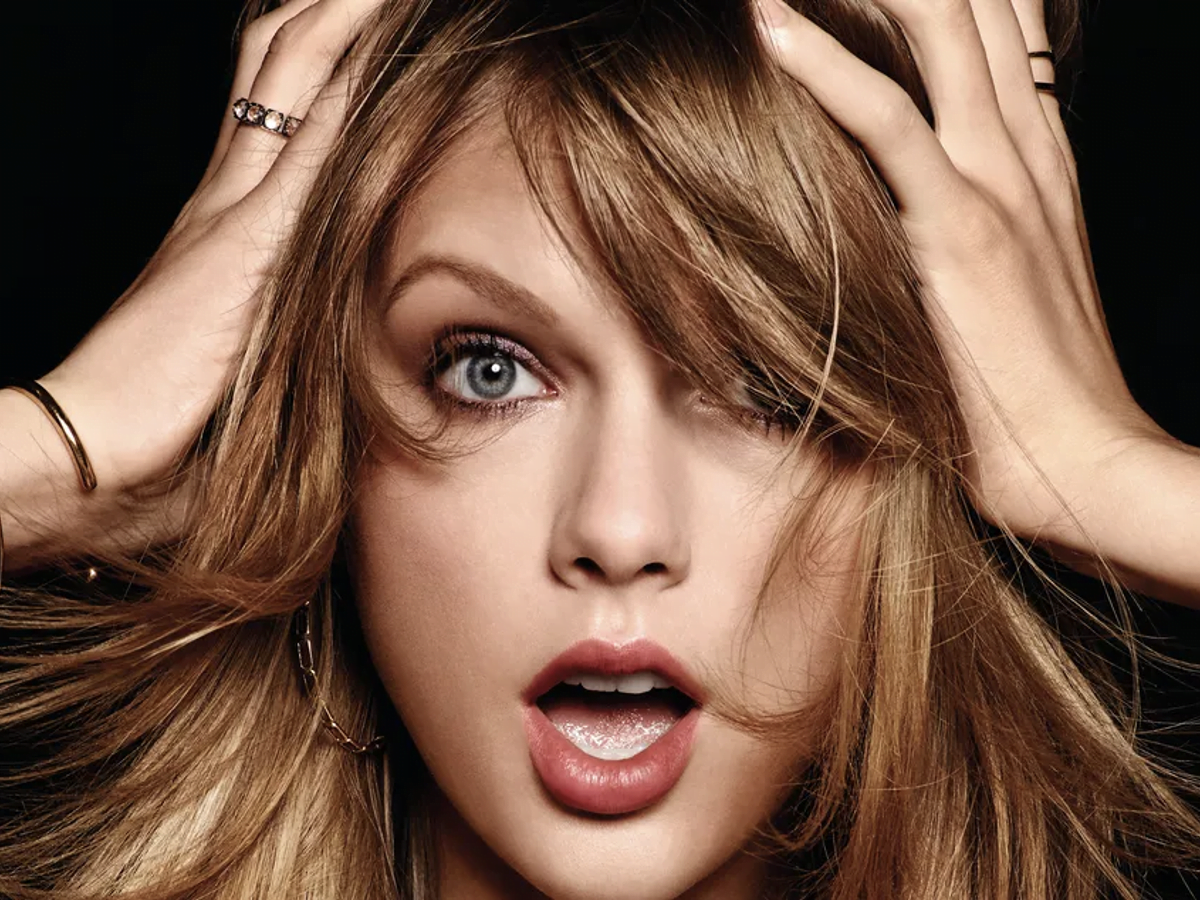 LONDON, U.K – World-famous singer and songwriter Taylor Swift sees herself tying the know with boyfriend English actor Joe Alwin according to latest reports.
The famous couple has always been secretive about their relationship. Each party has never openly put each other's photos on their social media platforms like most celebrities. They've been tight-lipped when asked about anything about their relationship and made it a mission to keep their romance private. However, it seems that everyone's favorite couple remains in love and going strong.
One insider shared that their relationship can only go up from here and that the superstar even sees herself getting married to Joe. The source said that Taylor wouldn't be saying no if Joe would ask her to marry him right now. It was news that delighted a lot of fans and followers of the singer. Although everyone's been waiting for updates and new photos of the two, the Swifties have understood and supported the privacy they both want.
Meanwhile, the insider shared that Taylor and Joe have grown closer during the pandemic. As most fans assume, the couple has been quarantining together. While the two are still keeping their relationship low-key and out of the public eye, the source mentioned that they are serious than ever.
While future marriage is not far from Taylor's mind, it seems that the same thing is true for Joe too. The loving couple has already talked about what they want their future to look like and has discussed getting married someday, sources say.
While both Taylor and Joe do their best to keep their romance away from prying eyes, the superstar singer couldn't help but gush over her man during her acceptance speed as the Global Icon at the Brit Awards. Taylor only mentioned Joe's name, but everyone already knows who she's talking about.
All in all, fans are incredibly happy that Taylor and Joe continue to be happy together. But, of course, no one would be sad if they hear wedding bells soon.
Last update was on: June 25, 2023 11:59 pm