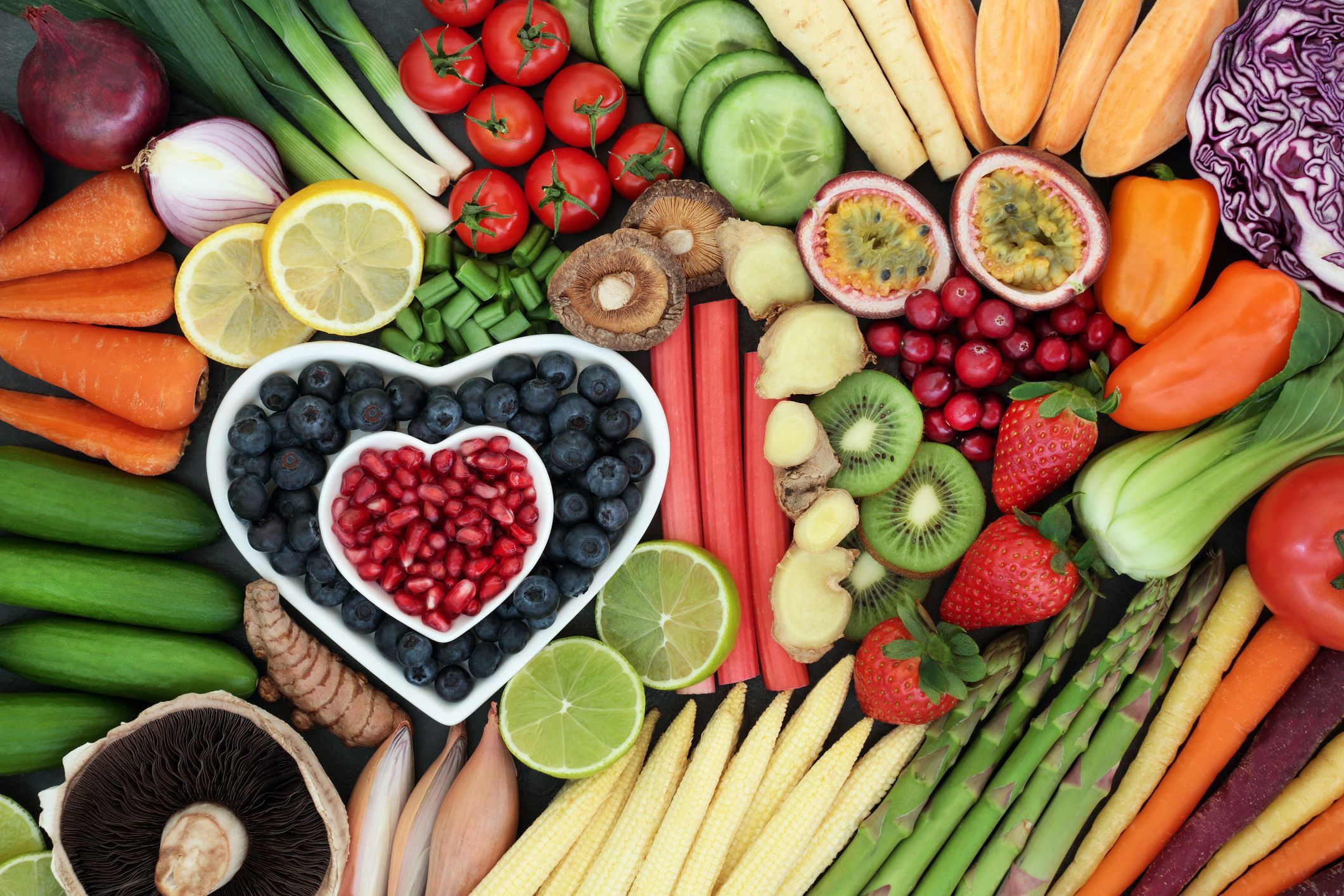 With a lot of time on our hands and not being able to get out and being able to go to the gym, your food intake will have to play a big role in your daily routine during this quarantine season. Even when all is faded away, maintaining a stable diet and healthy lifestyle continuously is highly recommended.
Here is a list of some must-try eats during Quarantine
1. Healthy Snack Alternatives
Making more trips to the snack cabinet more than necessary lately, due to being isolated to your home? Health experts suggest that it is very important to stay healthy during these times. Try converting your chips into a more energetic snack entering your body. Either replacing that bag of chips with an alternative or settling with a more low carb, sugar, and sodium intake while enjoying your snack.
Bare Veggie Chips are a great alternative, they are made with Bare Beet, Carrot and Sweet Potato Chips are crafted with real vegetables that are sliced, lightly seasoned, and baked using a unique process that delivers exceptional crunch and flavor without adding any oil. All varieties are a good source of fiber, Non-GMO Project Verified and gluten-free.
Peak Chocolate Bars are a chocolate addict's best bet for a taste of that sweetness, yet healthy affect. Even while in-home working out, or taking that social distancing walk around your block. It is favored for its functional chocolate that provides nutrients to assist your body physically and mentally while getting either your crave, cardio sessions going. Also including a cacao content of 80%, leaving little room left for sugar.
2. Hearty Healthy Breakfast
Getting the day started with something light and yet fulfilling is what our bodies are looking for to maintain it's energy. When your mornings are consisted of rushing, prepping the night before can be helpful.
Quinoa Fruit Salad is an amazing breakfast. Quinoa, strawberries, blueberries, blackberries, and mango combine in this incredible salad. The fresh fruit and quinoa are glazed with a honey-lime dressing and it will be perfect for on the go, especially during these times if you are essential or for breakfast in bed when you are at home.
Chocolate-Peanut Butter Granola Apple Bites this delicious breakfast only takes about ten minutes to prep and pack a serious punch of protein. Grab your favorite apple, spread some peanut butter or even almond butter. Sprinkle the top with your granola of choice and drizzle just a drip of the melted chocolate across the top.
3. Nutritious Linner ( Lunch & Dinner)
When it comes to Linner, it is always a mealtime that you want to be yummy, yet not feeling sluggish for the rest of the day after lunch and before dinner. Intake of such starchy and high carbs before bed is not good for your digestive system.
Rainbow Veggie Rolls with Ginger Avocado Dressing The great thing about these rolls is that you can either make them bite-size to serve or you can make an entire wrap out of them for a delicious, filling lunch. No cooking required and the only time-consuming thing is the chopping and slicing required for the veggies. To even make it a lower carb intake you can easily use lettuce as your base for a wrap.
Hawaiian Chicken Kabobs Here is an easy fun dinner! It is healthy and full of so much flavor with delicious chunks of pineapple, bell pepper, and marinated chicken. With just quick whisking of the sauce. You will marinate the chicken in overnight and dicing a few veggies is what makes this dish quick and easy. Eating two skewers will only consist of your intake to only be 228 calories.