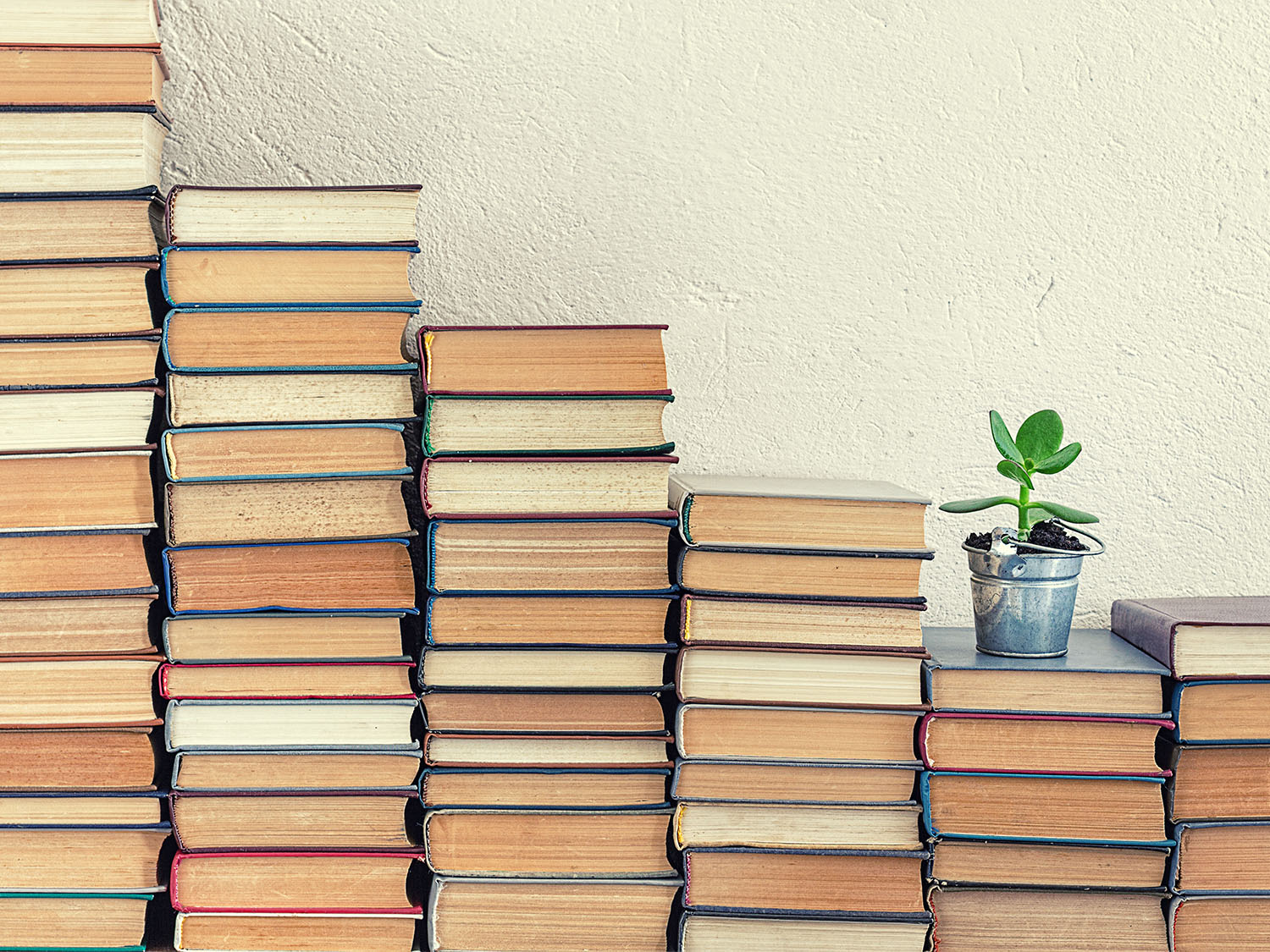 With all that is surrounding us right now in the world, being able to get lost through pages and words in a book is the perfect thing to do. From Mystery, to books that business leaders suggest, or just a favorite text of your choice may it be inspirational or educational. Will give you a wide variety to intake and beat boredom.
Mystery Books You Won't Be Able To Put Down
New York Times Best Seller The Silent Patient By Alex Michaelides is about a character Alicia Berensons life that is seemingly perfect. A famous painter married to an in-demand fashion photographer. Which she lives in a grand house with big windows overlooking a park in one of London's most desirable areas. One evening her husband Gabriel returns home late from a fashion shoot. Alicia shoots him five times in the face, and then never speaks another word. It has been titled Best Seller in 2019 for it's reviews such as this one: 5-star review: "I'm stunned that this is a debut novel. The skillfully scripted story line, the truly unforgettable characters, the pulse-pounding suspense, the consistently enthralling pace, and the enticing narration are all exceptionally fantastic! This was dazzling perfection!" —Lindsay – Traveling Sister
 The Wife Between Us is another Best Seller with raving reviews for its thrilling suspense by Geer Hendricks. When you read this book, you will make many assumptions.
You will assume you are reading about a jealous ex-wife.
You will assume she is obsessed with her replacement. A beautiful, younger woman who is about to marry the man they both love. You will assume you know the anatomy of this tangled love triangle.
Assume nothing.
Business Books That You Should Be Reading While You Have The Time
It Takes What It Takes: How to Think Neutrally and Gain Control of Your Life by Trevor Moawad is a great book President Of Vista Jet US Leona Qi, stated "This book presents strategies on how to think neutrally, providing clarity in the critical moments before decisive actions must be taken. The approach can change our view of success and how we obtain it, and I recommend it as a great read for strategic thinking."

Competition Overdose: How Free Market Mythology Transformed Us from Citizen Kings to Market Servants is a book that focuses on the lively hood of businesses and competition that is forced into society. Authors are Taking a look at coming in to the game as a first time business owner. With reading this it will give you more than one perspective. Setting you up for forth coming issues that may lie ahead. Here is a quick summary from amazon's review to get you interested. "Using dozens of vivid examples to show how society over prescribed competition as a solution. And when unbridled rivalry hurts consumers, kills entrepreneurship, and increases economic inequality. Two free-market thinkers diagnose the sickness caused by competition overdose. To provide remedies that will promote sustainable growth and progress for everyone. Not just wealthy shareholders and those at the top."
Motivational and Inspirational Books To Drive YOU
Writer Jen Sincero gave us this great book titled You Are a Badass®: How to Stop Doubting Your Greatness and Start Living an Awesome Life  This is a great book to indulge in if you are trying to create a life you love. This book contains 27 chapters that include short stories. With humor, advice and exercise that you can practice to set your mindset to GO. This book will increase your positive attitude.

Needing a boost to signify what your personal strengths are Now, Discover Your Strengths is a great book

by Marcus Buckingham and Donald Clifton. 

"This book aims to debunk what the author believes to be a myth that many of us were told as children, which is that anyone can be anything they want to be. Some readers may find this opinion to be unsettling when beginning this book. However, the author presents the idea in a very freeing way. He argues that instead of following callings that are likely to be dead ends. It is better to pursue the things that you are naturally wired to do. This will result in a happier and more successful life." 
Last update was on: August 12, 2023 6:34 am