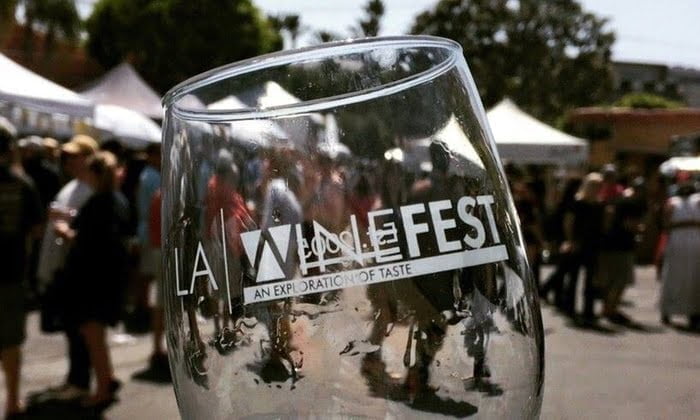 Anyone whose seen the movie Sideways knows about wine. However, those that drink wine may not know about the movie itself.  Furthermore, what you don't see in the movie is how these wineries get themselves out there. This is where the LA Wine Fest and other events like it come in.
The last time I wrote one of these, it was 2012 for another eMagazine. My opinion on the event may have changed since then, as I've covered several wine tasting events since, and managed to get myself home in one piece as well. The latest was the KFWE event sponsored by Herzog Wine Cellars back in February, and they'll be in attendance this time around here.
My goal this time is to fully talk about the several wines there that I'll taste, as well as bring home a bottle or two of my favorites to split with my photographer. She'll take the real pictures, while I use some sort of cell phone that won't run out of its charge by the time I get there.
I'm looking forward to a few people being there from the last time, and I hope they have more of what I enjoyed the last time. Oh, just a heads up in case you didn't read the link, there will be companies there selling beer, cheese, and vinegar too. There may also be a movie company or two with a table promoting their next big screen extravaganza. Here's a complete list of exhibitors scheduled to attend.
If you see me there, say hello, and ask what I like. If I'm not in front of one of the tables at the event, I'll give you an honest answer.
This year, the event takes place at #DTLA, specifically 777 W. Alameda Ave., LA, CA 90021. Hope to see you there!!!
Last update was on: May 1, 2023 8:06 pm