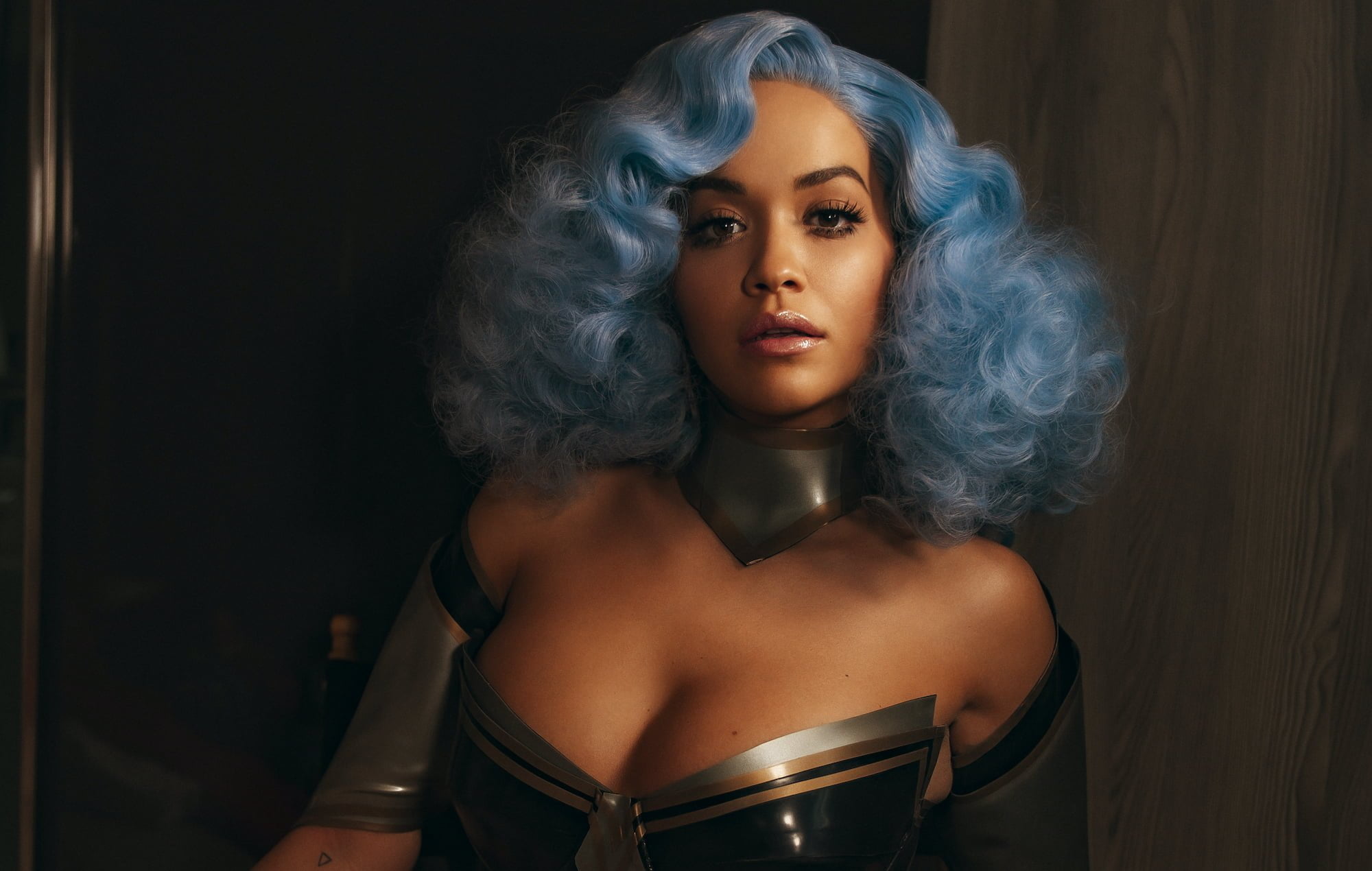 Rita Ora, posted on IG to show her 16M followers her amazing sexiness. This British celebrity is not a stranger to the fashion world via social media. This time she opted for a more revealing look.
Going topless in an oversized blazer. That was printed up with a small checkered styled look. It helped display her sharp jawline as well as her cleavage. She swooped back the majority of her long blond hair and sported a fun swirl across her forehead.
The caption read:
Praying for this rain to stop ☔️ @ronanpark
In the first pic, Ora was framed in front of a simple blank backdrop. Former America's Next Top Model judge gazed directly at the camera lens with a fierce expression and her lips slightly parted.
In the next slide, the entertainer was photographed closer-up in a beauty shot. She was snapped fairly side-on and showcased a hint of her profile while Ora stared at the camera with her mouth open.
She added two more photos to the post. (which can be viewed below)
In the span of one hour. Her post racked up more than 72,000 likes and over 560 comments, proving to be instantly popular with her 16 million followers.
Here are some of the comments from followers:
20saunderson20 commented:
Can I be your tie?
Your hair kinda looks like the hair from the baby from Boss Baby. Looks cool. 
jessemills7
The Essence of Beauty. GreT pic..
podge1000
That mouth….😘
See the photos down below for yourself.
https://www.instagram.com/p/CGF9RWNHFk7/
Last update was on: July 5, 2023 6:05 pm