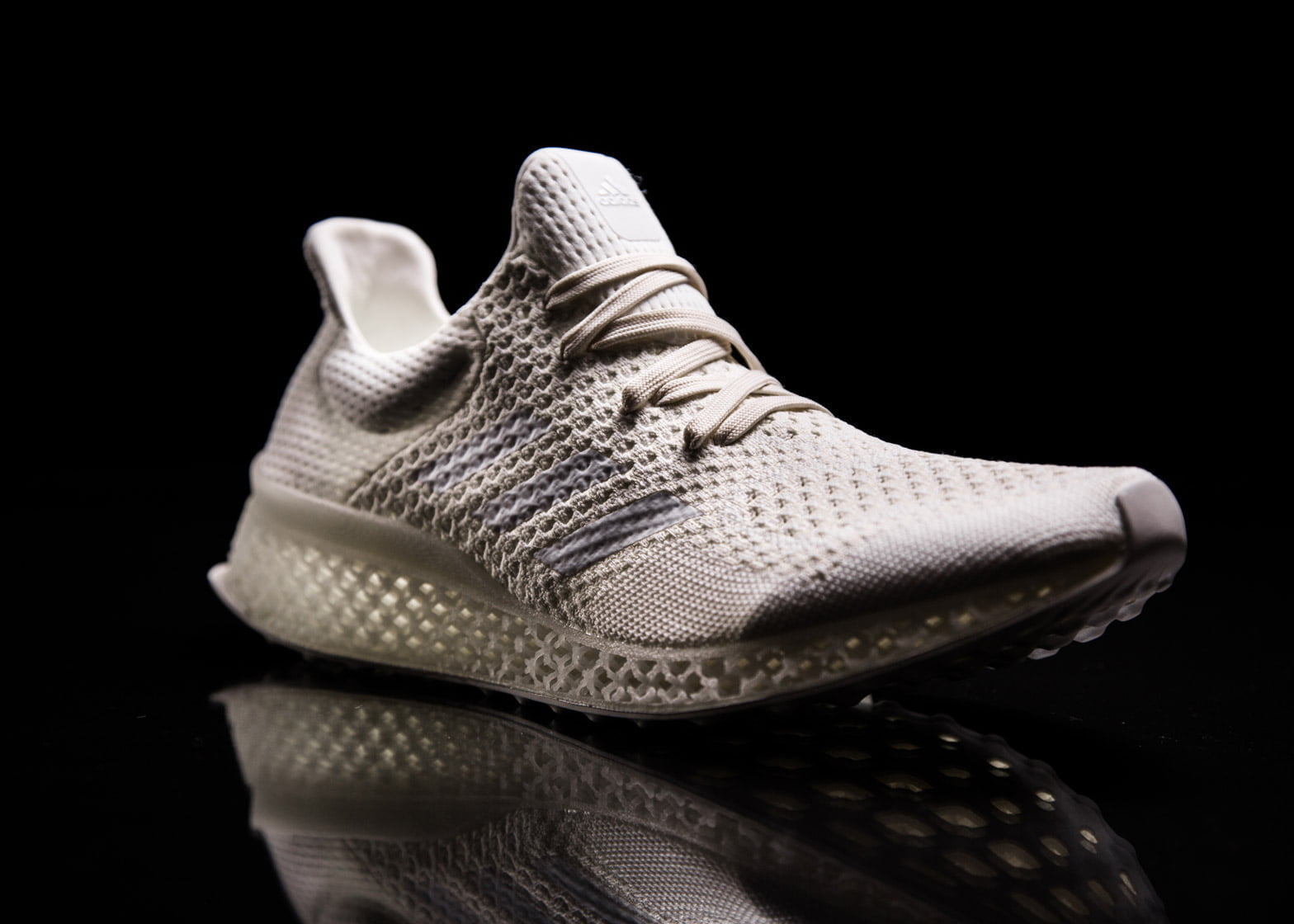 According to Adidas – the running shoe of the future involves 3D-printing.
Futurecart 3D, a new Adidas concept shoe, completely rewrites the rules by customizing the midsole for an individual foot, representing an exact copy of the runner's footprint while remaining completely flexible.
Adidas says this will be the best running experience for athletes ever made.
This is part of the innovation Adidas plans to launch in order to compete with Nike with it impressive 62% market share.
As reported to GQ the company is ramping up research, development, and design by poaching Nike employees.
Check out this video for a first hand look at how Futurecraft 3D running shoes are made.