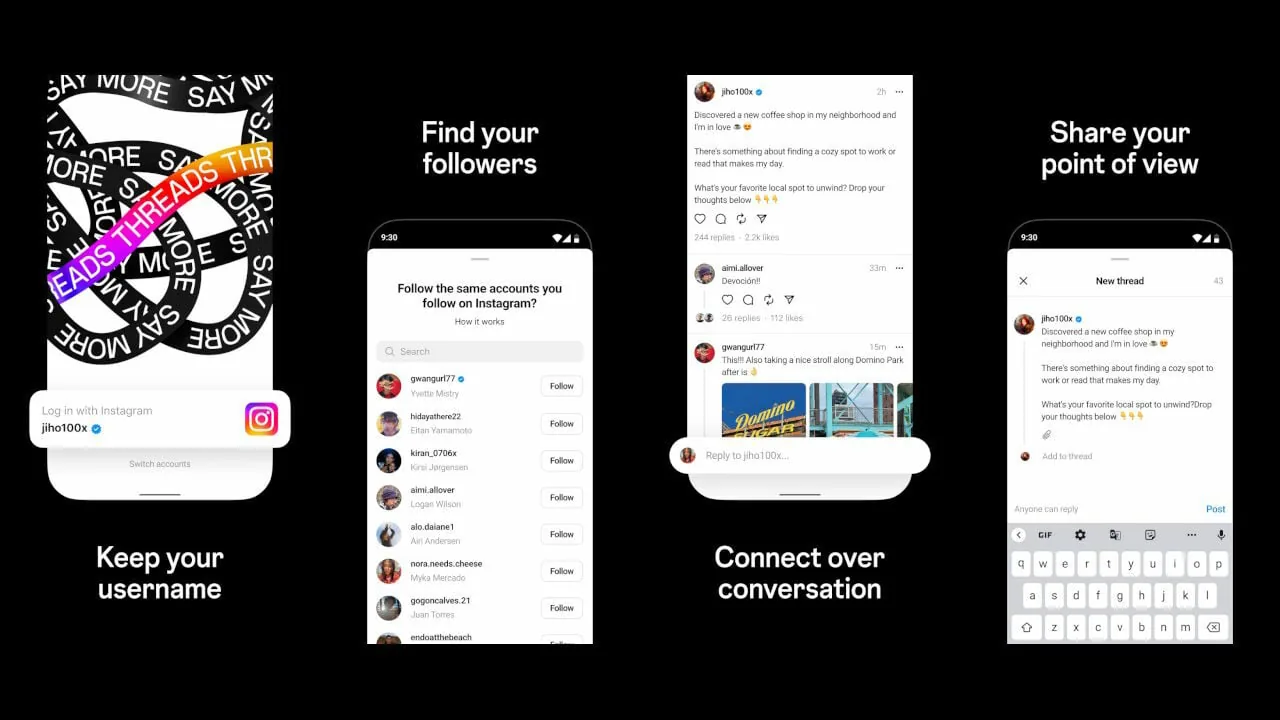 Twitter is contemplating a lawsuit against Meta. The bone of contention? Meta's newly launched app, Threads. Semafor has obtained a letter from Twitter to Meta that reveals the details.
The Allegations
Penned by Alex Spiro, Twitter's lawyer, the letter makes some serious claims. Spiro, who also represents Elon Musk and is a partner at the Quinn Emanuel law firm, alleges that Meta used Twitter's trade secrets and intellectual property to create Threads.
According to Spiro, Meta hired a significant number of ex-Twitter employees for the development of Threads. Given the number of layoffs after Musk's takeover, this isn't entirely surprising. Twitter argues that these ex-employees still have access to its trade secrets and confidential data. They further accuse Meta of exploiting this situation by assigning these employees to create a "clone" app, thereby violating both state and federal laws.
Twitter's Stand
In light of these allegations, Twitter is considering legal action. The social media giant is demanding that Meta immediately cease using any of Twitter's trade secrets or confidential information. Furthermore, Twitter wants to prohibit Meta from crawling or scraping its data.
Meta's Counter
Meta responded to Twitter's letter via a post on Threads. Andy Stone, the communications director, stated, "No one on the Threads engineering team is a former Twitter employee." Meta doesn't seem overly concerned, perhaps because Twitter has a history of threatening legal action. For instance, they accused Microsoft of abusing their API in May.
Threads' Rapid Growth
Despite the controversy, Threads has seen remarkable success. Launched by Meta, the app has already attracted over 30 million registered users within 24 hours. Celebrities and brands were among the early adopters. According to Alex Heath from The Verge, users have already created over 95 million threads.
Further Accusations
Another report suggests that Twitter is considering suing Meta over Threads less than a day after its launch. Twitter accuses Meta of poaching its former employees to develop the new platform, which bears a striking resemblance to Twitter.
In his letter to Zuckerberg, Spiro accused Meta of unlawfully using Twitter's trade secrets and intellectual property. He warned that Twitter could seek legal remedies to prevent further misuse of its intellectual property by Meta.
The Competitive Landscape
Since Elon Musk took over Twitter last year, Threads has emerged as a significant competitor. Twitter's swift action against Threads underscores its prominence. Musk, who has remained silent on Threads' launch, supported Spiro's claims in a tweet, stating, "Competition is fine, cheating is not."
Twitter CEO Linda Yaccarino also took a jab at the new platform. She tweeted that Twitter "is often imitated — but the Twitter community can never be duplicated."
The Demand for Alternatives
Despite Twitter's controversial decisions, there is a significant demand for an alternative. Mastodon and Bluesky have both generated considerable buzz, but neither has seen as rapid an adoption rate as Threads.
Threads is currently available in 100 countries on iOS and Android, excluding the EU due to potential local data privacy regulation issues. Users need to authenticate using their existing Instagram login credentials to access Threads, which then populates with their existing account details.