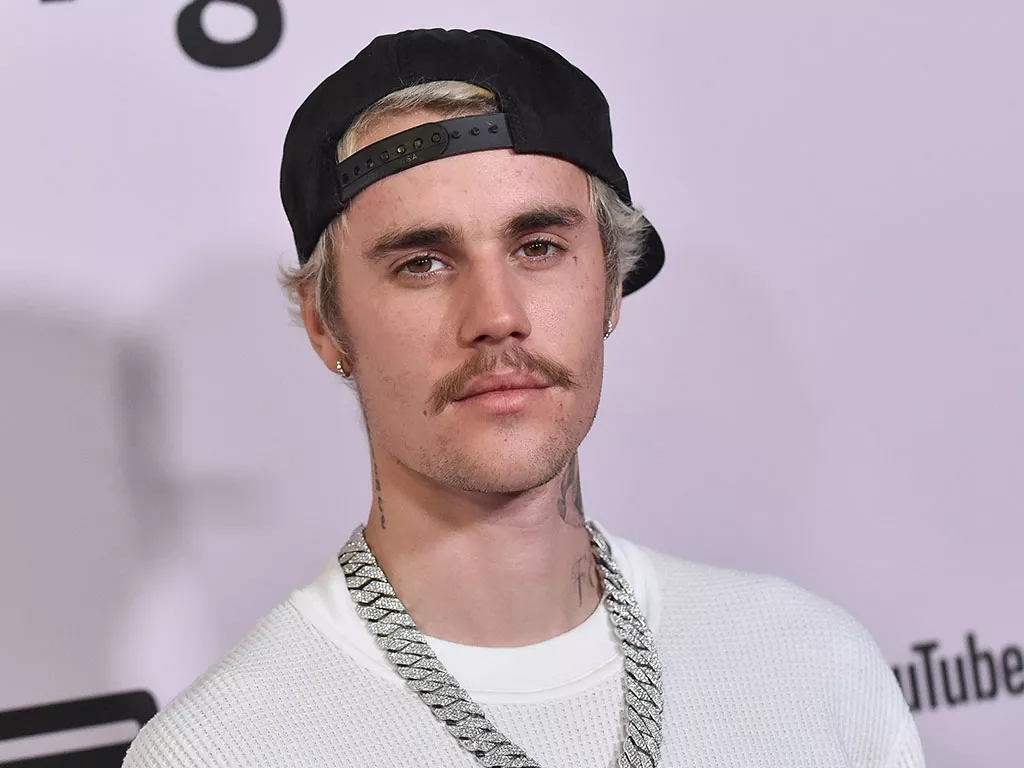 Justin Bieber, the Canadian pop superstar, is gearing up to share an intimate glimpse into his life with his highly anticipated documentary film titled "Our World." The documentary, which provides a behind-the-scenes look at Bieber's life during the making of his latest album and his first concert in three years, is set to premiere exclusively on Amazon Prime Video, exciting fans worldwide.
The documentary "Our World" promises to offer a never-before-seen perspective on Bieber's life, giving fans an up-close and personal look at the making of his highly acclaimed album "Justice." Directed by Michael D. Ratner, the film showcases Bieber's creative process, his musical inspirations, and the challenges he faced in bringing his music to life during the global pandemic.
In "Our World," Bieber opens up about his mental health struggles, his relationship with his wife, Hailey Bieber, and the impact of his music on his life and fans. The documentary promises to provide a candid and vulnerable portrayal of Bieber's journey as a musician, offering a unique insight into his thoughts, emotions, and creative process.
Justin Bieber fans eagerly anticipate the premiere of "Our World" on Amazon Prime Video. The documentary offers a rare opportunity for Beliebers to see a different side of the pop sensation beyond the glitz and glamour of the stage. Bieber's loyal fan base has been eagerly following his musical journey since his teenage years, and "Our World" is expected to provide an intimate and heartfelt look into his life and music.
Justin Bieber expressed his excitement about the documentary, sharing his insights and experiences in the film. He took to social media to express his gratitude to his fans and share his anticipation for the premiere of "Our World," promising it would be an emotional and revealing experience for him and his fans.
The premiere of "Our World" on Amazon Prime Video marks another milestone in Bieber's career, adding to his impressive list of achievements. As one of the biggest stars in the music industry, Bieber's documentary is expected to draw attention from fans and music enthusiasts alike, as they eagerly await the release of this intimate portrayal of his life and music.
In conclusion, Justin Bieber's upcoming documentary "Our World" is set to provide fans with an intimate and revealing look into his life and music. With its premiere exclusively on Amazon Prime Video, Bieber's documentary promises to offer a unique and candid perspective on his creative process, challenges, and emotions. Fans around the world are eagerly awaiting the release of "Our World," anticipating an emotional and unforgettable journey with one of the biggest pop sensations of our time.