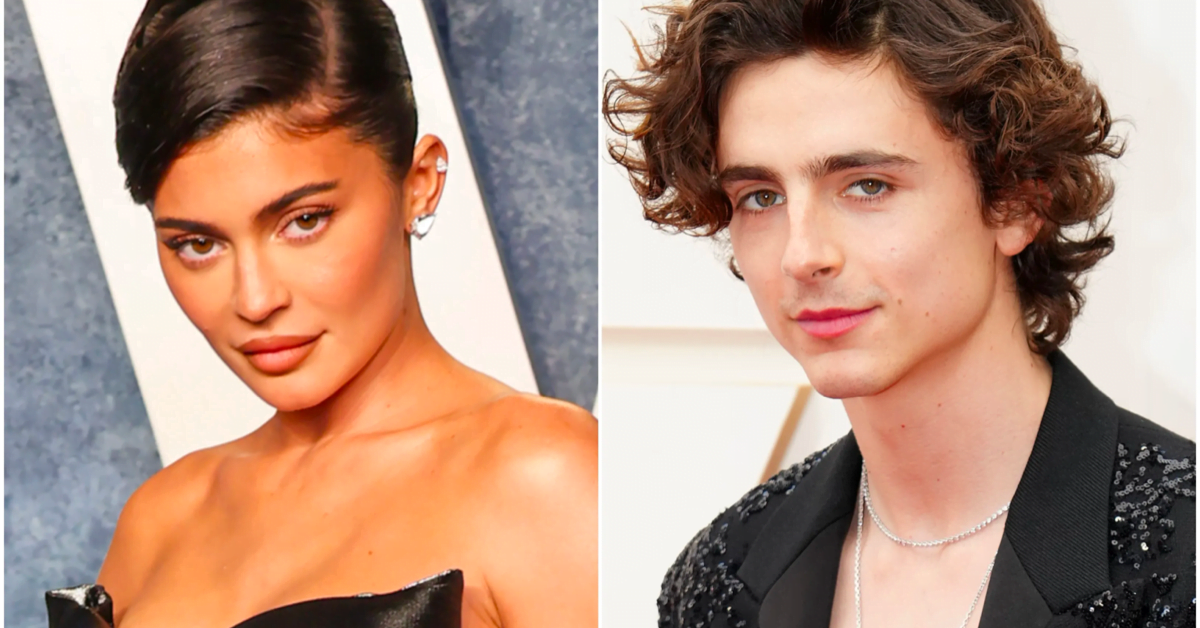 In early April 2023, rumors about Timothee Chalamet and Kylie Jenner dating circulated widely.
The two had been spending time together since January of the same year.
Notably, Kylie Jenner's car was spotted outside Timothee Chalamet's residence, which sparked a frenzy on the Internet.
However, despite only a few months passing, it seems that their relationship has already come to an end.
According to a source from Life & Style, Timothee Chalamet and Kylie Jenner's romance has now concluded, almost seven months after the initial dating rumors arose.
The insider shared that Kylie is attributing the split to their busy schedules and constant traveling.
Nevertheless, some of Kylie's close friends believe that she was actually the one who got dumped.
Speculations suggest that the Dune actor may have used the reality star to promote his new film, Wonka.
Moreover, Kylie's friends are aware of how hurt she must be feeling, even though she is trying to act nonchalant about the situation.
Timothee Chalamet was the first person she spent time with after her breakup with Travis Scott, and she even introduced him to her family.
The public's attention was drawn to their relationship in January, when both attended the Jean-Paul Gaultier fashion show during Paris Fashion Week.
However, things heated up in mid-April, when Kylie's car was photographed arriving at Timothee Chalamet's Beverly Hills residence.
Although her face was hidden behind the car's tinted windows, observant fans noticed a hickey on her neck from a series of Instagram images she posted on June 14.
Before her involvement with Chalamet, Kylie Jenner had an on-again, off-again relationship with Travis Scott, with whom she shares two children, Stormi and Aire.
Their dating history began in 2017, and after a brief breakup in October 2019, they got back together in May 2021.
During their time as a family of four, enjoying parenthood with their second child Aire born in February 2022, rumors started circulating that Travis was having an affair with Rojean Kar shortly after Kylie gave birth.
However, Travis strongly denied these allegations, and yet, by the end of that year, he and Jenner had ended their relationship, even spending the winter holidays separately.