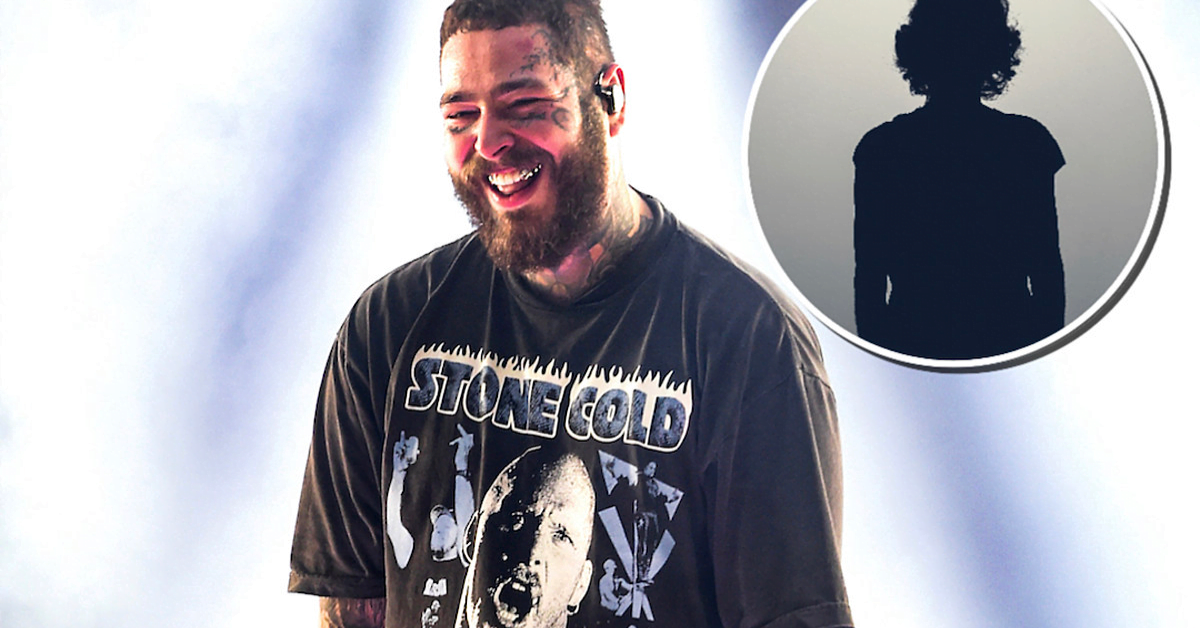 Post Malone, the renowned rapper and singer, has recently welcomed his first child, a baby girl, and made a simultaneous announcement about his engagement to his girlfriend.
The artist, whose real name is Austin Richard Post, has also been proudly displaying his significant weight loss since becoming a father.
Despite this newfound joy, his fans remain curious about his fiancée, a person who maintains a very low profile.
So, who is this mystery woman who turned into Post Malone's girlfriend and fiancée? Let us meet "Jamie," the person the singer rarely speaks about, leaving their relationship shrouded in secrecy.
Although Post Malone prefers to keep his personal life out of the spotlight, he did offer a glimpse into his emotions when he shared, "I'm excited for this next chapter in my life. I'm the happiest I've ever been, and for since I could remember I was sad," as he announced the arrival of his daughter.
In an interview with TMZ, he revealed his commitment to taking care of his body and loved ones while spreading love every day.
While traces of Post's future wife can be found on social media, the artist has refrained from posting any photos of her on his personal Instagram account.
Nonetheless, he has expressed his confidence in his partner's abilities as a parent, particularly when it comes to raising their daughter.
Post Malone even revealed that he has introduced his music to his baby, although he remains unsure if she enjoys it.
Speaking about his daughter, he described her as "swaggy" and expressed his pride in her cool demeanor, jokingly admitting she might have inherited some inspiration from him, saying, "She's so cool.
She's way cooler than me but she definitely took a little inspiration from me, Swag by proxy."
Before embarking on this relationship, Post Malone has been involved in several other romantic connections.
His past relationships, including those with concert promoter Ashlen Diaz and Korean artist MLMA, garnered public attention.
Notably, a lawyer claimed to have assisted in settling matters between Post and Ashlen after their breakup, leading the artist to maintain a more private stance on his current romantic partnership.
In due time, it is likely that Post Malone will introduce his fiancée to his fans, as he finds himself ready to share this aspect of his life.