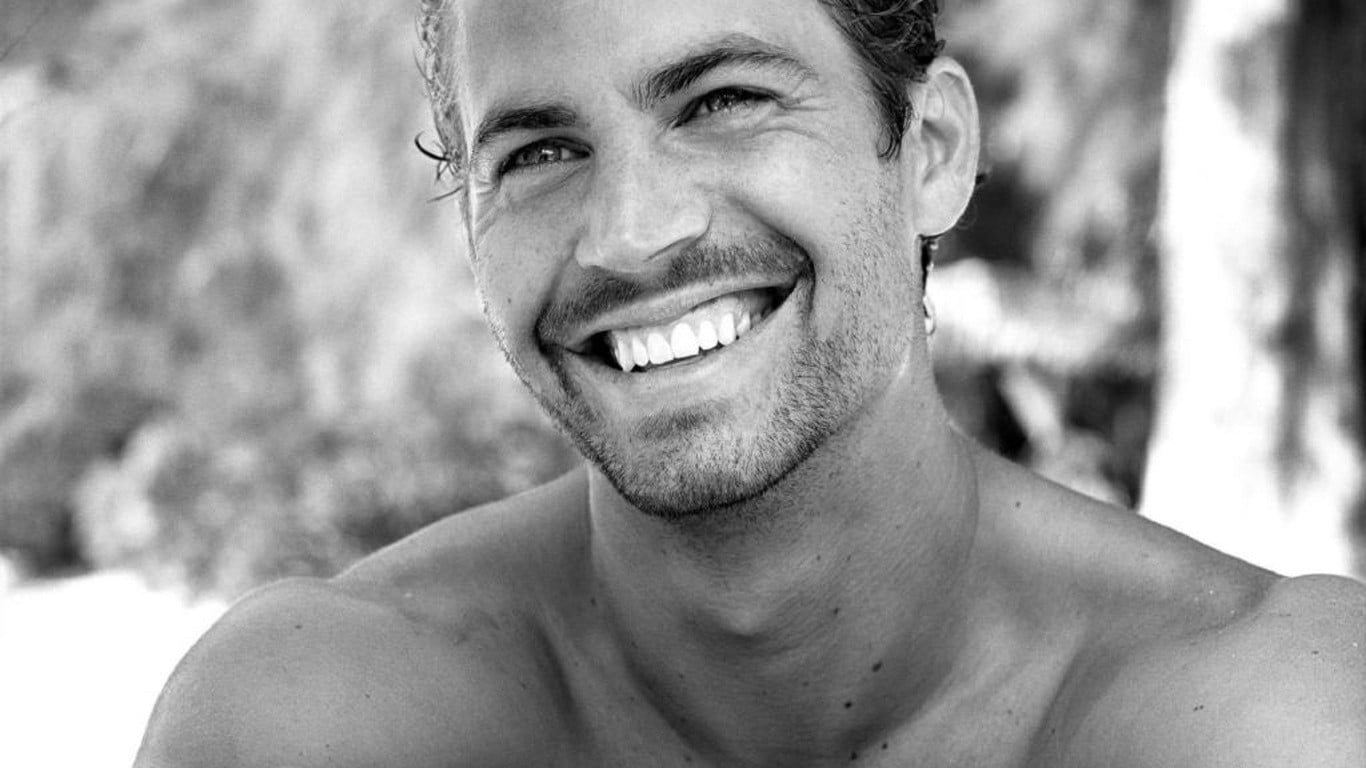 Actor Paul Walker, who shot to fame as star of the high-octane street racing franchise "Fast & Furious," died Saturday, November 30. 2013, in a car accident in Southern California. He was 40.
Walker was a passenger in a friend's 2005 Porsche Carrera GT and both were attending a charity event for his organization, Reach Out Worldwide, in the community of Valencia in Santa Clarita, about 30 miles north of Hollywood.
Twitter and social media exploded with activity as news of Walkers death hit the internet.
Hollywood condolences came from Will Smith, Jack Osbourne, DMX and others.