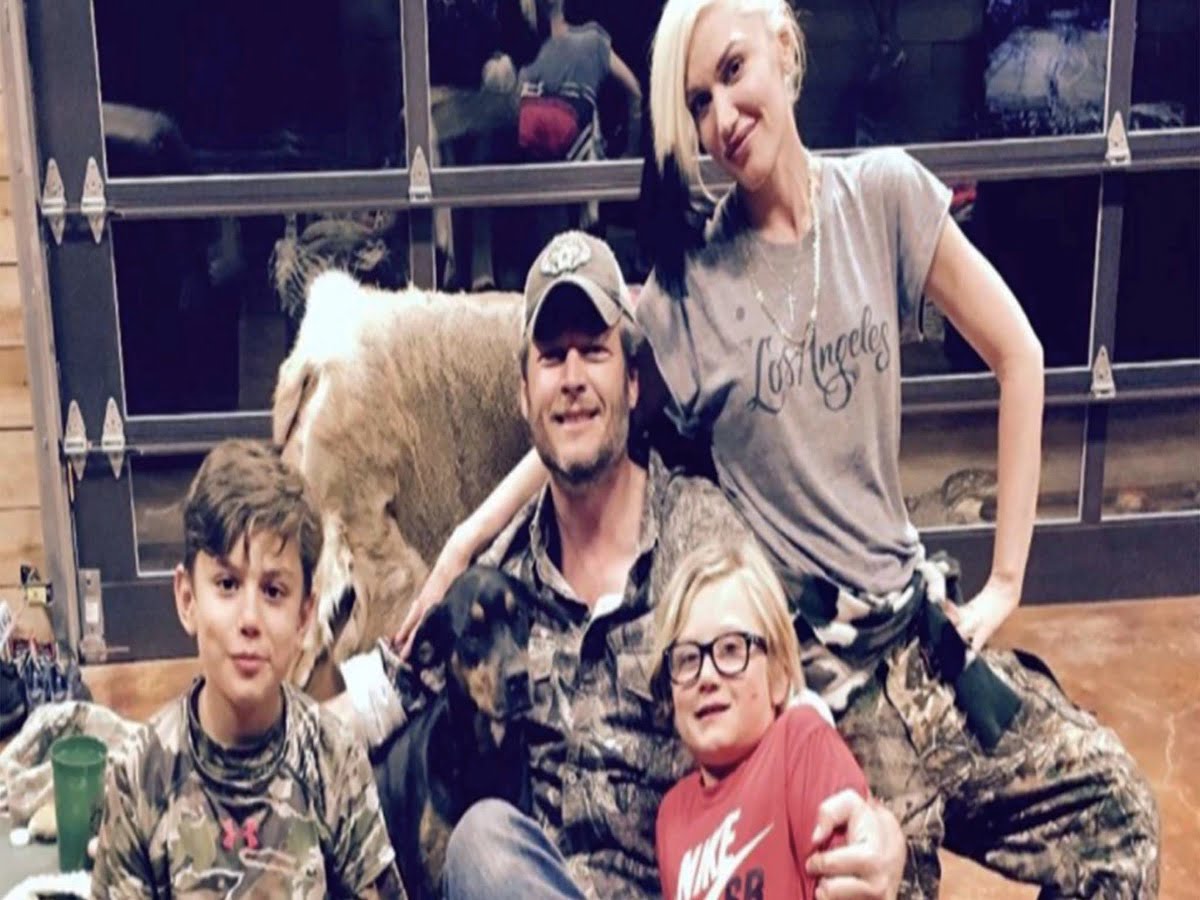 LOS ANGELES, Calif. – Blake Shelton is reportedly super excited to become the official stepfather of his new wife, Gwen Stefani's kids.
As most fans know, the couple recently tied the knot in an intimate wedding ceremony in Blake's Oklahoma ranch. With the two now husband-and-wife, it means that the country crooner now holds the official stepfather title of Gwen's three sons. According to some sources, Blake is thrilled and couldn't be more excited about it.
One insider claimed that Blake has always been looking forward to filling in the role since he got together with Gwen. The country singer is reportedly so happy that the time finally came to be their stepfather officially. He's always wanted to be a dad his entire life, according to reports.
Blake Shelton is not a biological father to any kid. It's not very likely that he and Gwen will have any kid soon, but he's happy that he will be an official father figure to her kids after the wedding. He's become incredibly close with the boys since he got into a serious relationship with Gwen.
The same source also shared behind the scenes of their intimate wedding. It seemed that the entire family and friends were happy for the two and had a beautiful wedding. Still, it's not 100% perfect for the newlyweds because of the COVID-19 restrictions.
Gwen and Blake always wanted to have a bigger wedding, but the restrictions didn't allow for that to happen. Still, they couldn't wait to tie the knot and decided to continue with the wedding plans. Reports explained that Gwen is very romantic and traditional. She didn't want to live in sin, and Blake is over the moon in love with her.
They wanted to get on with the wedding but still keep it safe for everyone involved. Gwen and Blake only invited those closest to the family, including the entire The Voice crew.
Last update was on: September 13, 2023 3:10 am