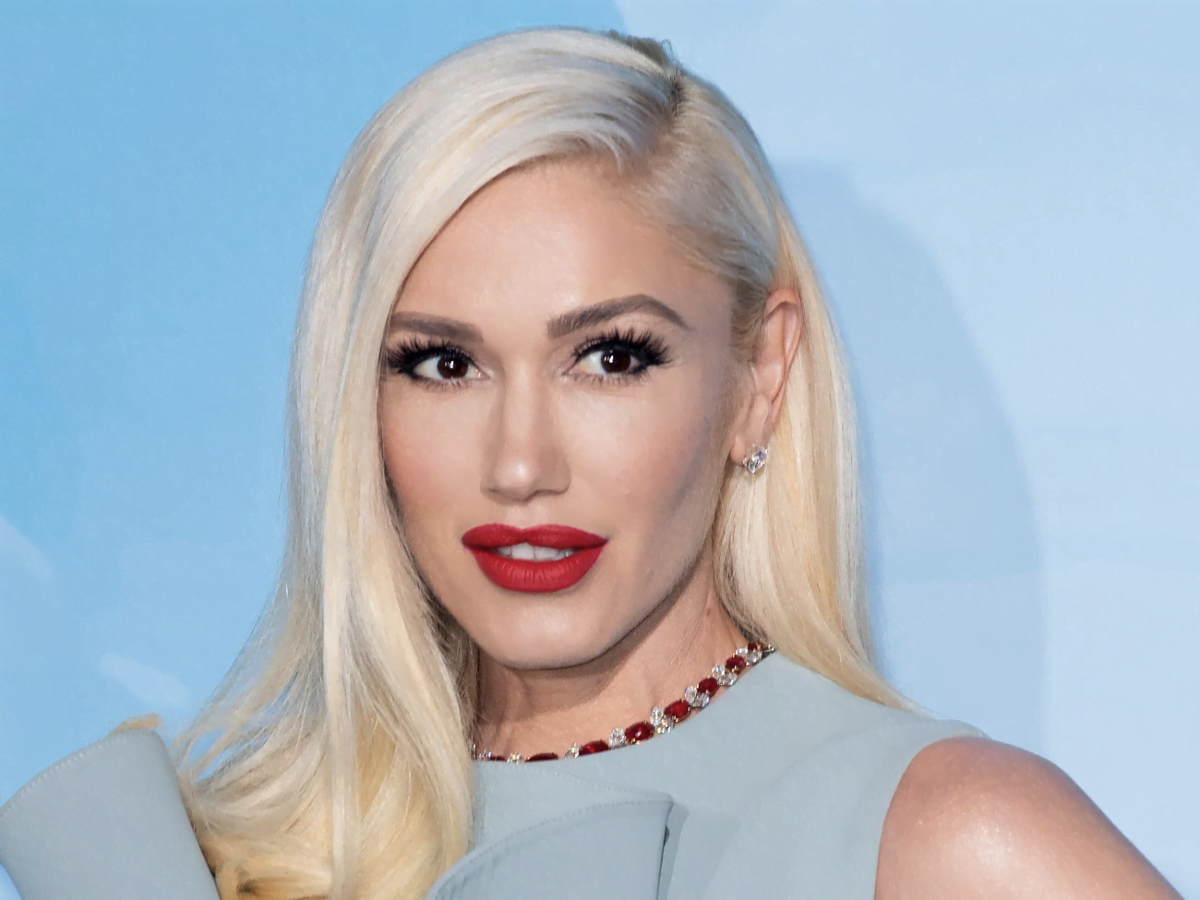 SANTA MONICA, Calif. – Famous music couple Gwen Stefani and Blake Shelton may have already tied the knot in secret based on new paparazzi photos/
After some latest pictures came out and broke social media by storm, many fans think that the lovebirds got married in secret. Some paparazzi caught Gwen and Blake out and about in Santa Monica, and they couldn't help but take photos of the lovebirds. The two had always made the headlines since they've gotten together, and the public love their somewhat unlikely match. However, recent photos of them on a casual stroll tell the public a little more about their relationship.
In the photos, it appears that Gwen is sporting a new wedding band in addition to her massive diamond engagement ring from Blake. As most fans would imagine, a close-up photo of her left hand sparked many rumors online. Now, everyone on social media is wondering if they already tied the knot and the public didn't know about it.
Based on recent reports, the lovely couple just returned from Oklahoma when their new photos got taken. It seemed that Gwen Stefani and Blake Shelton returned from a vacation in Oklahoma, where the country singer has a massive ranch. But that isn't all the news because source sources shared that Blake had built a chapel on the same grounds as his ranch. The same source explained that Gwen and Blake had always planned to have their wedding in the chapel.
While the lovely couple has yet to confirm or deny any wedding the rumors that they are officially married, fans are happy with the clues.
In April, Gwen Stefani already shared that Blake Shelton planned to have a small and intimate wedding. She also shared not too long ago a photo of her drinking a glass of wine and holding a gift with a caption that she's getting married, further sparking the rumors.
Last update was on: June 25, 2023 4:37 am