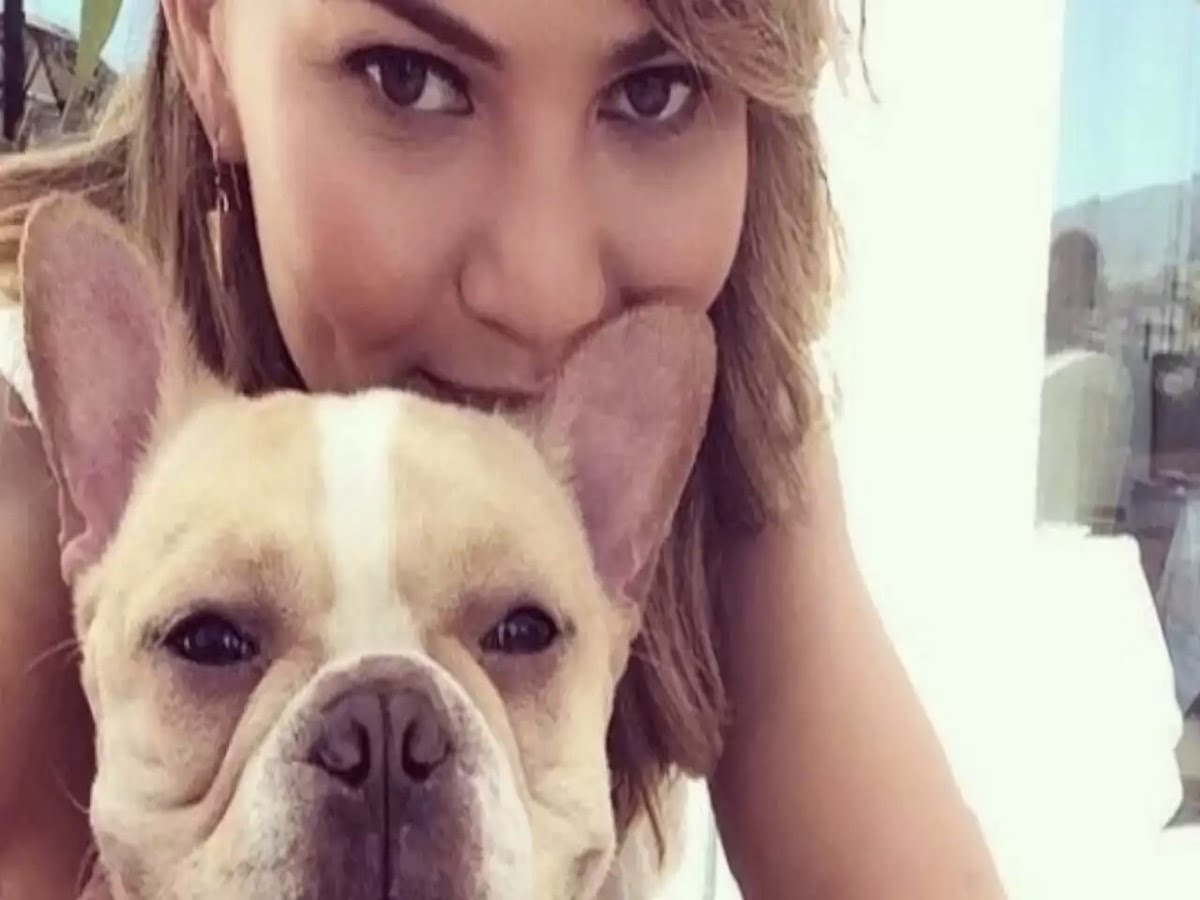 BEVERLY HILLS, Calif. – Famous TV personality Chrissy Teigen just came back from a recent 'cancel culture' drama, but it was a sad day as she mourns the death of her beloved bulldog.
On Thursday, Chrissy's 10-year-old French bulldog, she named Pippa, unfortunately, passed away. The 35-year-old former supermodel shared the sad news to her fans on social media by paying tribute to her dog with a sweet throwback photo. As you might see in the snapshot, Chrissy hugged her beloved dog as they took a close-up pic. Both of them are smiling in the photo, showing an incredible bond between the two.
However, in Chrissy's caption, she penned down a sad yet touching tribute to her late dog. According to the TV personality, her little French bulldog died in her arms not too long before she posted. Chrissy said that Pippa is already ten years old, then recalled the first time she picked Pippa from Gainesville.
As Chrissy Teigen looked back on her memories, she shared that the sassy dog loved her pearl necklace.
Chrissy's tribute touched the hearts of her many fans. But she wasn't the only one grieving over Pippa's death. Her husband, famous singer John Legend, also shared a post on social media as his tribute to Pippa.
The 42-year-old singer shared a selfie with him and the late dog, wearing the pearl necklace Chrissy talked about. John then proceeded to write a heartfelt message in the caption. He recalled the little dog as smart and fancy and thanked her for giving their family so much joy for a decade of her life.
Hundred thousands of fans liked each of their IG tributes and commented to send their condolences. Some of Chrissy Teigen and John Legend's close friends who've met the dog, Pippa, before also shared some of their memories of her. Many others also made sure to send their support, especially for Chrissy, who's been having a rough couple of months.
Last update was on: May 19, 2023 9:18 pm