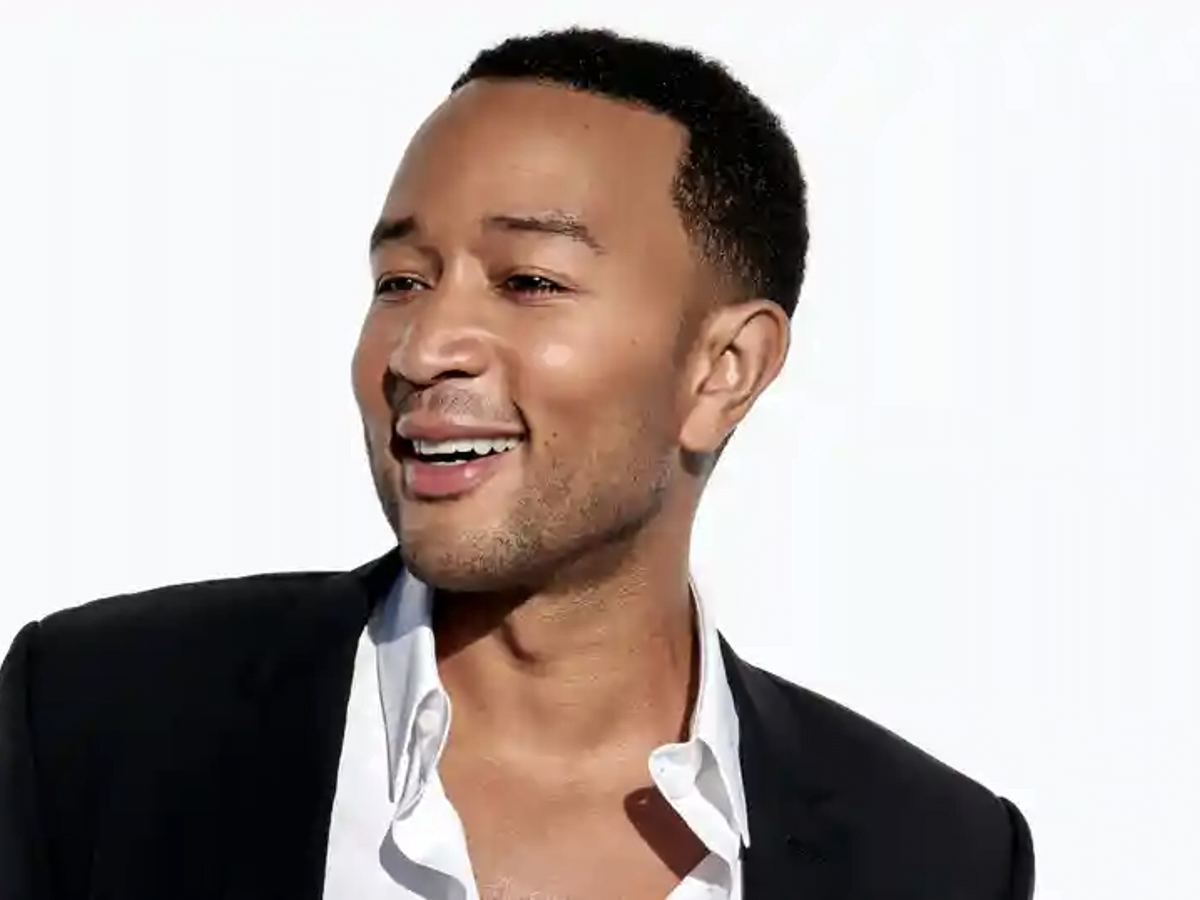 BEVERLY HILLS, Calif. – Famous singer John Legend shares more after heartbreaking news of his wife Chrissy Teigen's miscarriage.
As many fans know, Chrissy opened up publicly about her recent miscarriage and losing who would be her and the singer's third child. The singer is now opening up about the heartbreak and sharing what he learned from the experience.
During a chat with CBS This Morning, John Legend got incredibly candid over the heartbreak the entire family went through following Chrissy's miscarriage. The baby would have been their second son, whom they already named Jack.
Unfortunately, the fetus wasn't able to survive after many pregnancy complications. Both parents were transparent about their heartbreak, and Chrissy even went to social media to share the sad news. The model shared her loss and ultimately sharing what many other moms worldwide also experienced.
But while no one was happy about it, the singer said that, ultimately, they had support and found a sense of community with other people who also shared the same sad experience.
Following the miscarriage, Chrissy was more vocal about it. When John was asked during the interview why he seemed hesitant to share his heartbreak, the singer explained that Chrissy has always been more vocal than him. He shared that he's a bit private but learned that sharing his experience helped them and those who heard their story cope with loss.
John explained that opening up about their experience of losing a baby helped everyone deal with each of their griefs. It was an experience that many others share, and hearing them get candid over their heartbreaking story also made other families feel like they are not alone.
John also shared that he's thankful that his wife's instinct was to share their story and added that it was the right thing to do to help them and other families go through the same grief.
Last update was on: September 6, 2023 10:52 am