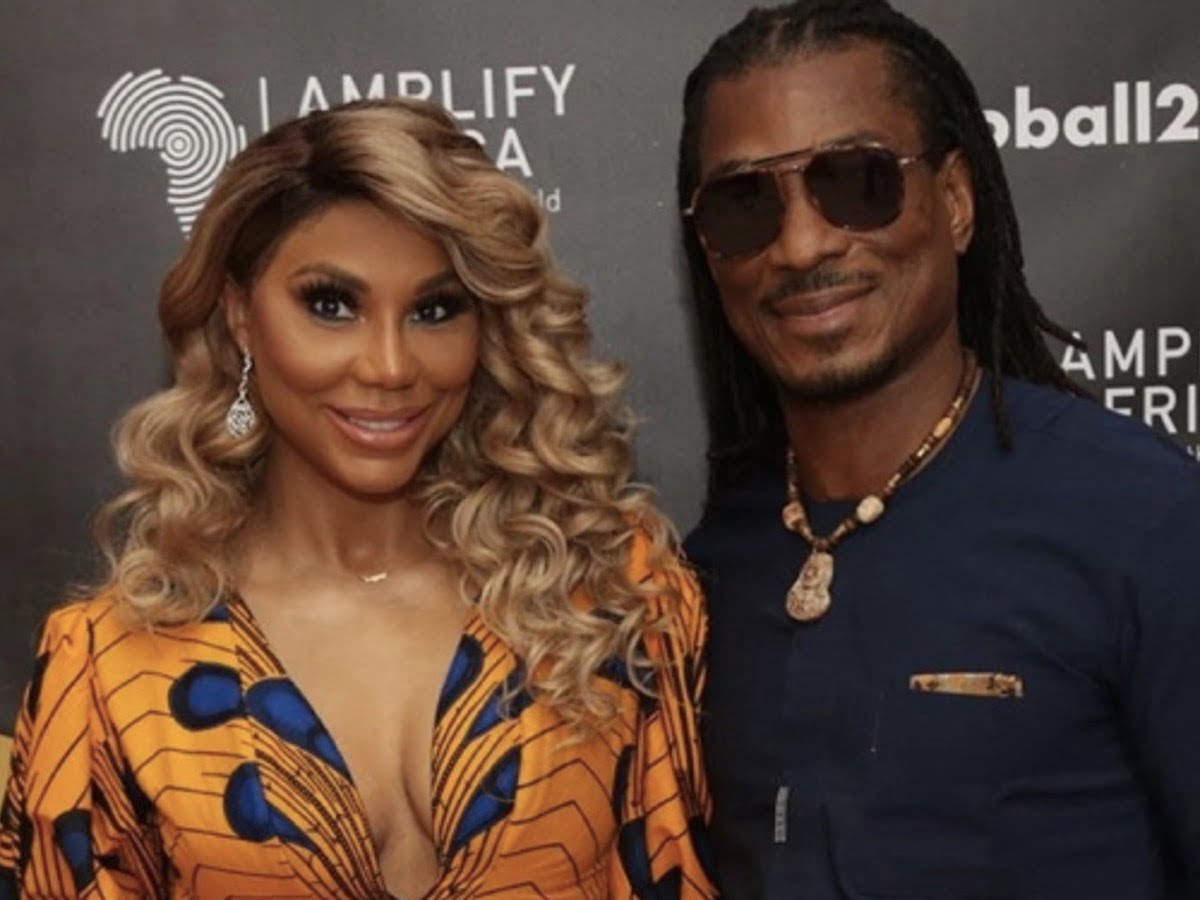 This week, David Adefeso provided some financial golden nuggets to his fans who are into stocks trading. If you are among his more than 107,000 Instagram followers, you can check out his latest post, which has already raked in 3,712 views as of today, September 8, 2021.
The Los Angeles-based financial professional, who recently made it in celebrity news due to his relationship with songbird Tamar Braxton, described stock trading as a "rigged" game. But if you are into stock trading, Adefeso's advice is to just keep going with your pursuit.
He used a quotation by science-fiction writer Robert A. Heinlein in his Instagram post's caption, which said that if you do not play, you cannot be victorious. Adefeso, whose Instagram handle is @david.adefeso, recommended a stock index fund that is very affordable and well-diversified.
He relayed that this approach may be sluggish, but it is tested and steady. The financial specialist pointed out that a stock index fund nearly always outperforms the highfliers historically.
He also used another quotation which is by billionaire Warren Buffet in his post. Adefeso provided his fans with insights about his career in the finance industry.
He shared that he worked as a Wall Street investment banker in the world's largest firms and as a financial advisor to ultra-high-net-worth individuals. Hence, Adefeso remarked that he had been on the forefront of almost half a dozen stock market busts and booms.
The chief executive officer and co-founder of student debt solution provider Sootchy also said he experienced various key economic events. They include the junk bond-fueled crash of the early '90s and the Internet stock bubble crater of 2000 to 2001.
You will also learn from Adefeso's latest Instagram post titled "IF YOU'RE INTO STOCKS, THIS IS FOR YOU" that he witnessed the real estate-driven "Great Recession" of 2008 to 2009 and the recent pandemic-driven stock market crash in February of last year.
Adefeso's fans felt thrilled with his latest Instagram post. Some of them thanked him, while others praised him for his prowess in dispensing pertinent financial advice.
Amazon.com
Last update was on: November 8, 2023 9:27 am