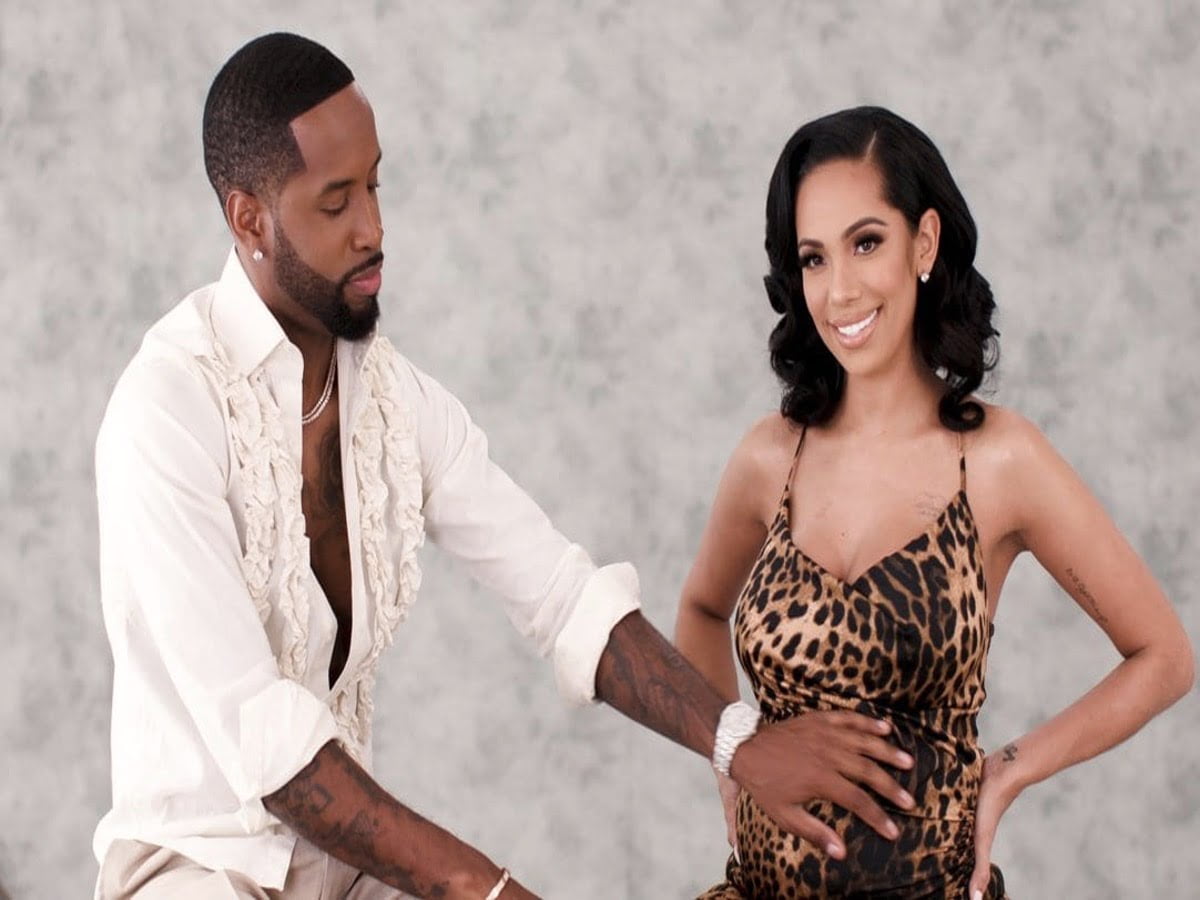 Erica Mena is obviously going through a difficult time lately after her breakup with her husband, Safaree Samuels. When you check the 33-year-old New York City-born "Love and Hip Hop: New York" star's latest social media posts, you can tell that not everything is fine in her universe.
You can recall that TMZ reported Erica Mena officially filing for divorce from Safaree last May 25. With this event affecting her all these months, the official owner of the Twitter handle @iamErica_Mena shared a tweet with her more than 755,500 Twitter followers last Wednesday, September 29.
Erica Mena requested God to send His guidance and healing to her and the people who need them. This hot babe's Twitter post has raked in 324 retweets, 20 quote tweets, and 1,309 Twitter likes at the time of writing.
With Erica's recent social media message, you can say that the mother-of-three needs encouraging and positive words. Twitter fans quickly shared these needed expressions to their beloved video vixen, who is also known with her other name Erica Mena Samuels as she was married to Safaree for almost two years.
You can read many fans' comments telling Erica Mena that they are praying for her and her family. The recording artist, TV personality, model, and actress can also find comfort in reading some netizens' words that tell her that she has her fans with who she can confide her problems.
The caring supporters advised Erica Jasmin Mena to focus on God and pray that He would calm her storm and grant her and her family inner peace during this troubling time. Meanwhile, some Twitter followers congratulated the ex-wife of Safaree Samuels for her new bundle of joy.
If you are curious about Erica and Safaree's marriage timeline, their engagement officially happened on Christmas Eve 2018. Then, the celebrity couple tied the knot on October 7, 2019.
On February 3, 2020, Erica Mena and her now ex-husband welcomed their first child, a daughter. Then, last May 4, the former Mr. and Mrs. Samuels announced they were expecting their second child together.
Last June 28, bikini-perfect Erica Mena announced the arrival of her and her former husband's second child, who is a baby boy.
Last update was on: May 2, 2023 12:14 am