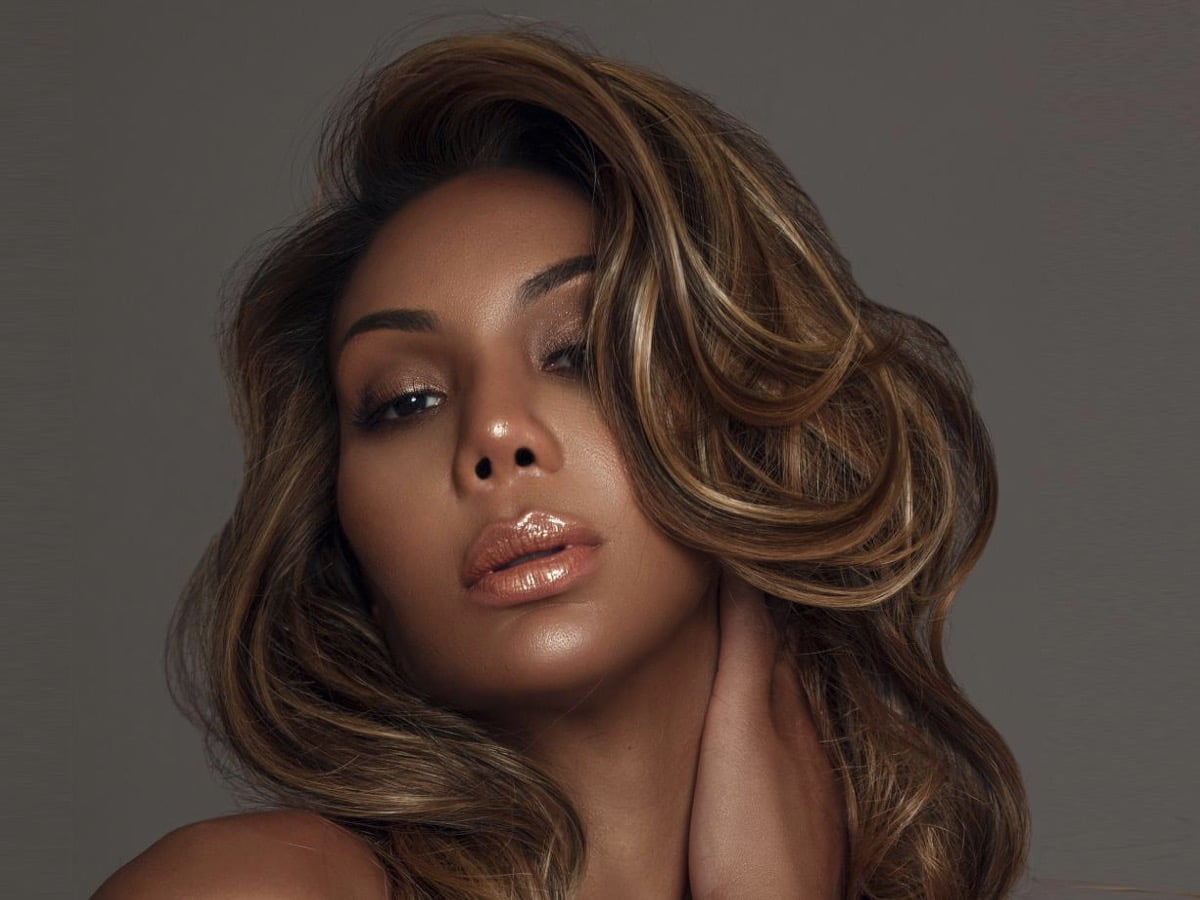 Tamar Braxton shared her opinion about paying the bill when she is out on a date. To express her view, the 44-year-old singer took to her official Twitter account with the handle @TamarBraxtonHer last Monday, October 11.
According to Tamar, she does not want to split the bill with a guy she would date. Plus, when you check her tweet, which has already amassed 1,016 Twitter likes at the time of writing, the Severn, Maryland native said that splitting the bill or paying 50/50 is a complete "turn-off" for her.
Tamar Braxton affirmed that perhaps she is "old school" or traditional in that aspect of her life. Then, the mother of one child mentioned that she sometimes does not mind paying on a date for both she and the man she would go out with.
Tamar also queried her more than 1.6 million Twitter followers if "going half is sexy" and if there was something wrong about her not wanting to go half with her date. When you check out the comments on Tamar Estine Braxton's recent Twitter message, many netizens affirmed that there is no issue with paying 50/50 on a date.
You can also read some commenters saying that chipping in during dates is a good idea. Finally, many netizens who shared their two cents with Tamar Braxton raised their eyebrows at men who are free riders and takers.
One commenter described this kind of date as "cheap." They said that this guy wanted the girl to do everything for him.
Moreover, this Tamar Braxton fan said that a date who is a free rider and taker would usually want to come to a girl's house and consume her Netflix, Amazon Fire TV Stick, or whatever she has. Finally, the netizen said that a date that is not worth it is someone who would want the girl to cook dinner so he does not have to spend money on her and would still have the nerves to "get your cookie."
Last update was on: July 21, 2023 1:34 am