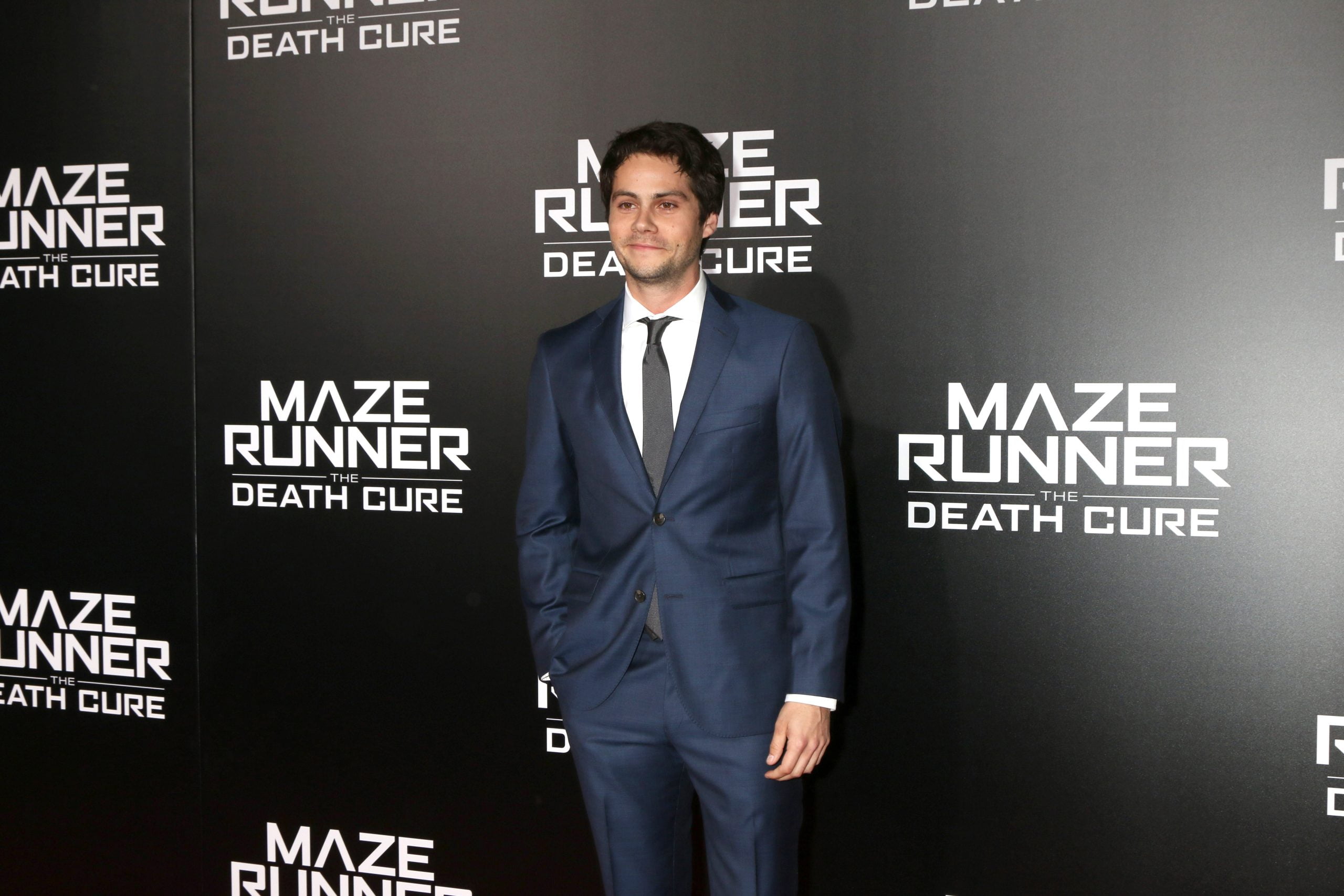 Teen Wolf was a top-rated MTV show that aired its first episode on June 5th, 2011. From that day till now, people have been crazy for that show. Every Sunday, the fans used to sit in front of their TV or laptop screens, waiting for the characters to unleash their madness. It was a supernatural series that kept the viewers hooked, leaving them on the edge of their seats with each episode.
However, with a heavy heart, the Teenwolf team bid goodbye to their characters, and the last episode aired on September 24th, 2017. It estimated a viewership of about half a million. Even though it was one hell of a ride and the journey ended, the characters always remained with us.
Be it the caring or heroic side of Scott (the protagonist played by Tyler Posey) or the fierceness and cuteness of Allison (played by Crystal Reed). Every character holds a great significance. Of course, everyone that belonged to the show was equally important, but they could not beat the charm that Dylan O'Brien brought.
His character, Stiles, was the wittiest one, and how he acted in it was just BRAVO! Stiles is iconic and will always live rent-free in our minds — that was the magic he created.
Millions immensely loved Teen Wolf, and the fans petitioned for more seasons. They ended the show on a pretty good note, but we all want more. So, I guess all of our wishes are finally coming true.
Teen Wolf is finally coming back, this time not on the TV but a big screen. The Teen Wolf movie is set to be released this October under the label of Paramount+. The movie trailer just dropped, and we just can't seem to wait for October.
Not only does it look highly appealing, but the direction and visuals also look enthralling. The trailer confirmed the presence of Tyler Posey, Holland Roden, Tyler Hoechlin, Dylan Sprayberry, Shelley Hennig, JR Bourne, and Melissa Ponzio.
Another surprise for the fans was the return of a character they felt deserved better. Yeah, you heard it right; Allison, played by Crytal Reed, is also returning. But, of course, none of us predicted it, and we are excited about it.
Other than Crystal, Colton Haynes and some other cast mates are also expected to return. But the saddest part is that our favorite Stiles Stillinski won't be coming back. The character won our hearts from the first glimpse and has ruled them ever since. Unfortunately, he wouldn't be a part of this new venture.
Although initially there were rumors that Dylan would be back, he puts a full stop to all these rumors once and for all. He revealed to a source that he feels that his character ended on a good note and that getting it back would be unnecessary and won't make any sense.
Yes, it is indeed quite heartbreaking because Stiles carries a legacy, and he is a vital part of this show. Sadly, we won't be able to witness him in the movie, but we are still excited for the other cast members and can't wait to see what they have for us.