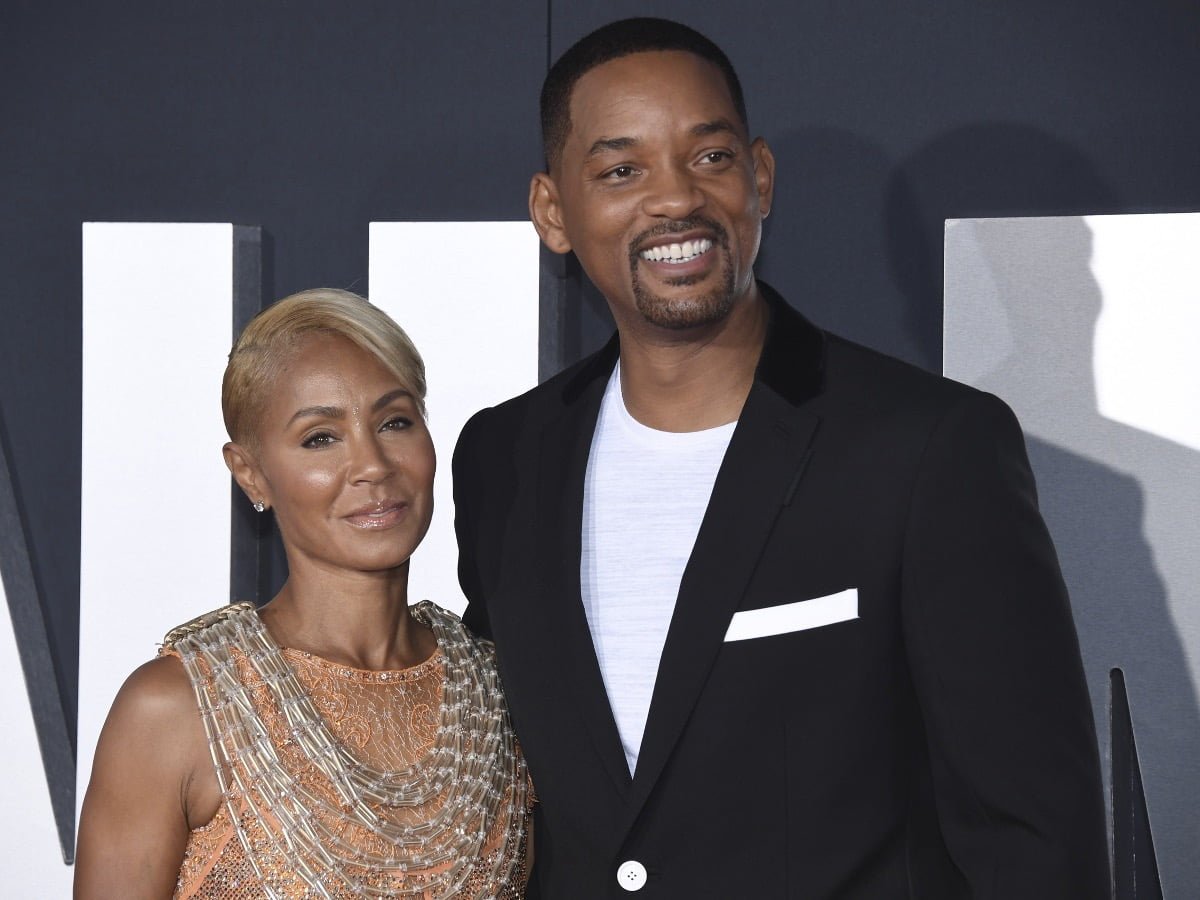 Will Smith and Jada Pinkett Smith have been married since 1997. If you compute that, you can confirm that the Smiths have been together for 24 years.
This week, fans expressed their views about Will and Jada's open marriage. You can tell that these showbiz personalities' supporters did not feel astonished at all with Willard Carroll Smith, Jr.'s recent revelation.
Online celebrity news source The Shade Room shared an Instagram post recently. It talked about Will Smith's statement in GQ magazine, citing his unconventional marriage.
Will and Jada's open marriage involves the celebrity couple's relationship not being a monogamous one, according to The Fresh Prince. Will also shared that his 50-year-old wife never actually believed in traditional marriage.
The "Men in Black" star disclosed that Jada had family members that had an unorthodox relationship. You may react and say that Will and Jada's open marriage is unimaginable.
After all, when you view their photos as a newly married celebrity couple back in the day, they appeared quite focused on their family life and marriage goals. The 53-year-old, Philadelphia, Pennsylvania-born Will also looked happy in their couple and family snaps viewable online, making you say that this father-of-three is contented with his family and married life.
However, if you check out the recent reports about Jada, she confirmed that she had a previous "entanglement" with August Alsina. If you are wondering, August Anthony Alsina, Jr. is a 29-year-old rapper born in 1992 and is 21 years Mrs. Smith's junior.
Meanwhile, fans of Will Smith and Jada Pinkett Smith shared their views in The Shade Room's Instagram post. You will notice that plenty of them already know about Will and Jada's open marriage, saying it was obvious.
You can also read that fans understand the celebrity couple's relationship, with some saying it is not infidelity or unfaithfulness to each other at all.
According to the commenters, people should respect Will and Jada's open marriage as this relationship setup is the celebrity couple's choice, and it works for them.