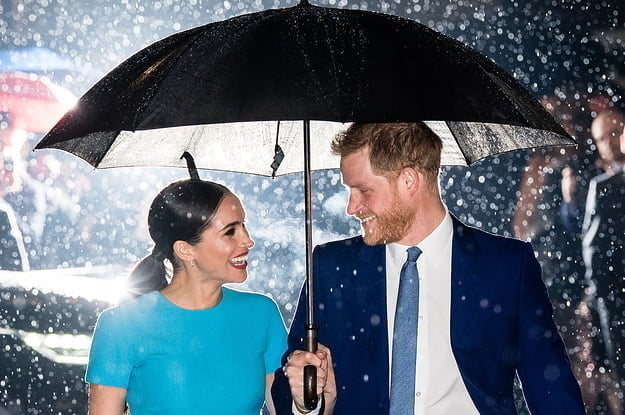 MONTECITO, Calif. – Sources dished how Prince Harry and Meghan Markle are incredibly thrilled and excited as she nears her due date.
The ex-royals dropped major pregnancy news during their controversial tell-all interview with Oprah Winfrey. The two abandoned their crown and fled to Canada, and then the United States announced that they would soon welcome their second child, a daughter this time, due this summer.
Although the couple didn't reveal her due date, Meghan seems like she's in her last trimester. The countdown for their daughter's birth is drawing near, and the two seem to be the most excited about it.
According to an insider, Harry and Meghan are looking forward to the new addition to their family. Both are thankful that the second pregnancy seems a lot easier for Meghan, especially as she experiences less morning sickness. She's feeling a lot better this time around compared to when she was pregnant with Archie.
The insider also shared how Meghan is looking forward to her daughter's birth. However, it wasn't just Meghan who's thrilled to meeting their daughter soon, as Harry shares the same sentiments. Both feel that their new daughter is a blessing to their family.
Now that Harry just came back from the UK following the funeral of his grandfather Prince Philip, sources say that he's busy doting on his wife. The insider explained that Harry is incredibly excited to meet the new addition to the family and spends most of his time making sure Meghan is comfortable through it all.
Sources claimed that he takes on the daily brunt of responsibilities in their household, including cooking to keep off stress from Meghan.
In another news, heavily pregnant Meghan Markle and 2-year-old son Archie seen for the first time since Harry returned to the US. Meghan has Archie propped up on her massive baby bump while carrying his space-themed lunch box.
Last update was on: September 6, 2023 7:47 pm