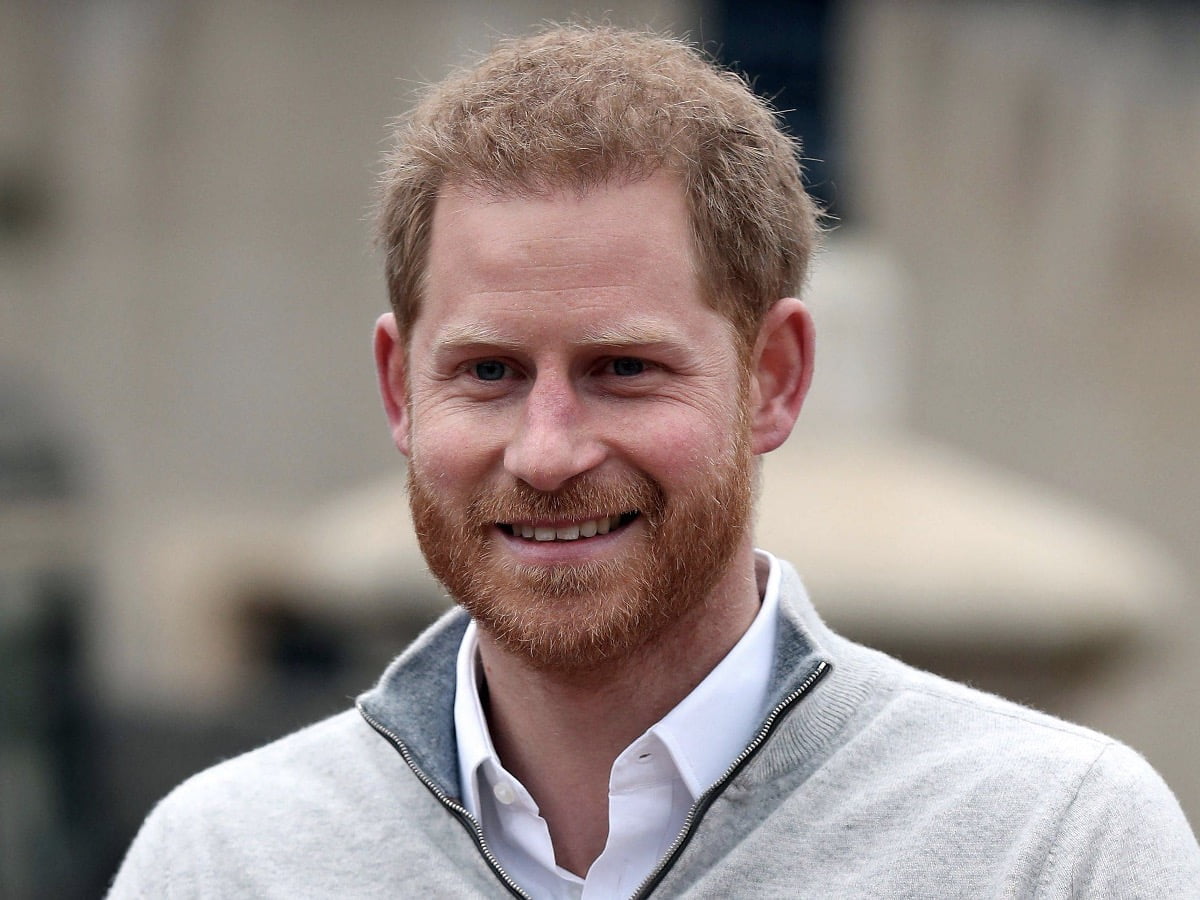 Prince Harry was present at the Global Citizen Live in Central Park, New York City, last Saturday, September 25. The member of the British royal family appeared with his wife, Meghan Markle.
You may wonder why Prince Harry was in the 24-hour global event. The Duke of Sussex made his presence felt as he addressed world leaders and made a call for them to deliver more than one billion coronavirus or COVID-19 vaccines to the rest of the world.
You can find the latest images of Prince Harry and the Duchess of Sussex in the recent Big Apple event currently available online and on social media outlets like Instagram. The 37-year-old father-of-two looked more confident than ever as he appeared in public for the first time since "Megxit."
If you wonder if Prince Harry truly cares about the world and not only about his rich and famous family, you can say he does. The emboldened prince slammed industrialized and wealthy nations in his speech at the recently concluded Global Citizen Live.
Prince Harry cited that these rich countries are not doing enough to provide vaccine technology access for those in need. Additionally, the sixth in the line of succession to the British throne called for a waiver on COVID-19 vaccine intellectual property rights.
He requested the coronavirus vaccine providers to share messenger RNA vaccine technology with the World Health Organization. Prince Harry also reached out to everyone globally, telling them the important role they could play in the life-or-death COVID-19 cause.
Queen Elizabeth II's grandson remarked that the world's public financed many of the COVID-19 vaccines. He also said that the coronavirus vaccines are for every people in the world as they paid for them.
As you can see, Prince Harry is a man for this world. You may recall him in his lavish royal wedding to Meghan Markle in 2018.
That event may have made you think that Prince Charles and the late Princess Diana's younger son is merely all about his super-affluent lifestyle. Nevertheless, you can now tell that Prince Harry is not who you think he is.
He has certainly changed considerably. With his royal status and capabilities, Prince Harry understands that he has an important mission in this world, which is to help mankind.