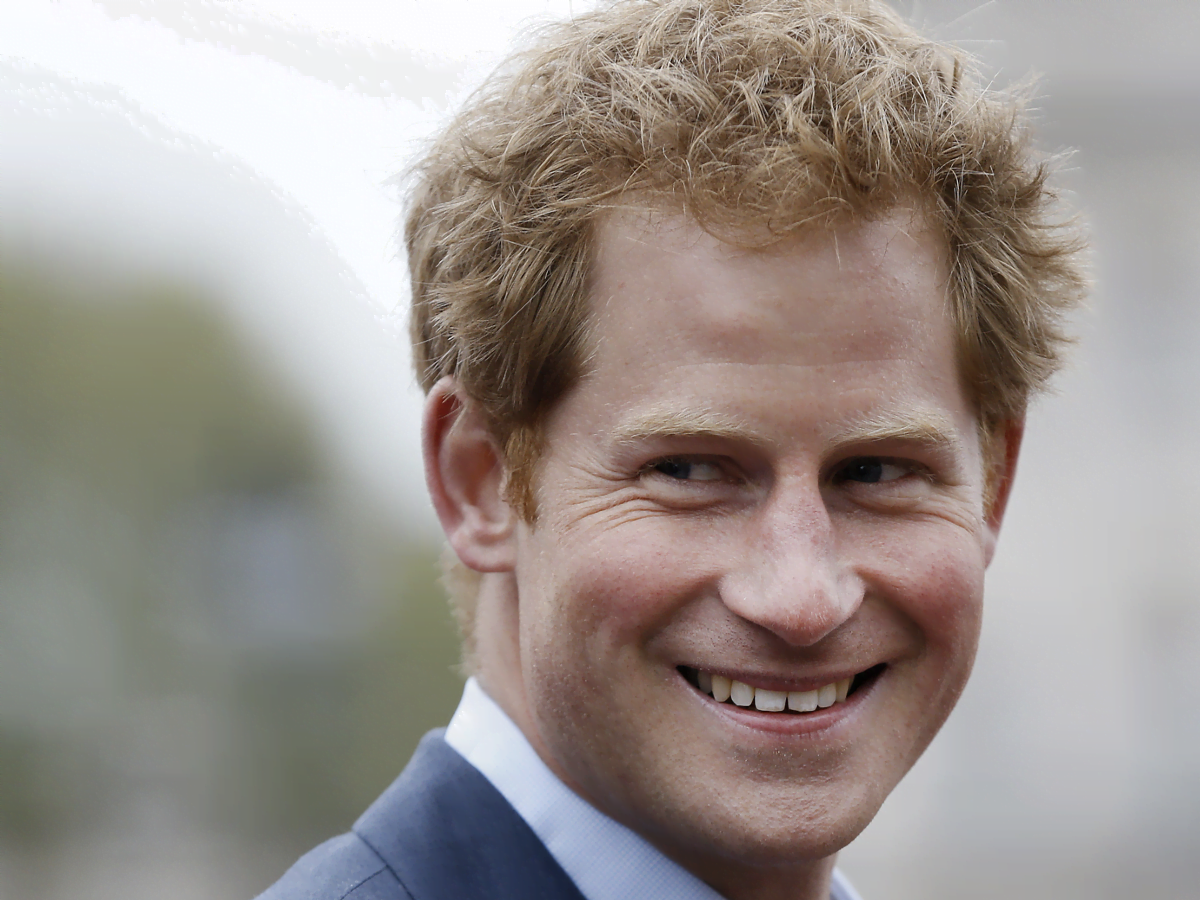 MONTECITO, Calif. – Prince Harry and Meghan Markle are reportedly trying to keep the peace after the tumultuous year after their revelations against the royal family.
According to reports, the infamous ex-royals are trying their best to keep any peaceful relations in the aftermath of their revelations last year following their exit from the British Palace and their move to Canada and the US. It is a subdued move from the couple after their highly televised tell-all with Oprah Winfrey when Prince Harry opened up about his not-so-great relationship with his father, Prince Charles, and brother, Prince William.
Instead of riding into more drama, Harry and Meghan are supposedly keeping the peace and focusing on their children, reports say. The couple has their first child, Archie, and their newborn daughter.
As most fans know, Harry and Meghan recently welcomed the new addition to their family, who needs most of their attention right now.
One source shared that it's no secret that the infamous couple has been waging war with the other royals since their exit. Although they aren't forgiven amid the backlash following their interview with Oprah, the pair still have no regrets about it. But right now, they are trying their best to maintain a good relationship, especially with the queen.
Another insider shared that since giving birth to their daughter, Meghan has been glowing. She's in good spirits and has long been ready to have the baby. They consider their daughter a miracle and gift, considering that Meghan suffered a miscarriage beforehand.
The same source also explained hot their life in Montecito is perfect for the pair, giving them the quiet they always wanted. They also live close to the beach, which the entire family enjoys, and they like to spend some quality time there along with their friends.
They consider it the proper home for their family and are enjoying life there.
Last update was on: September 6, 2023 7:45 pm