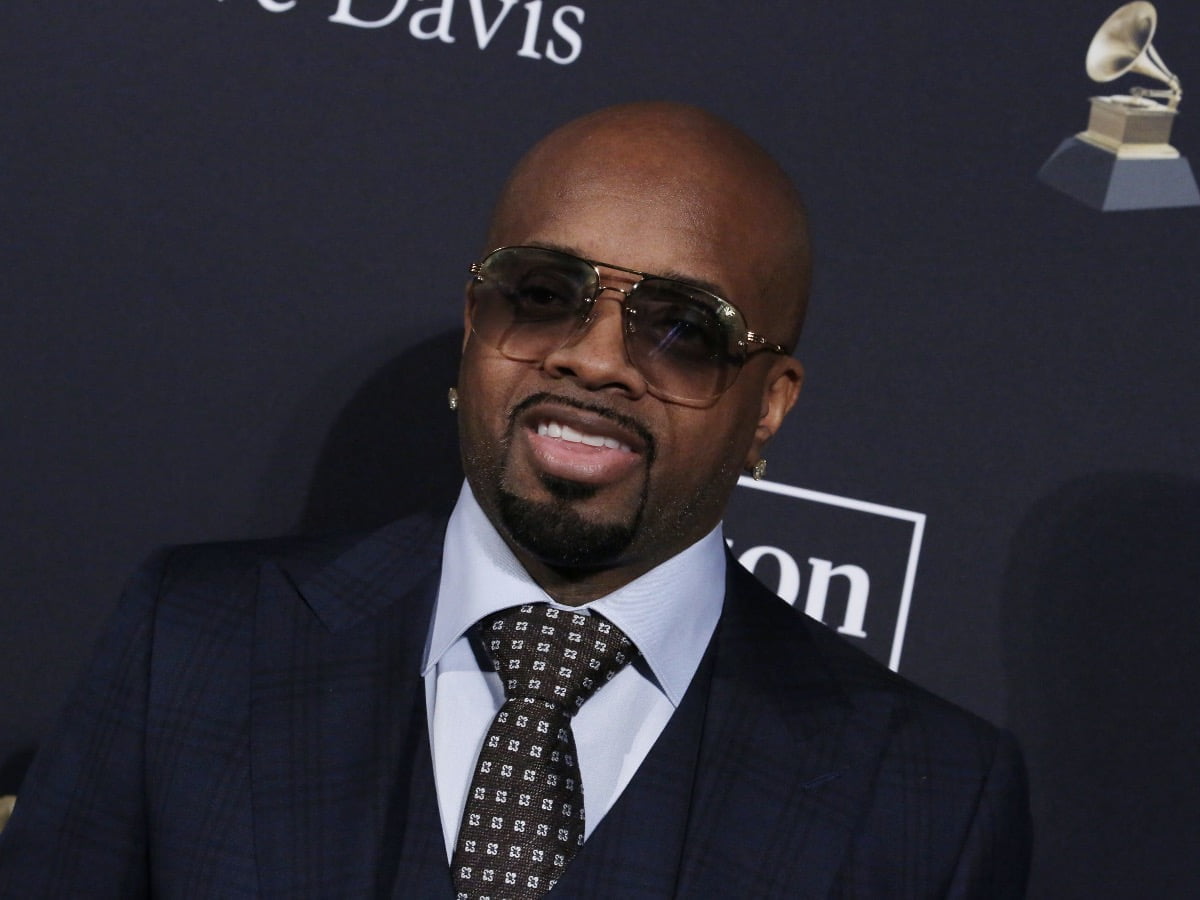 Jermaine Dupri spoke recently about how proud he is for being a component of the Songwriters Hall of Fame. The 49-year-old multi-talented music industry insider also mentioned Diddy's name, informing music fans like you how he is quite proud of his status.
Mr. Dupri did not seem to let his foot off Sean Combs's neck as he revisited the talk while conversing with V103 in Atlanta, Georgia. The Asheville, North Carolina native said that he wanted to make sure that people understand and are clear about him being in the Songwriters Hall of Fame.
Jermaine then repeated his statement. After that, he remarked that Diddy, also known as Puff Daddy and P. Diddy, is not similar to him as the latter is not in the prestigious American music institution.
Jermaine Dupri continued to drop names. He pointed out that Steve Stoute and the Trackmasters are not in the hall of fame for songwriters.
The accomplished record producer, songwriter, singer, and rapper named musicians from his era who hold the same achievement. These artists include Missy Elliott, Dallas Austin, and Jay-Z.
Mr. Dupri relayed that he should not have to play anything when it comes to songwriting. He pointed out that he is in a seat that Diddy cannot pay for and that aspiring hall of famers have to write tracks.
Finally, the entrepreneur, record executive, disc jockey, and TV producer relayed that he has no idea if Mr. Combs would ever get in the Songwriters Hall Of Fame, as far as he is concerned.
You may find Jermaine Dupri too proud. But he certainly has the right to flex his songwriting honors.
Jermaine Dupri Mauldin is a hardworking big name in the music industry. You will feel impressed because he has collaborated with and produced for massive names in the music business.
Among these world-renowned artists are Mariah Carey, Alicia Keys, Usher, Janet Jackson, and the late Aretha Franklin. Additionally, you can always find Jermaine Dupri's name credited in the famous songs performed by well-known rap stars like Jay-Z, Bow Wow, Ludacris, Nelly and many more.
Last update was on: May 2, 2023 11:07 am