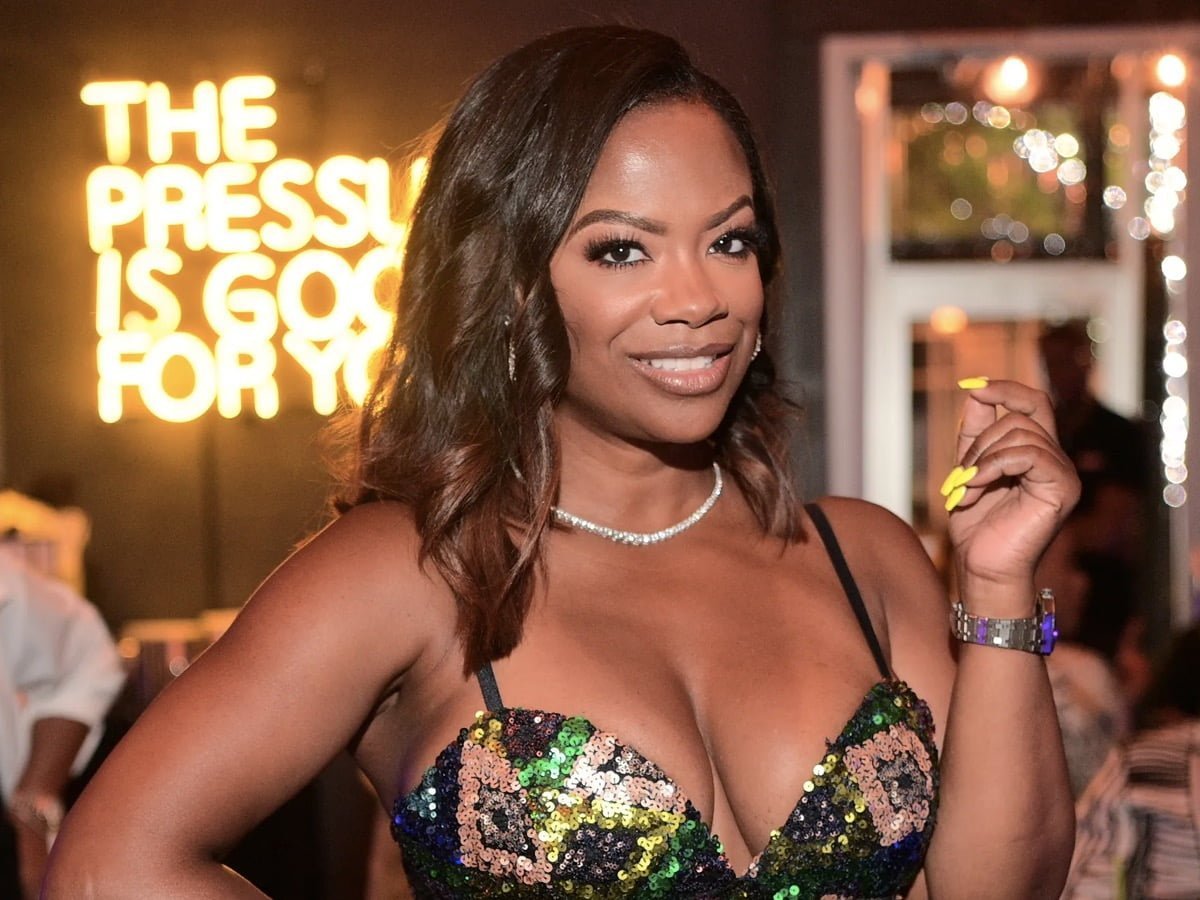 ATLANTA, Ga. – Singer-songwriter and television personality Kandi Burruss shared a video of the behind-the-scenes of her Kandi Cares Foundation, and her fans are in awe.
The RHOA star's foundation seems to be busy behind the camera, and she's now sharing what's happening that people don't often see via her Instagram. According to the reality TV star, she may be partying harder, but she also gives harder. It is what she does, Kandi added in the caption.
As you can see in Kandi's latest Instagram video post, along with some of her people in Kandi Cares Foundation, she shared the love through some back-to-school giveaways. They seemed to be enjoying the moment as they get their giveaway stuff ready.
Meanwhile, Kandi's fans appreciate her for having the initiative to give back in any way through her foundation. They didn't hesitate to like her IG post and comment on their appreciation towards the reality star.
One IG user commented that Kandi Burruss is setting the bar higher with her foundation work. Another follower pointed out that the reality star always shows her heart, gives back, and shares her blessings, and loves her for it.
One other fan also posted how much she loves Kandi for being so graceful and showing the other side fans don't often see from her show. A follower also explained that Kandi is so blessed because she never hesitates about helping other people.
As it turns out, many fans were incredibly appreciative of Kandi's gift-giving and even said that she inspired them to do the same.
Meanwhile, Kandi also recently shared some snaps taken during her husband's birthday celebration. They've had a fantastic day, and the pics reflect a few of those who attended to show their love for her hubby, she said in the caption.
Kandi Burruss also revealed her morning routine with Ace Wells Tucker in another post.
Amazon.com
Last update was on: September 6, 2023 4:01 pm