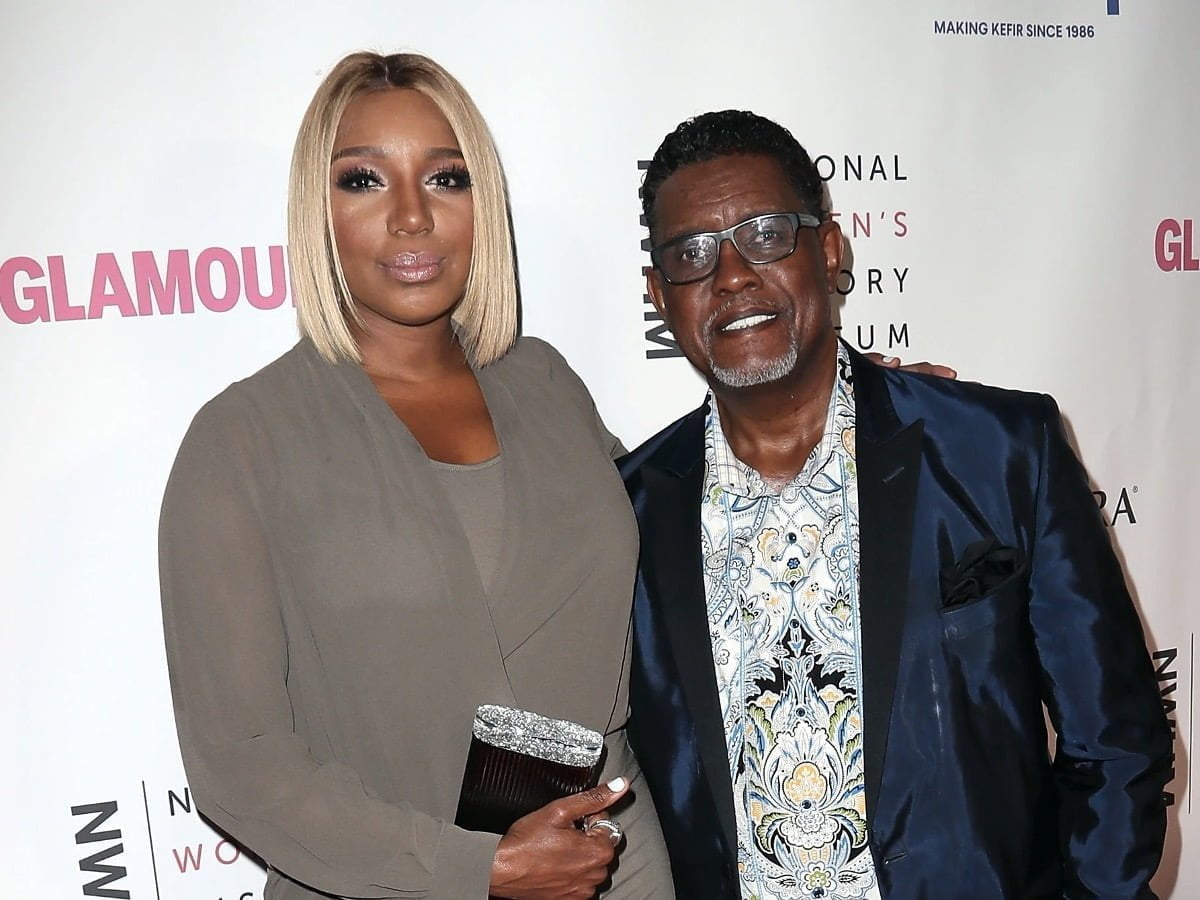 NeNe Leakes received some words of support from her fellow "The Real Housewives of Atlanta" actress Kandi Burruss. The heartwarming message comes following the recent passing of NeNe's husband, Gregg Leakes, last Wednesday, September 1.
If you read the news, it is true that Mr. Leakes succumbed to colon cancer at 66 years old. In her message to her friend NeNe, Kandi said that Gregg's life was surely not in vain.
She said that her group wanted to lift the memory of her friend NeNe Leakes's spouse in song. Kandi mentioned some of her beloved people in her supportive message of sympathy for her "The Real Housewives of Atlanta" co-star, which are "@iamlatocha," "@majorgirl," and "@therealtamikascott."
You will surely feel Kandi's sincerity and love for NeNe when she said that together they send their love to NeNe Leakes and the whole Leakes family. The 45-year-old East Point, Georgia-born singer-actress and TV personality ended her post with the statement "#RIP #GreggLeakes."
NeNe Leakes affirmed that she was struggling during her first Sunday without her late husband. The grieving TV personality, actress, fashion designer, presenter, and author shared a post on her official Instagram account with the handle @neneleakes, confirming to her over 3.9 million Instagram followers that her present hardship is genuine.
The Queens, New York-born celebrity, whose real name is Linnethia Monique Leakes, shared that their circle with her now-deceased husband was always filled with affection. She also said that she appreciates their videos together.
NeNe Leakes concluded her Instagram post, which has already raked in exactly 1,030,080 views as of today, Tuesday, September 14, advising her fans to make memories with their loved ones while they can. Besides her pal Kandi Burruss, the 53-year-old public figure also received words of encouragement from her fans.
NeNe Leakes's followers told her to keep going and praying as God has got her. Some fans also affirmed their love for the mourning celebrity and informed her how she is well-understood after she painfully lost her beloved "soulmate."
Last update was on: May 3, 2023 10:31 am