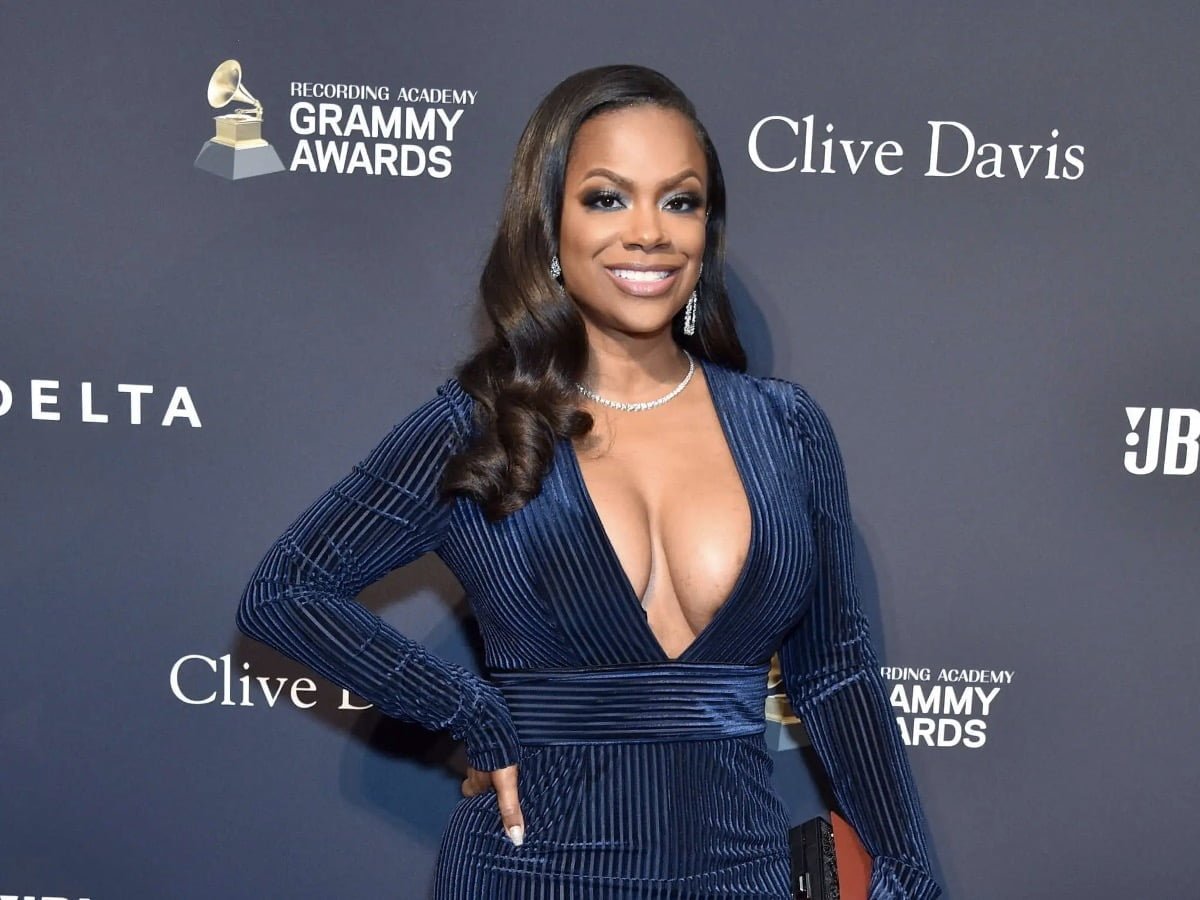 FAYETTEVILLE, Ga. – Reality television personality Kandi Burruss shares a photo dump on Instagram that left all her fans in awe.
The Real Housewives of Atlanta celebrity posted a series of photos to celebrate The Chi's season-4 finale, which fans can watch later tonight. Along with her photo dump, the reality star encouraged fans to tune in. She also asked those who have previewed the final episode to refrain from spoiling others who are yet to watch the show.
But that's not all because Kandi shared that she will go live on Instagram after the episode with the show's screenwriter and creator, Lena Waithe. She also encouraged fans to join IG Live and chat with her and Lena after the season finale aired.
Fans couldn't help but get pumped up as they wait for the show, showing their love and support for Kandi Burruss in the comments. One fan told her that she's crushing it as an actress, especially during the latest season of the TV show. Although Kandi is well-known for her RHOA stunt and as a singer and songwriter, she has impressive talent as an actress too, and that's according to many of her fans.
Another follower also told the TV star that she's doing a fantastic job in the 4th season, and many of her fans are looking forward to more seasons soon. Thankfully for her loyal fans, Kandi later announced that the entire cast would return on the screen for the 5th season. She expressed gratitude towards her fans and followers for the love and support in another post and said she couldn't wait to see what was to come.
Meanwhile, fans were ecstatic to get confirmation that the show will be coming back. Many of them shared what they are looking forward to for the 5th season. One fan commented that she's expecting Kandi's character, Roselyn, to become the next mayor.
Amazon.com
Last update was on: September 7, 2023 12:06 am