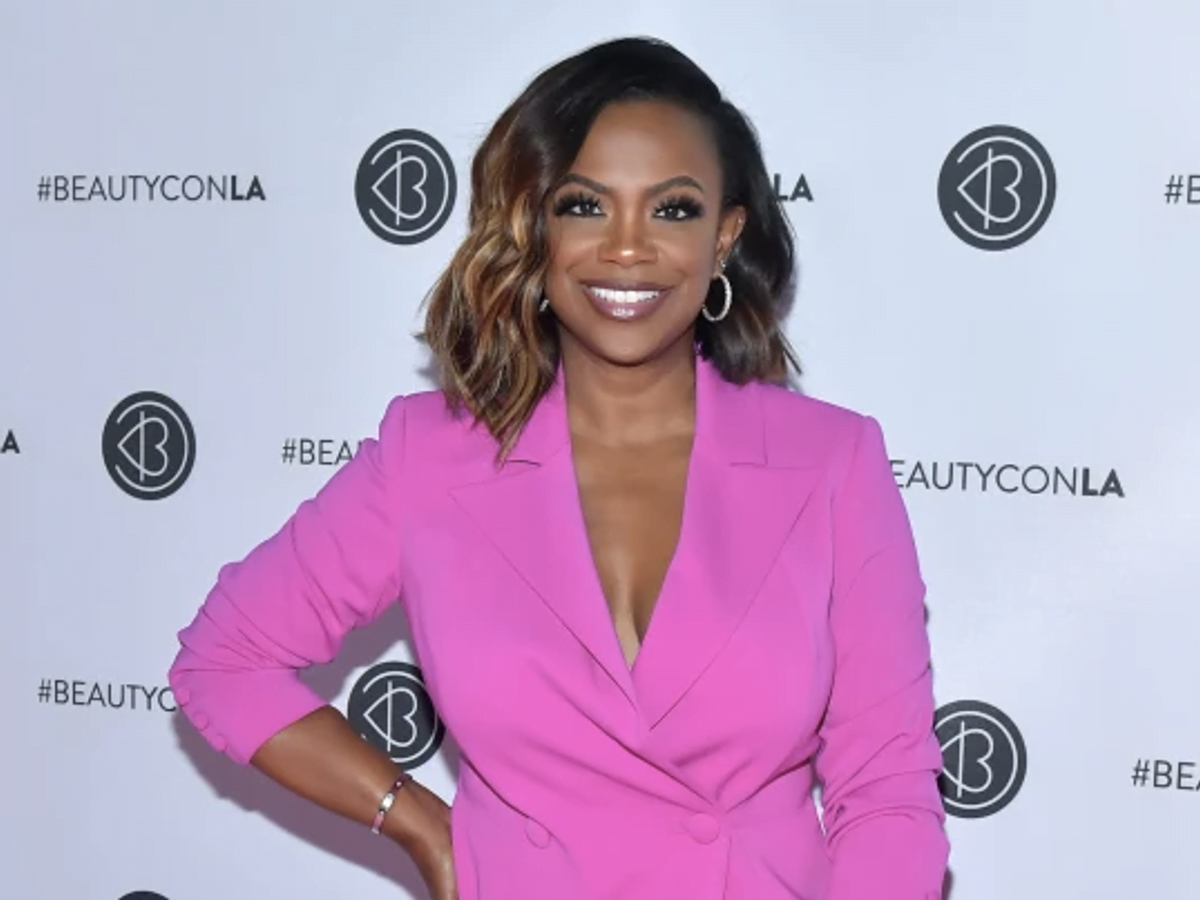 ATLANTA, Ga. – Famous reality TV star Kandi Burruss breaks the internet with a series of photos to celebrate her 45th birthday.
The popular Real Housewives of Atlanta star may be turning 45, but she still got it as she showed everyone on social media through her latest Instagram post. Although she's quite famous on the platform for her revealing and figure-hugging outfits, Kandi turned up the notch with her birthday photoshoot.
In one photo she posted, the famous reality TV star is sporting a black bra top with matching high-waisted booty shorts and fishnet tights. The ultra-revealing outfit did nothing by display Kandi's awesome figure, from her jaw-dropping cleavage or her ample backside. The reality star sure turned up the glam for the photoshoot, opting for black lipstick and styled her black hair in haphazard curls.
View this post on Instagram
In the first photo she posted, you can see Kandi posing up a storm as she worked the best angle to showcase her impressive hourglass figure.
In the caption, Kandi expressed her gratitude for everyone who has been sending their birthday greetings and well wishes. She also thanked all her family and friends, including her good health. The reality star also said that she will remain unapologetic in living her life to the fullest and will continue to help others do the same.
In another post, Kandi also shared a clip of her in multiple revealing outfits, including the one she had on for her birthday post. In the video, singer Bia's 'Whole Lotta Money' is blasting while the reality star showed off more of her incredible figure in a series of figure-hugging outfits. She highlighted her impressive curves that all her fans couldn't help but love and admire.
Kandi's video post already received nearly 200 thousand likes on the platform, with over 7k comments admiring her incredible physique. But, of course, many other fans also didn't forget to greet her for her birthday.
Last update was on: July 18, 2023 8:10 am