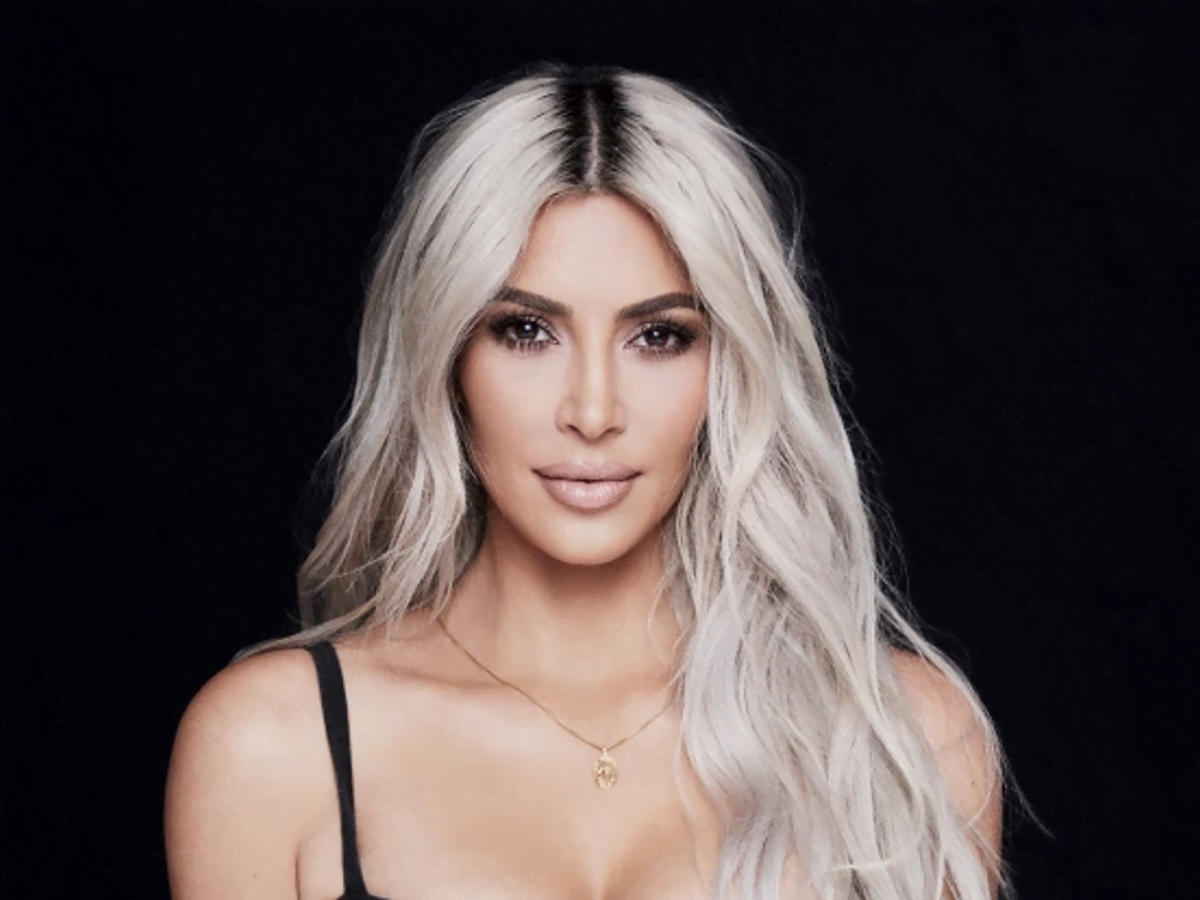 LOS ANGELES, Calif. – Kim Kardashian and Kanye West's 7th wedding anniversary is coming amid their divorce, and everyone is wondering how they feel about it.
The famous couple's wedding anniversary is right around the corner. Unfortunately, what would have been a joyous day is now a reminder that Kim Kardashian's marriage has failed, not her first one, however. Still, her marriage with Kanye is the longest, and at one point, many believed they would last. Now, fans are wondering what Kim might be feeling about all these.
Tomorrow is Kim and Kanye's 7th wedding anniversary, but as it turns out, the famous reality TV star is completely ignoring the day. Instead, she's trying her best not to allow the occasion to be a sad day in the household while she works on everything about the divorce.
Kim filed for divorce around three months ago, and it seems that's what she wants to focus her energy on right now. A source shared that the makeup mogul feels fine with her anniversary approaching. She doesn't expect anything from Kanye, even any acknowledgment on the day, especially since they only talk about their kids and only when necessary.
The insider also explained that Kim is in a better place and feels happy with where she and her kids are in life right now. She doesn't want to look back at her marriage with Kanye too much and only wants to move forward. The source also shared that the reality star is still not ready to date, but she's in a much better place and throws herself into taking care of the kids and her work.
Kim Kardashian has always been open about wanting to have a life partner and having a big family, but as she's ending her long-time marriage with Kanye, it doesn't seem like it's meant to be. At the same time, the source concluded that Kim will always love the father of her children but would like to move forward from her romantic feelings for him.
Last update was on: November 22, 2023 5:04 pm