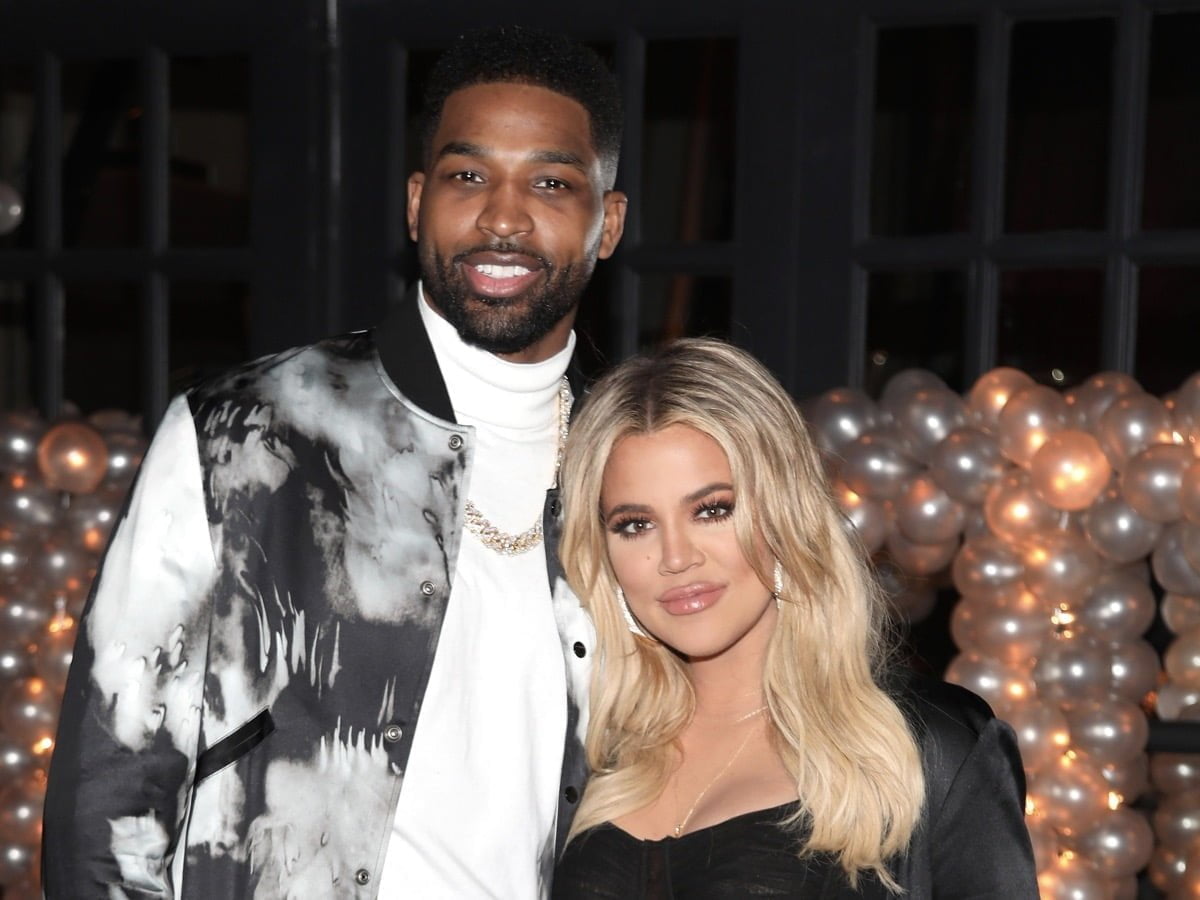 HIDDEN HILLS, Calif. – According to some new sources, Khloe Kardashian finally accepted that she and Tristan Thompson are not meant to be together.
This new report came after the infamous couple broke up once again. Khloe and Tristan's latest breakup resulted from losing all her trust in Tristan and his lack of dedication to make their relationship work. The famous reality TV star gave her NBA player baby daddy multiple chances after he cheated, not once but multiple times.
One of the more infamous cheating scandals happened between Tristan and Khloe's sister's former best friend Jordyn Woods.
Some close friends have been worried that Khloe would take back Tristan after their latest breakup. It wouldn't be the first time for Khloe to give their relationship another chance. However, according to some sources, Khloe finally realized that she's a lot better off without him in her life.
Another insider also shared that Khloe felt humiliated after knowing about Tristan's latest cheating scandal. Multiple partygoers allegedly saw the basketball player entered a private room with three different women during a party Drake hosted. The same source explained that Khloe felt like a fool for believing that Trist would change this time.
According to the same source, Khloe ended her relationship with the NBA player a couple of weeks before Father's Day. But they still made sure to be civil and celebrate the occasion for the sake of their young daughter, True Thompson.
Tristan will always be part of Khloe Kardashian's life because of their daughter, and she won't like it any other way. They will remain on good terms for their daughter's sake. However, things have changed a lot, especially for Khloe. Before their latest split, the two talked about giving True a sibling, but that doesn't seem to be an option right now, sources say.
Insiders also claimed that Khloe Kardashian tried to get pregnant again but was unsuccessful. She now thinks that it wasn't meant to be.
Last update was on: September 6, 2023 7:03 pm