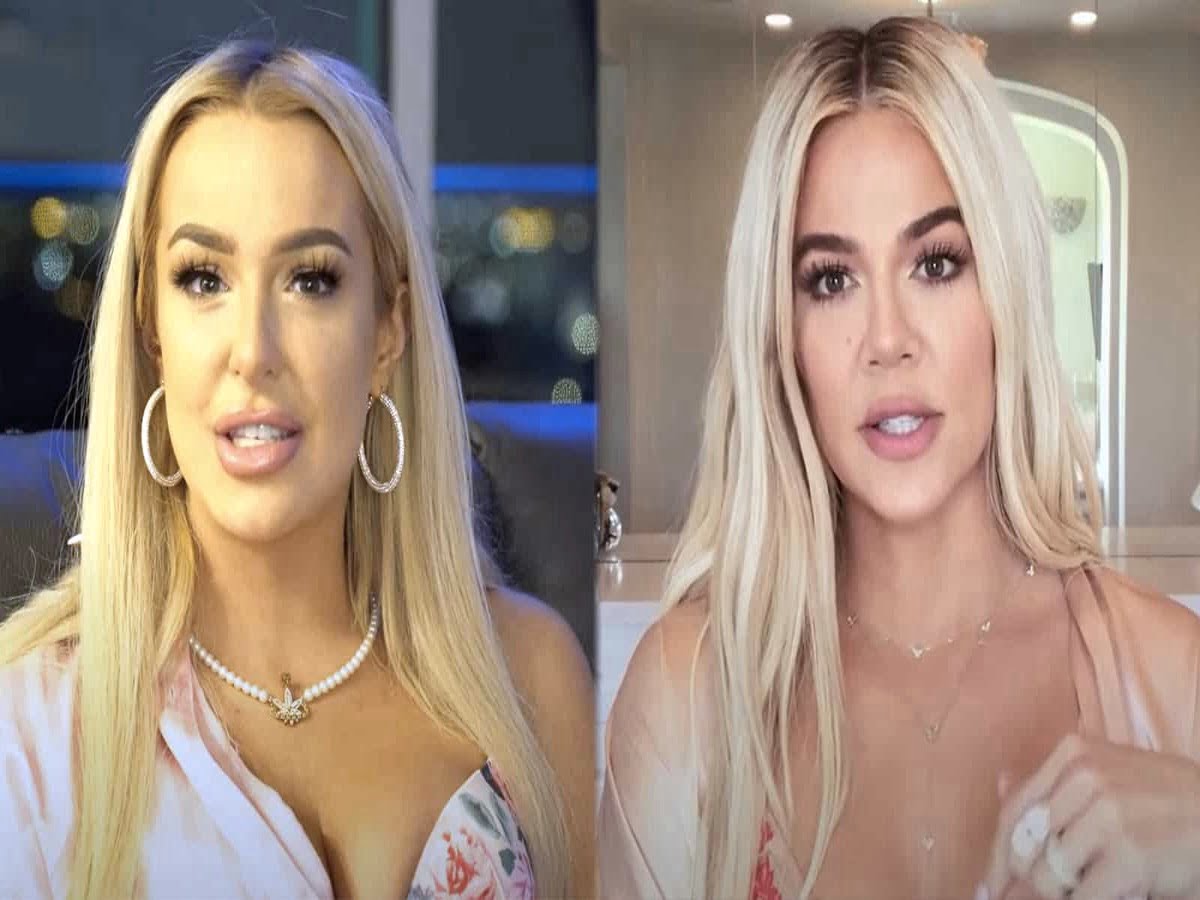 LOS ANGELES, Calif. – Controversial YouTube star Tana Mongeau apologizes to Khloe Kardashian after dragging Tristan Thompson for his poor skills as a father.
The infamous YouTube personality took to her podcast called Cancelled with Tana Mongeau to publicly apologize to the reality TV star for the previous jokes she said about her baby daddy.
It all began when Tana tweeted on Father's Day, seemingly slamming Tristan Thompson's partying ways instead of being there for his daughter and baby mama, Khloe.
But during the latest episode of her podcast, the 23-year-old YouTube star apologized for his previous comments. The influencer said that she would never make fun of or belittle the basketball star's ability to be a dad to his daughter with Khloe, despite what he wants to do with his life.
Tana apologized for whatever she said about him before, saying that she only meant for it to be a joke. However, she also believes that she shouldn't have been concerned or gotten involved in Khloe and Tristan's life. Tana Mongeau also mentioned Khloe, taking the time to apologize to the reality star. She also mentioned that she believes Khloe to be a powerful and amazing woman who has been through a lot and apologized to her again.
The drama started with Tana's tweet recounting the events of a party she was in. It seemed that she saw Tristan during that party on Father's Day and jokingly asked in her tweet about Tristan's daughter, True.
Not too long after Tana's tweet, Khloe was seemingly shading her by liking another tweet that said, 'shut up,' and calling the YouTube star as someone who seeks attention.
Many Twitter users bashed the influencer for her post, especially when she involved the little girl, True, in the drama. Everyone already expected Tristan to make headlines, and there's no need for other influencers to make him even more of a headline.
Everything also came after the latest reports claimed that Khloe Kardashian ended her relationship with the NBA player for good.
Last update was on: July 28, 2023 4:06 am