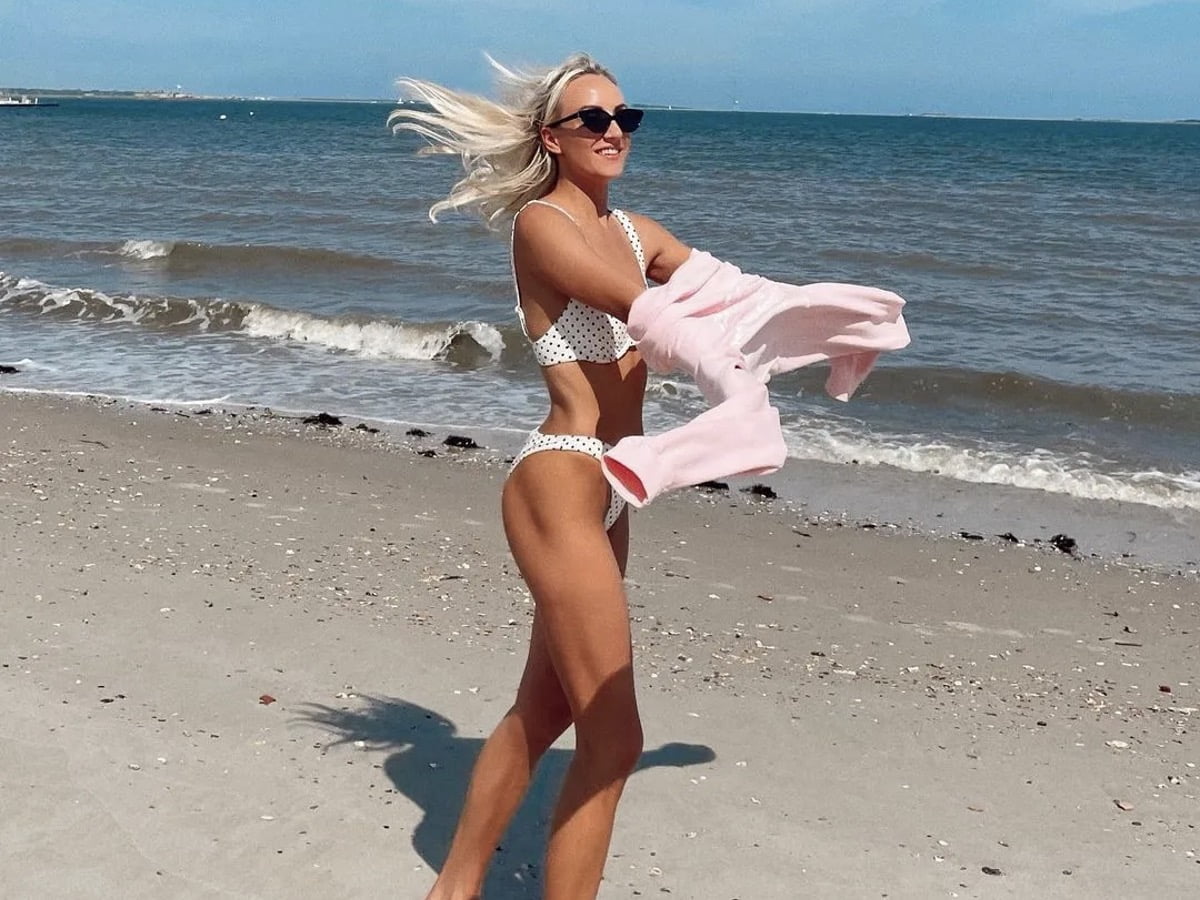 NEW YORK, N.Y. – Famous pop star Britney Spear's sister, Jamie Lynn Spears, finally spoke out about the rumors that Britney bought her a house by the beach amid their public fallout.
Jamie Lynn took to her social media page to clap back at speculations that she owns a place at the beach, bought using the trust that her famous sister owned for the past 20 years. The aspiring country singer told fans to stop reaching, denying the rumors.
The drama started when Jamie Lynn made headlines the previous week. According to the rumors, she has a Florida penthouse condo, where she visits occasionally. The same reports claim that she got the property out of Britney's trust.
Although Jamie Lynn chose to be silent about the allegation for some time, she decided to address it on social media.
The Zoe 101 celeb wrote on her Instagram account that she doesn't own a condo. Jamie Lynn also assured everyone that no one had bought her any property near the beach. She also claimed that whenever she goes for a beach vacation, she likes to go to the Ritz anyway.
Jamie Lynn Spears also shared a photo of one of her said vacations. She posted family photos while enjoying the view at a Ritz-Carlton property.
Amid the drama she's getting right now, Jamie Lynn also turned off the comments under the latest pics she shared with her husband. It seems that Britney's sister wants to shut off the unnecessary conversations dragging her name.
Some of Britney's fans have slammed Jamie Lynn Spears after the pop star opened up about the abuse she experienced from her family in her conservatorship. The pop star has been exposing everyone, her so-called support system, Jamie Lynn included.
This month, Britney shared on social media that she doesn't like her sister performing at award shows and singing her songs to remixes.
Last update was on: August 2, 2023 12:17 pm