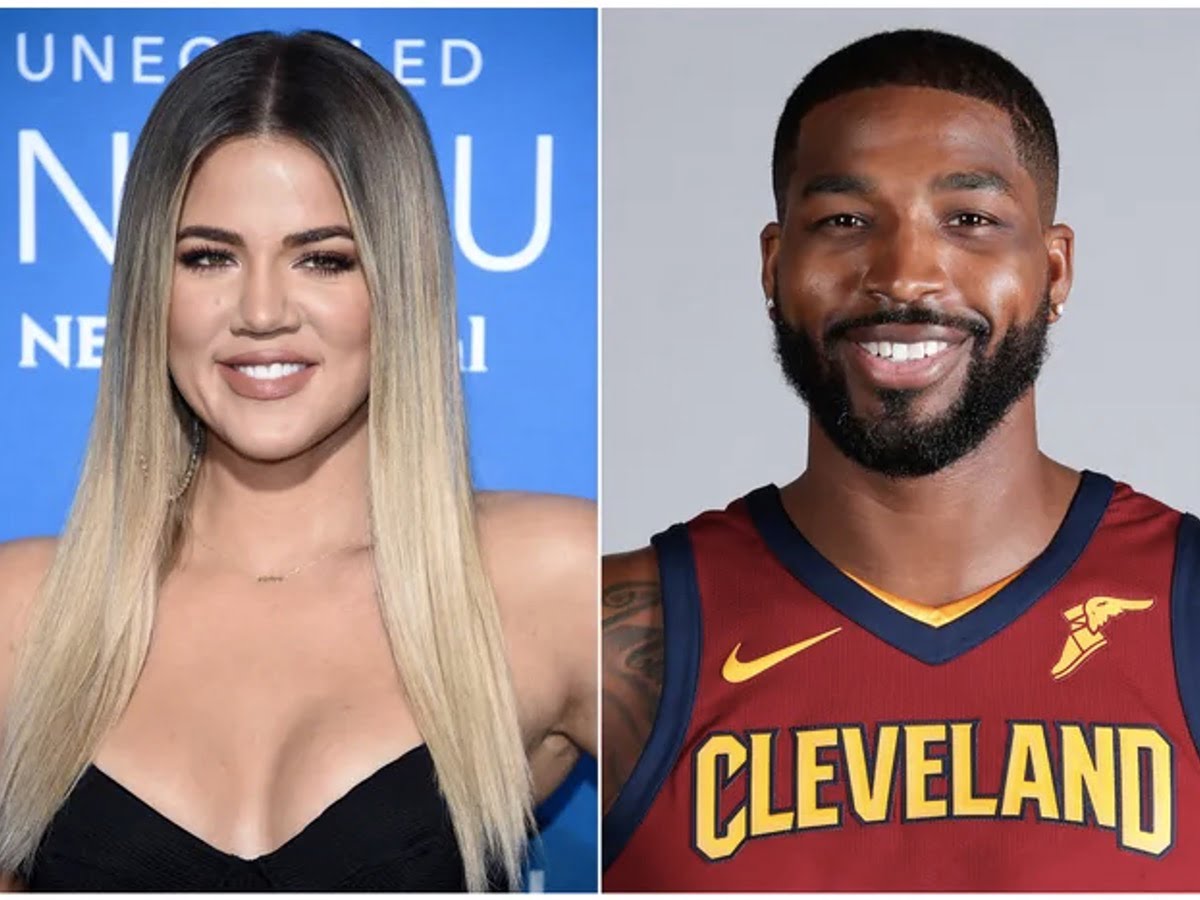 HIDDEN HILLS, Calif. – Famous reality TV star Khloe Kardashian will never shut out her daughter's father, Tristan Thompson, from her life.
It's no secret to most KUWTK fans how Khloe struggled with her relationship with her NBA star baby daddy. Tristan had betrayed her countless times, and despite Khloe giving him multiple chances to redeem himself, it seemed to be a lost cause. Khloe finally put the nail in the coffin in their troubled relationship, stating that she's lost all her trust with Tristan after endless cheating scandals.
However, she's not shutting him out of her life completely. After all, Tristan is the father of her daughter, True Thompson, and she is their priority. Although they are now separated, reports say that the basketball player will always be part of her life, and Khloe understands and accepts that.
Once, Khloe said that she doesn't believe in revenge, and it seems that hasn't changed. Despite how many times Tristan wronged her, she remains civil with him for her daughter. They remained quite close even after the breakup and tried their best to co-parent.
According to some insiders, Khloe Kardashian and Tristan Thomson seem to be pretty okay. They communicate and are cordial with each other. Talking about Khloe, a source explained that she's in a much better place since the breakup. She even wants Tristan to be around for the sake of her daughter. What happened to their relationship will not affect how she wants Tristan to be a father to True, reports say.
An insider also shared that the NBA player has been around the family even since after the breakup. He's involved with their lives, and that didn't change despite the end of his romance with Khloe.
The same insider also mentioned that Khloe Kardashian is done with him romantically and doesn't have any plans of taking Trista back. It's the end for them this time, at least as their romantic relationship is concerned.
Last update was on: July 28, 2023 4:06 am