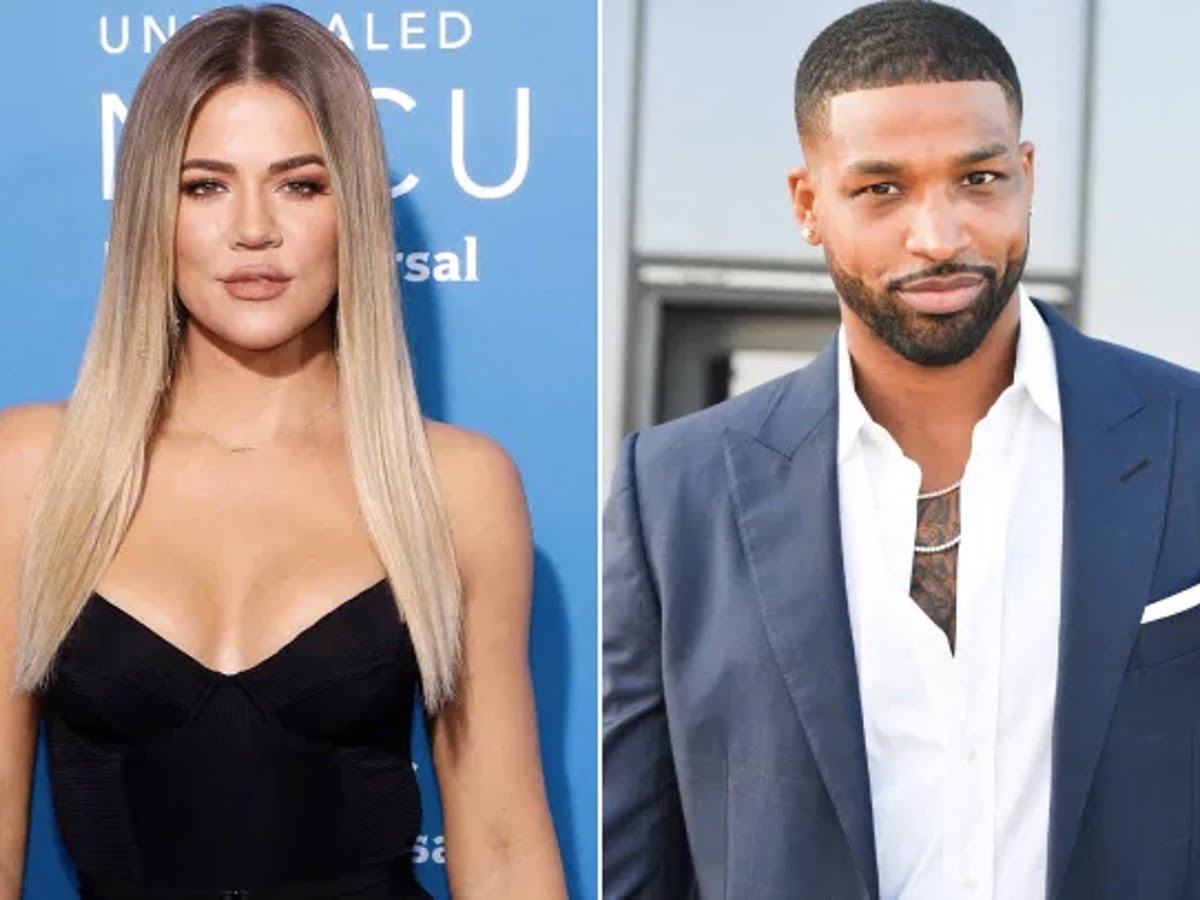 HIDDEN HILLS, Calif. – Khloe Kardashian is reportedly extremely heartbroken over her recent split with her on-and-off boyfriend and father of her daughter, Tristan Thompson.
After Khloe recently ended things with Tristan, sources say that she's extremely disappointed with everything. It's not the first time that the two had broken up, but it wasn't long ago when they decided to make things work on getting back together. But after more recent cheating allegations, Khloe decided that she's done with the basketball player. Still, she feels bad that she had to suffer another heartbreak, all from the same man.
While fans already expected that their relationship wouldn't last a long time, Khloe had been hoping that they could make it work this time. She wanted it to work, but sadly, it couldn't, and she's extremely disappointed about it.
According to multiple sources, it's their third breakup, and Khloe decided to leave him because he couldn't trust him anymore. Although she initially thought that she could forget and forgive him for his previous cheating scandals, it wasn't happening.
Insiders say that while Khloe might have forgiven him for being unfaithful while they were together, she hasn't forgotten. One insider explained how the reality star is disappointed with how her relationship with the NBA player had played out. She spent a lot of energy and time to better their relationship in the hope that they can complete their little family. However, it seems that Tristan hasn't changed at all, and it's heartbreaking for Khloe.
Thankfully, Khloe Kardashian has many people around her who give her endless support during this time. She has a supportive inner circle whom she can rely on as she deals with the latest breakup.
One insider shared that Khloe Kardashian is a strong woman, and she's putting on her happy face, concentrating on her daughter with Tristan, True Thompson. They might have been broken up, but she will continue to co-parent with him for their daughter's benefit.
Last update was on: August 12, 2023 2:03 pm