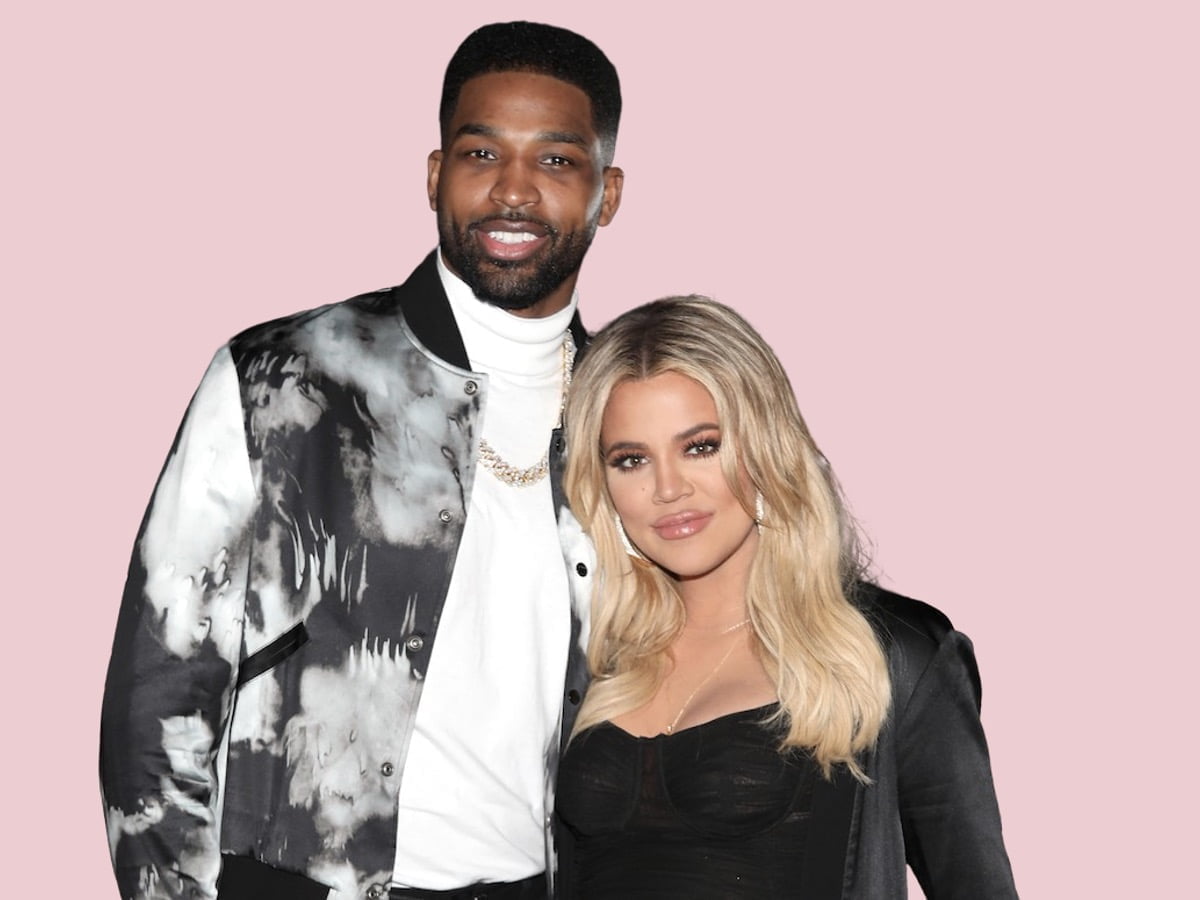 HIDDEN HILLS, Calif. – After news broke out that Khloe Kardashian reportedly called it quits with Tristan Thompson again, her friends expressed concern that she might take him back again.
During the KUWTK reunion special, the reality star confirmed that she was back with the basketball player. However, only a few days after, reports share that the two already broke up again. According to some insiders, Khloe lost all trust in Tristan after recent cheating allegations. But the public knows that the two have been on and off again, and their relationship status can change at any moment.
Khloe's history with Tristan is what her friends are most worried about her, said new reports. While many fans and supporters continue to share their love towards the reality star amid the split rumors, some of her friends are worried that she might take back the basketball player again.
One source shared that Khloe's friends already made it clear that they don't believe Tristan deserves her or another chance with her. However, they see how much Khloe adores him, and many of them could see her coming back to Tristan at some point. It happened before despite the multiple cheating scandals, and it could happen now or in the future.
Her friends are not huge fans of the NBA player as they constantly see him embarrassing Khloe. They see her relationship with Tristan as another situation when she was still with Lamar Odom, and they don't want that happening to her.
As for the rest of the Kardashian-Jenner family, an insider shared that Kris Jenner is 100% supporting her daughter, Khloe Kardashian. The famous momager is always behind her daughter and will put family first.
Naturally, Tristan will always be in Khloe Kardashian's life as they share one daughter, True Thompson. But according to some of her pals, it also means that she will always get tempted to get back together with her daughter's father.
Last update was on: September 6, 2023 10:33 pm