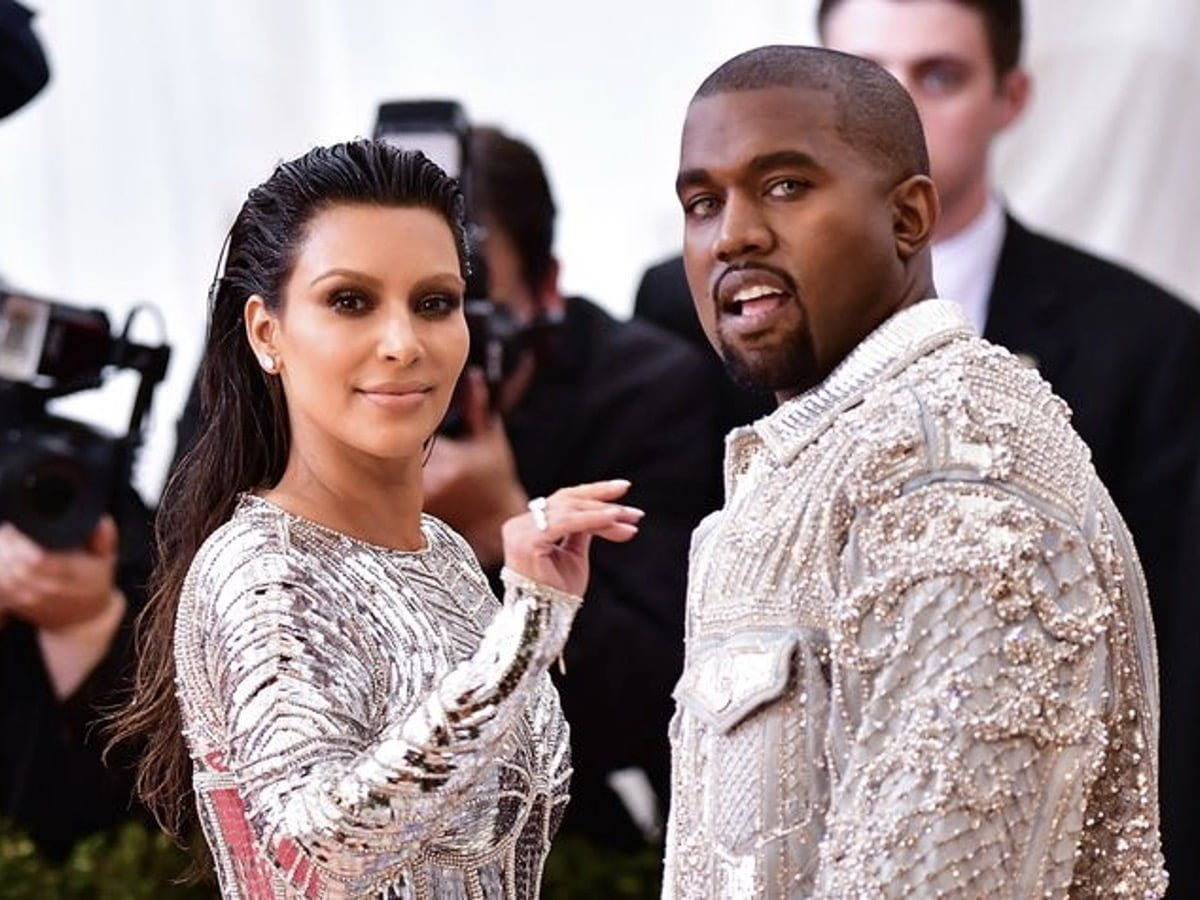 HIDDEN HILLS, Calif. – Former KUWTK celebrity Kim Kardashian received some heat that forced her to delete all Kanye West-related posts she made recently.
Everyone knows Kim and Kanye already ended their marriage, with Kim filing for divorce early this year. But they are still family and will continue to support each other. Case in point with Kim appearing in her ex-husband's packed DONDA concert last week at the Soldier Field stadium in Chicago. She wore a wedding dress and veil on stage as she and Kanye recreated their wedding vows.
While Kanye's fans loved the performance and the album release, the event wasn't without controversy. Some fans got angry after he left Jay-Z out and had controversial figures DaBaby and Marilyn Manson instead.
Kanye received some backlash from it, but he wasn't the only one. Kim Kardashian also got hit by the controversy, especially after plugging her ex-husband's latest album on social media.
But that wasn't the end of it because the reality star's latest post also made her embarrassed enough to delete it afterward.
Kim shared a screenshot of Kanye's newest album playing on her iPhone, but fans caught an odd detail from the photo. It turned out that Kim was truly playing to her ex-husband's songs, but on mute.
One Instagram user pointed the mishap, saying she's listening to DONDA as well, but like Kim, she also had it on mute. Some other fans were having fun busting Kim for listening to Kanye's songs with no sound on.
It seems that the former KUWTK star felt humiliated, so naturally, the red-faced Kardashian since deleted her post. Later on, she posted the same photo, but with the volume on.
In another news, rumors surfaced that Kanye tells other musicians that he and Kim are back together. Unfortunately, many wouldn't believe that they reconciled. Instead, Kim Kardashian and Kanye's mock wedding in the DONDA concert aimed to beat Drake's record sales.
Last update was on: May 3, 2023 8:22 am