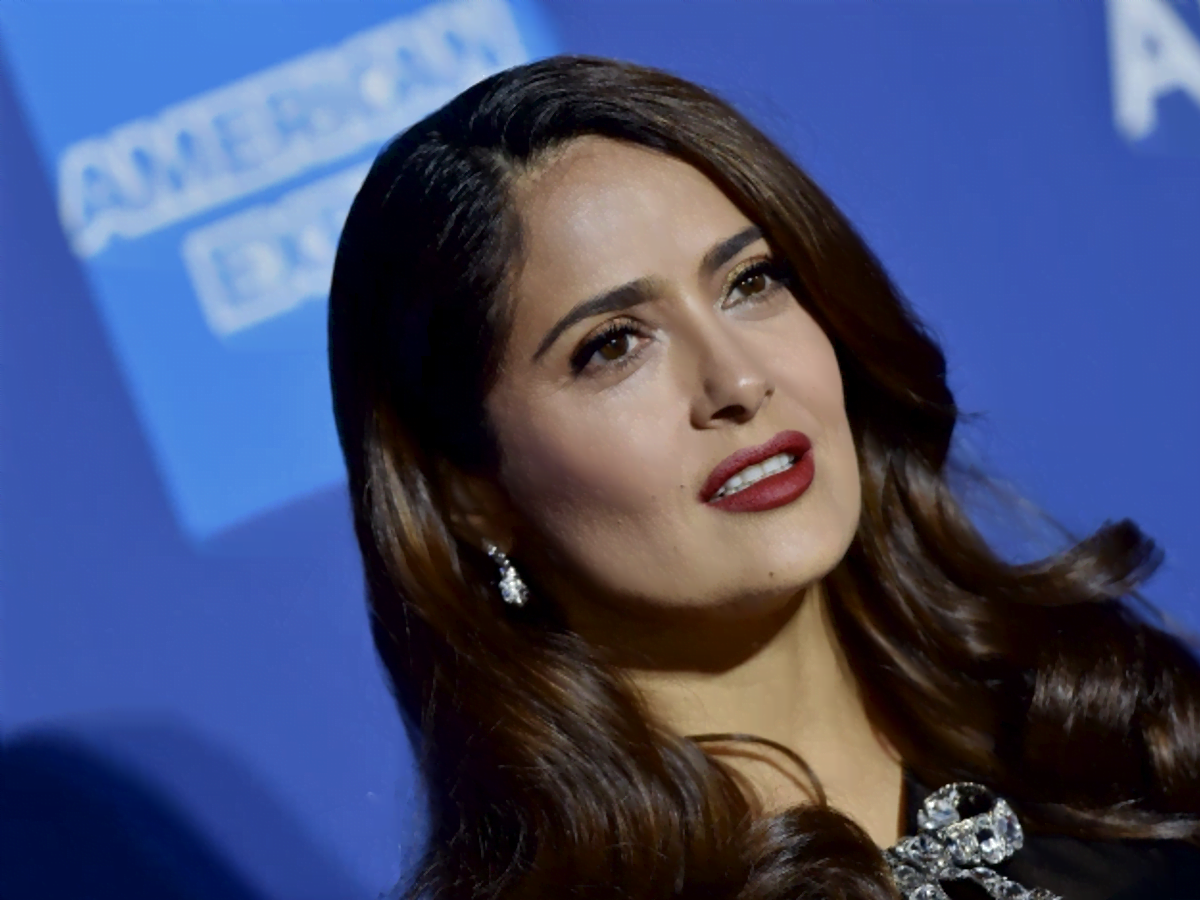 LOS ANGELES, Calif. – Kim Kardashian shared that her son with Kanye West, Saint West, tested positive for COVID-19.
In a preview video of a new episode for Keeping Up with the Kardashians, Kim revealed to someone she was on a call that Saint got tested for the COVID-19 virus, which came out positive. The famous reality star also shared that her eldest daughter, North, also told her that she was feeling sick.
In the same clip, Kim was sharing more about the horrifying news she received during the confessionals. The reality TV personality and makeup mogul said in the cameras that Saint's positive test for COVID concerned her. While she doesn't want to freak out anybody, she can't help getting worried, especially as she shared that Kanye West, her now estranged husband, also got COVID last October.
Kim recalled the struggles she experienced trying to take care of Kanye when he was sick. She explained that they didn't have much help at home as they needed to isolate themselves and their four young children. Kim recounted changing Kanye's sheets while wearing a full gear of face shield and gloves. It was a scary moment for her and the entire family, especially with many unknown things about the virus, she added.
In the same preview clip, Kim also talked about the final season of the KUWTK, which has been running for around 14 years. The reality star opened up that continuing the filming for their famous reality TV show has been a huge struggle. While it was a great opportunity to let everyone see a different side of their family, it was challenging for everyone involved.
Kim shared that their decision to stop further filming and canceling the entire show is mostly due to exhaustion. Although many fans are saddened that the longer reality TV show is getting close to its ending, the reason behind it is understandable, especially with what Kim's family is facing right now.
Last update was on: July 28, 2023 12:52 am