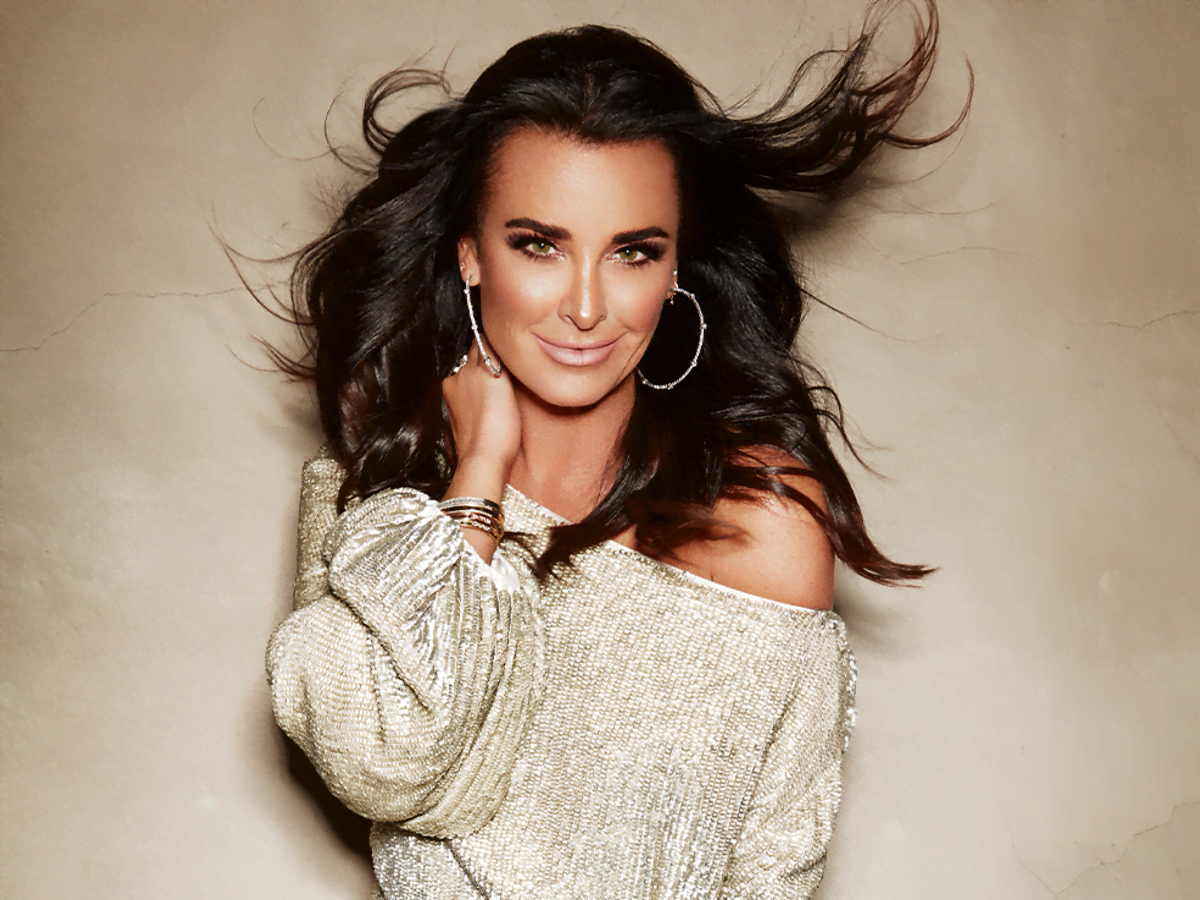 LOS ANGELES, Calif. – Real Housewives of Beverly Hills star Kyle Richards claps back to her former co-star and ex-best friend Lisa Vanderpump after the latter criticized her alleged nose job.
It was a few days ago that Lisa Vanderpump seemingly shaded Kyle's appearance during an interview. The famous reality star exclaimed that Kyle Richards should keep her new nose out of her business, which got everything sensing new drama. It's not the first time that these two shades each other. As most fans know, the two reality stars have been best friends, but everything changed during their infamous fallout. They have not mended their friendship ever since, and while they are not speaking, the two seems to add up to their feud anytime they can.
This time, it was Lisa criticizing Kyle's supposed nose job, but it didn't take long for her to clap back. During her interview with Daily Pop, where Kyle got asked about how she feels about her former's friend's diss regarding her plastic surgery, she didn't hesitate to answer. Kyle Richards seemed unaffected, saying she doesn't care what Lisa says and it's not important.
Although Kyle Richards didn't diss her former best friend back, the question made her sister, Kim Richards, laugh during the same interview.
Meanwhile, love isn't lost now between the two reality stars. It wasn't long ago when Kyle Richards shared that Lisa left a restaurant after a meal, leaving her behind with the bill. Lisa allegedly sent her the bill from the opposite table while she was having dinner with some producers.
However, her former friend already denied the accusation and even provided proof that she paid for her meal in the restaurant. While Kyle Richards calls her rude because she never speaks to her, Lisa claims that the other is a liar and cannot be trusted.
While their friendship is pretty much in shambles, fans who love the drama can't help but wait for more.
Last update was on: August 3, 2023 2:48 am