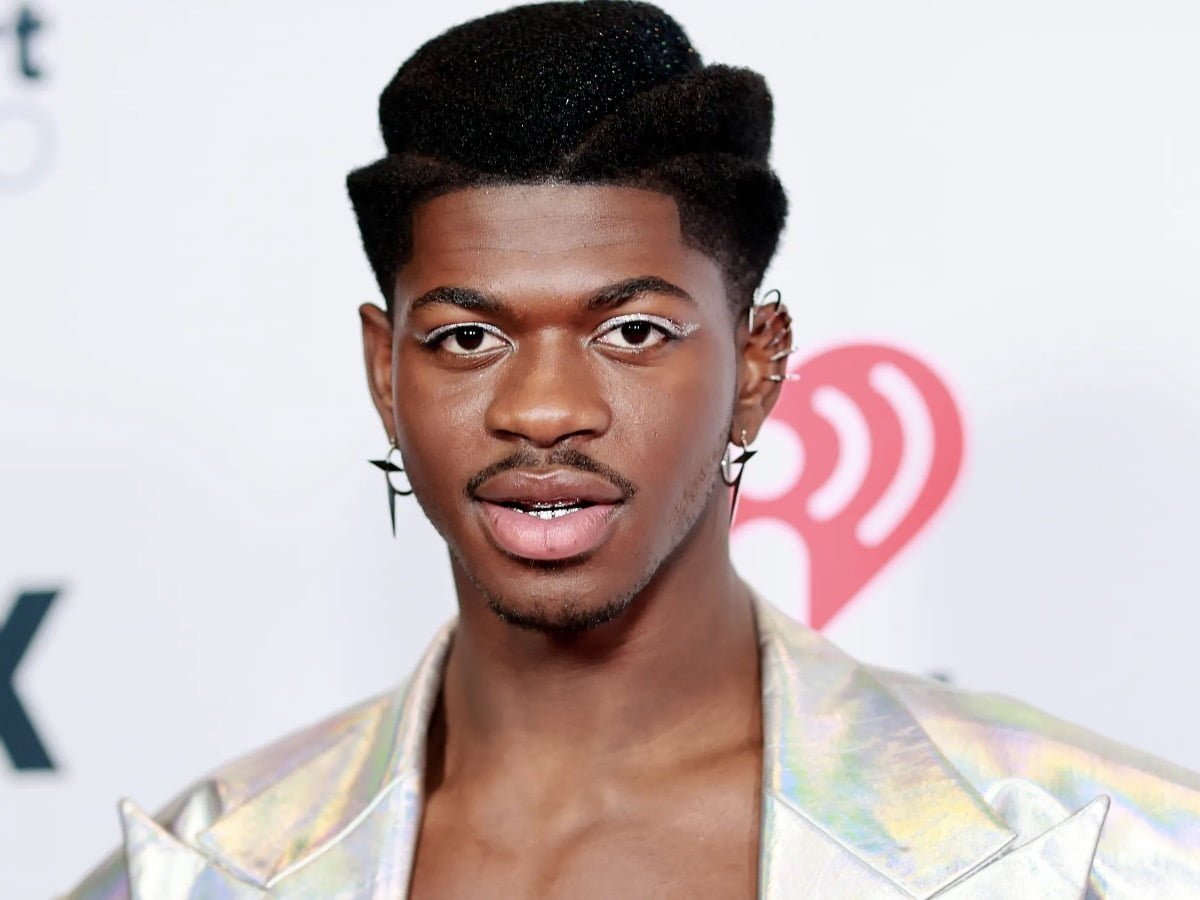 The 2021 Met Gala is the first experience of rising rap artist Lil Nas X. However, you can see in various media and social media outlets how he made the night epic.
You know the 22-year-old Montero Lamar Hill as a singer-songwriter who loves creating daring music videos. Lil Nas X wowed the attendees during the yearly fundraising gala in New York City as he naturally and impressively displayed three eye-catching designer outfits.
The 2021 Met Gala made the Lithia Springs, Georgia-born rapper wear three outfits, thinking that one glamorous clothing is not sufficient. Lil Nas X decided to wear a dramatic ensemble, custom-designed by world-renowned Italian fashion designer Donatella Versace which is a Matryoshka doll's red carpet equivalent.
You can see images of Lil Nas X wearing a fancy cape covered with intricate gold beads. This design features a noble aura.
He also revealed a golden armor underneath as he displayed his costume for the event, also known as the Met Ball. In case you are wondering, the 2021 Met Gala is for the benefit of the Metropolitan Museum of Art's Costume Institute in the Big Apple.
Finally, you can also find Lil Nas X in a tight-fitting dress, crystal-encrusted bodycon design, and Ms. Versace's signature house print. You bet the rap artist who gained fame for his country rap single "Old Town Road" in 2019 made the 2021 Met Gala truly unforgettable.
You can say that he is more than a rapper but also a fantastic model with his participation in this year's event, which has the formal names Costume Institute Benefit and Costume Institute Gala.
Lil Nas X wrote a message to his more than 6.9 million Twitter followers on his account with the handle @LilNasX. The US Billboard Hot 100 chart-topping musician confirmed that he enjoyed the 2021 Met Gala.
Lil Nas X added in his social media post that he also loved the "Illuminati ritual" performed in the star-studded event. This Twitter message of the rapper has raked in over 326,200 likes and more than 19,200 retweets as of today, September 15, 2021.
Last update was on: May 3, 2023 2:17 pm