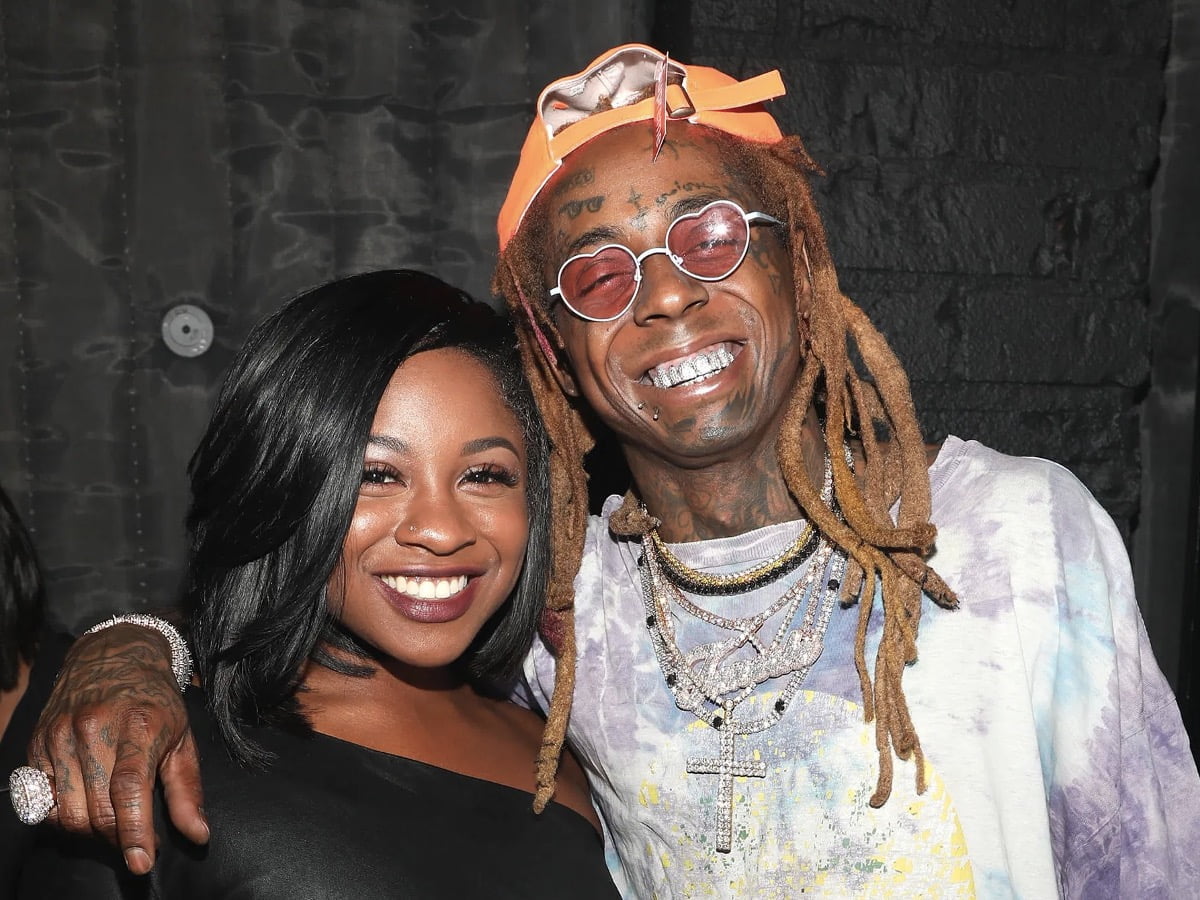 Lil Wayne's daughter Reginae Carter gave her beloved father some birthday love. As you know, Lil Wayne celebrated a milestone yesterday, Monday, September 27, as he observed his 39th birthday.
On her official Instagram page with the handle @itsreginaecarter, Lil Wayne's daughter Reginae Carter shared a snap with her more than 5.9 million Instagram followers. The Atlanta-based actress's photo shows herself and her Dad having fun dancing at a certain event.
In her Instagram post's caption, Lil Wayne's daughter Reginae Carter greeted the birthday celebrant a happy birthday, referring to the father-of-four as "GOAT." As you know, this expression means "greatest of all time."
You can tell that the 22-year-old adult child of Dwayne Michael Carter, Jr. and reality TV star Toya Carter Wright touched many fans as she said "I love you fatherrrrr" to her Dad on his special day.
In the Instagram caption for the father-and-daughter picture, you can also read the words "besties forever & ever" and Reginae telling her Dad to enjoy his birthday. Reginae's social media post has already raked in exactly 438,887 Instagram likes at the time of writing.
Lil Wayne's daughter Reginae Carter is certainly thoughtful and understands that her Dad turning 39 years old is truly a milestone occasion. Thus, you can say that she found it appropriate to take a moment to express a few heartfelt words for her beloved father.
Furthermore, Lil Wayne's daughter Reginae Carter must be completely aware that her Dad is a legendary artist who is truly hardworking. As you know, Dwayne Michael Carter, Jr. began his career in the rap music business in 1995 at roughly 13 years young.
Indeed, the New Orleans, Louisiana native is incredible for beginning his job as a child prodigy. He honed his hip-hop talents under Birdman's watchful eye. Lil Wayne also played an integral role in Cash Money Records' rise and emerged as a standout favorite from the collective.
Last update was on: July 27, 2023 10:19 pm